Honda confirmed as title sponsor of 2021 Japanese Grand Prix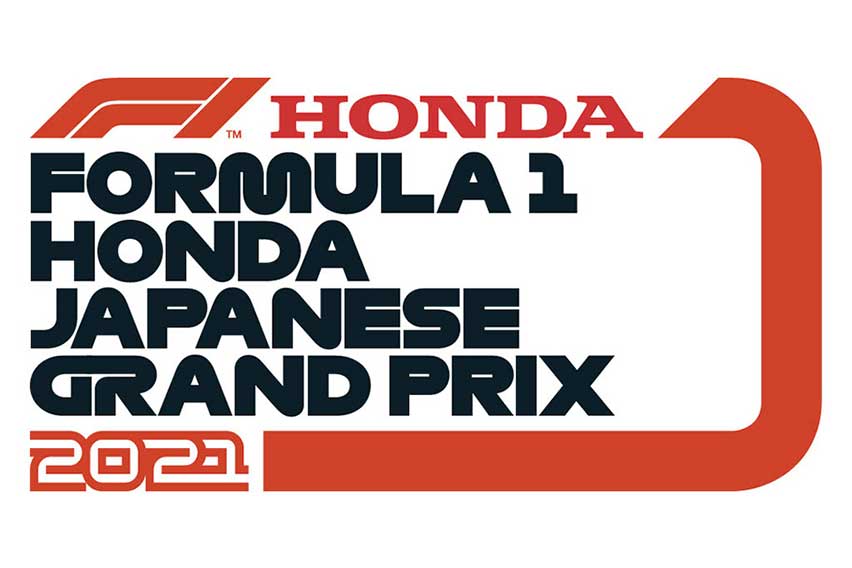 Honda Motor Co. announced that it has been confirmed as the title sponsor of the 2021 Formula One (F1) Japanese Grand Prix, which will be held at Suzuka Circuit on October 8 to 10, 2021.
This year's Japanese Grand Prix will be held under the official title: "FIA Formula One World Championship Honda Japanese Grand Prix 2021."
"Honda is highly honored that we will be the title sponsor of the Honda Japanese Grand Prix again at the traditional racetrack, Suzuka Circuit, as was the case in the 2018 season," Honda Motor Co. Chief Officer for Brand and Communication Operations Koji Watanabe said.
"We hope that motorsport in Japan continues to grow in popularity, in what is Honda's final year of Formula One participation. On track, we will do all we can with Scuderia AlphaTauri and Red Bull Racing to get the best possible result at Suzuka Circuit," Watanabe added.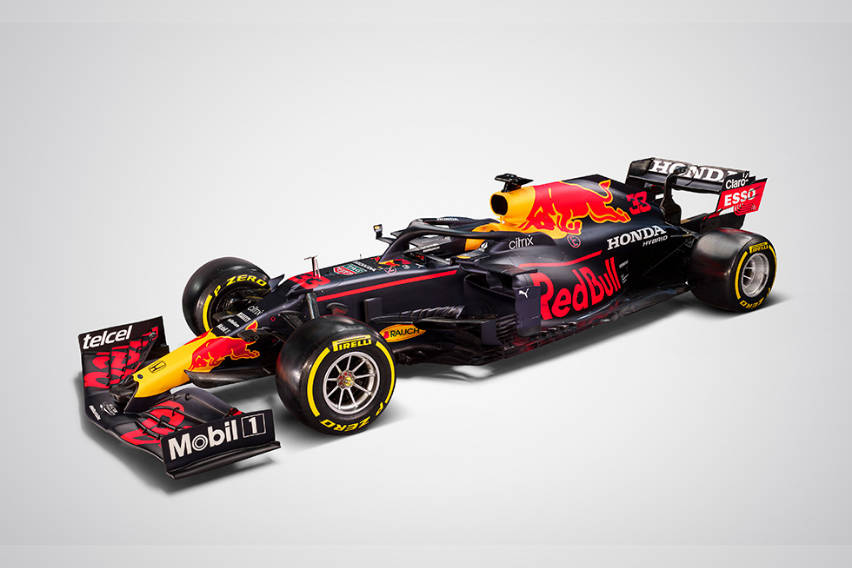 Honda has been supplying power units (PU) to four drivers and two teams, Scuderia AlphaTauri (Pierre Gasly and Yuki Tsunoda), and Red Bull Racing Honda (Max Verstappen and Sergio Perez). The Japanese carmaker also has developed a new PU for the 2021 F1 season, its last season in the tournament.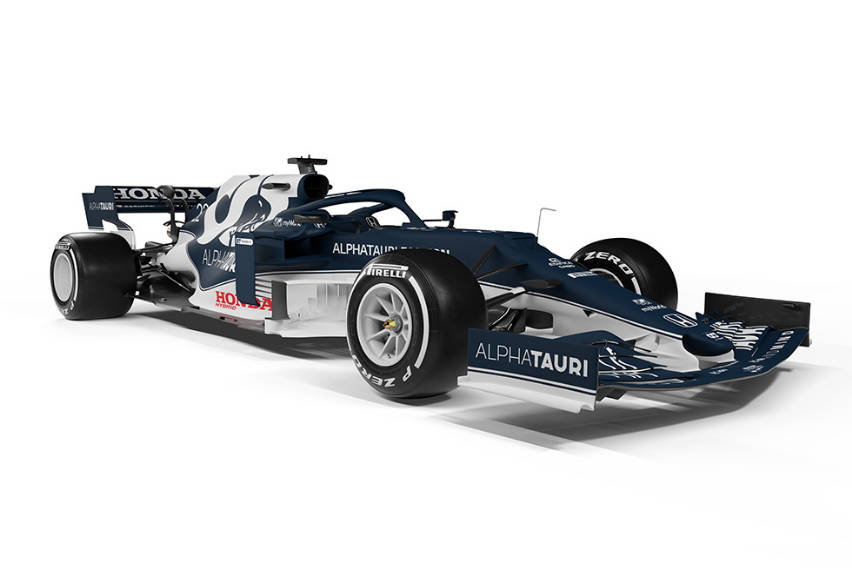 Despite Honda's departure from F1, as the carmaker shifts its focus on carbon neutrality, its tenure in the sport still proved successful.
Recent achievements of Red Bull-Honda is Verstappen's win at the Emilia Romagna Grand Prix in Italy this April. It was a dramatic race that included rain soaking the Imola racetrack, and an accident between George Russell and Valtteri Bottas that forced a restart of the race.
Honda said Verstappen's pole finish came 30 years after the carmaker's win with Bruno Senna in 1991, also in Imola.
Photos from Formula 1 and Honda Racing
Also read:
Honda heats up Bahrain in F1 pre-season testing
Hamilton edges Verstappen to pick up Bahrain F1 win
F1 Updates Regulations for 2021 Season to Improve Aerodynamics
Read All
Featured Articles