Honda heats up Bahrain in F1 pre-season testing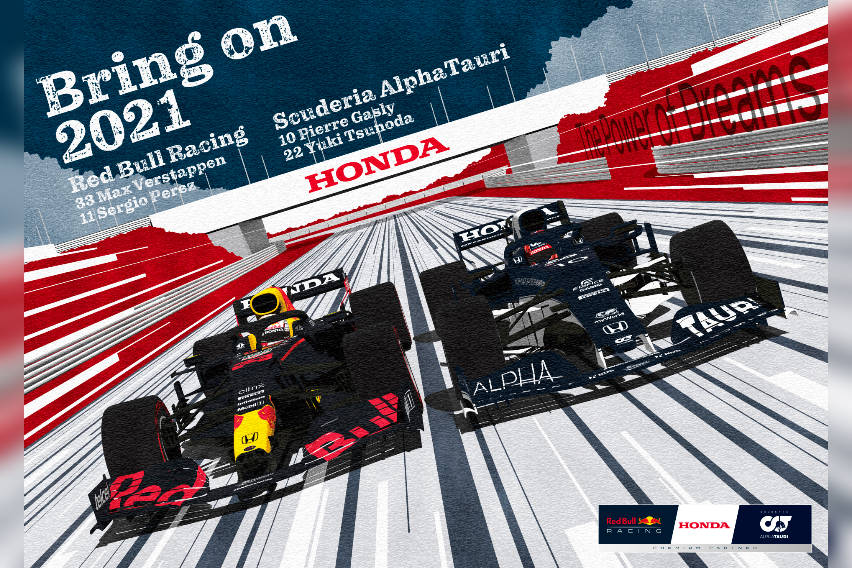 Honda took it to the sandy strips of Bahrain for the F1 pre-season testing. All the teams took part in a three-day test that happened at the Bahrain International Circuit in Sakhir.
Honda will be supplying four drivers and two teams, Scuderia AlphaTauri (Pierre Gasly and Yuki Tsunoda) and Red Bull Racing Honda (Max Versatappen and Sergio Perez), for the races. The Japanese car maker also has developed a new Power Unit (PU) for this year's events which will mark Honda's last season in the tournament.
Honda's decision to step away from the F1 tournaments stemmed from the company shifting its focus to carbon neutrality.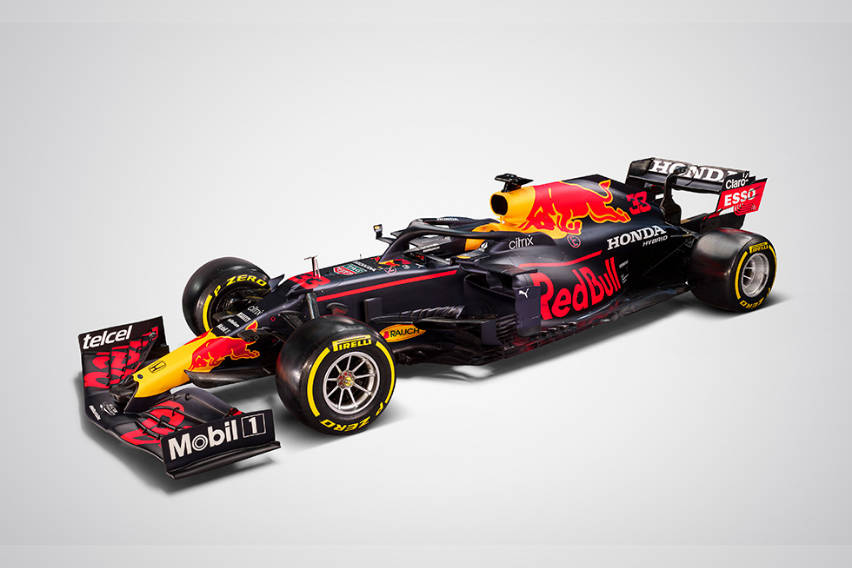 "Our relationship has always been efficient and enjoyable, which is why we will be sad to see Honda leave Formula 1 at the end of this year. However, we can look forward to continuing to use its technology through the newly created Red Bull Powertrains company. It's the best possible solution for both Red Bull teams and it's also a great incentive to achieve the best possible results in Honda's last season in the sport," said Franz Tost, Team Principal, Scuderia AlphaTauri Honda. With the RA621H Power Unit, Honda has high hopes and aims to shoot for the championship titles in the coming races. "As we enter our third season with Honda there is a real sense of determination within the team as we all strive to deliver the maximum on-track performance in what marks the final year of our existing partnership. We are measuring ourselves against formidable opponents, but we are a team of true racers and share the same goals as Honda," added Christian Horner, Team Principal, Red Bull Racing Honda.
The teams got off to a promising start despite the opening-day sandstorm. And although grip levels were low making things particularly tricky off-line, they finished 250 laps for Honda on the 1st day of testing.
"The conditions today are quite tough to drive in — F1 cars don't perform well with this level of wind — which isn't great but it's good to understand how the car works in these situations, especially as the first race of the season will be at this circuit," commented Pierre from Scuderia AlphaTauri.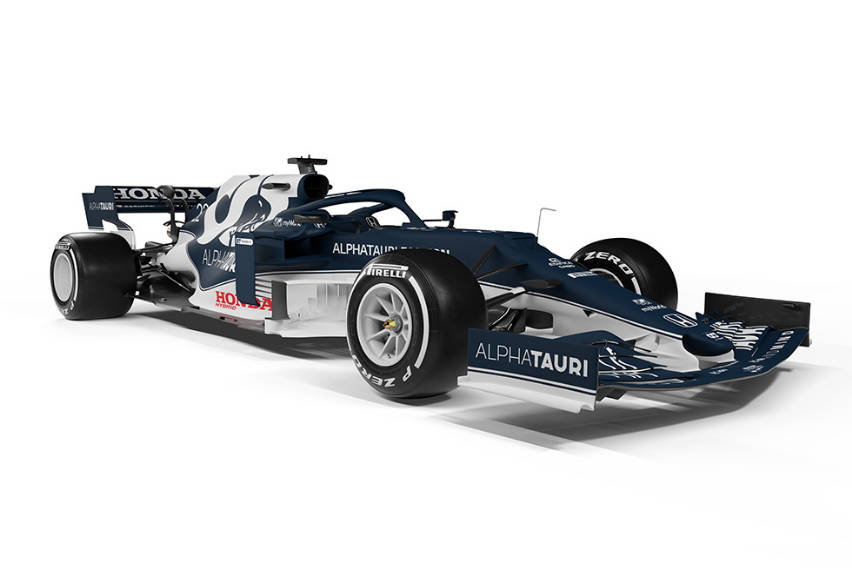 On the second day of the pre-season testing, the teams continued their positive momentum with Pierre being second fastest. "It's great to be working with the team and I'm getting more and more used to things — I can already feel the potential," said Sergio Perez who made his debut for Red Bull Racing Honda.
Both teams finished strong and had a productive stint as the pre-season testing came to a close. Honda completed over 4,000km in Bahrain allowing the Japanese car maker's racing teams to make the most out of the three-day affair.
The F1 season kicks off on March 26 with the pre-season testing conducted on March 12 to 14. Honda will face competition in the likes of Alfa Romeo, Ferrari, McLaren, Aston Martin, and Mercedes.
Although not nearly as powerful as its F1 thoroughbreds, Honda has graced us with a street-legal racing pony in the locally available Civic Type R.
Photos from Honda / Honda Racing
Also Read:
Honda takes leave from F1 anew
Formula 1 official Safety and Medical Cars to bear Aston Martin's famous wings
F1 Updates Regulations for 2021 Season to Improve Aerodynamics