Honda takes leave from F1 anew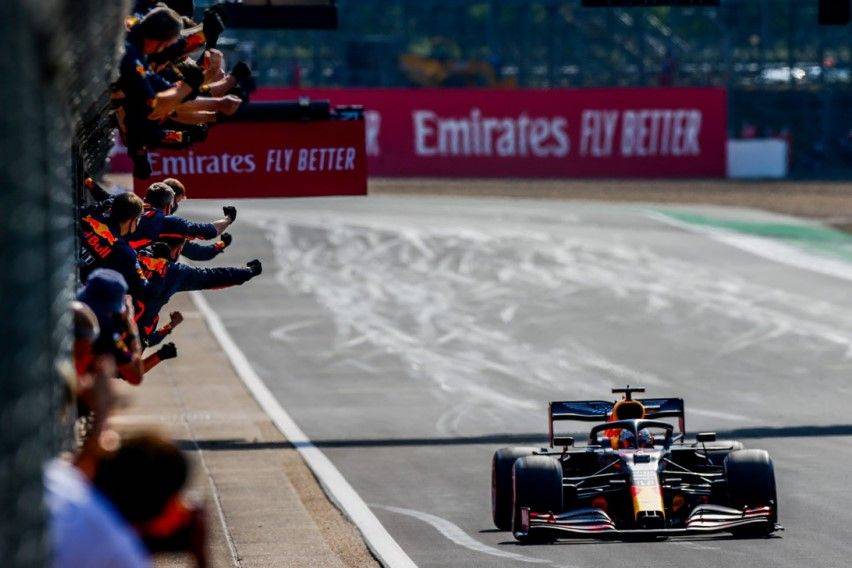 Honda is abandoning its role as an engine supplier in the Fédération Internationale de l'Automobile (FIA) Formula 1 World Championship at the end of the 2021 racing season, shifting its goals toward carbon neutrality instead.
"Honda will allocate its energy management and fuel technologies as well as knowledge amassed through F1 activities to this area of power unit and energy technologies and take initiatives while focusing on the future realization of carbon neutrality. Toward this end, Honda made the decision to conclude its participation in F1," the company said in a statement.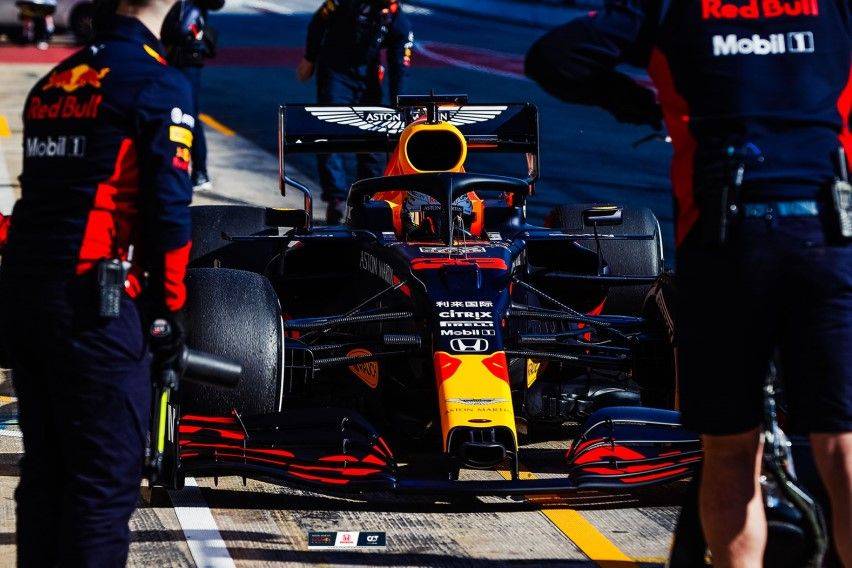 The decision not to return to F1 will allow the Japanese car maker to funnel its corporate resources into the research and development of alternative energy technologies, including fuel cell vehicle (FCV) and battery EV (BEV) technologies, which will serve as the core effort for the company's efforts toward the "realization of carbon neutrality by 2050."
Though the announcement to leave F1 was done recently, the decision has been in the works for some time at Honda, beginning with the creation of a new research and development center called Innovative Research Excellence, Power Unit & Energy in its Japan headquarters.
Honda promises it will continue to give its best working alongside its existing F1 partners, Red Bull Racing and Scuderia AlphaTauri, all the way to the end of the 2021 season.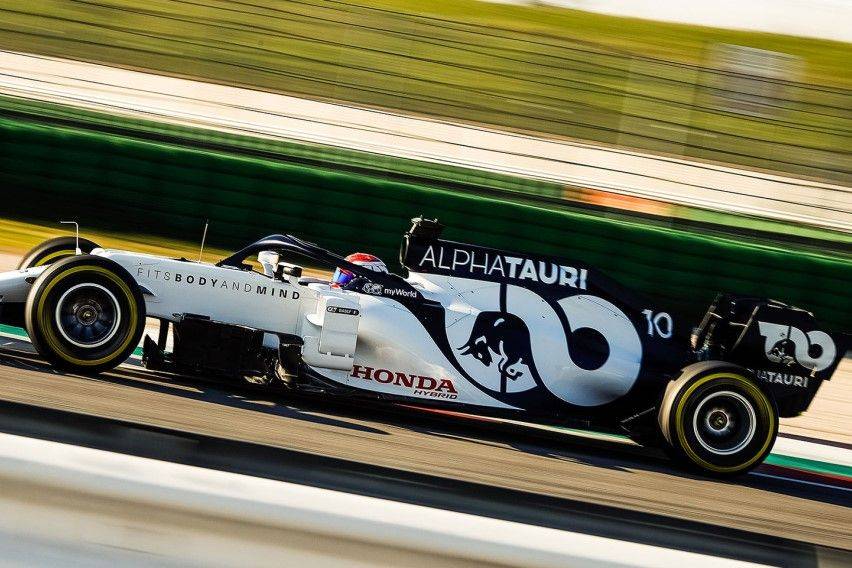 Though an unfortunate development, this isn't the first time for Honda to leave the F1 circuit. The Japanese car manufacturer shut its factory team in 2008, returning to the World Championship stage seven years later with McLaren.
Photo/s from Honda
Also read:
Honda scores production milestones for July