From 2020 Onwards, Geely Cars Will Have N95-Grade Air Purification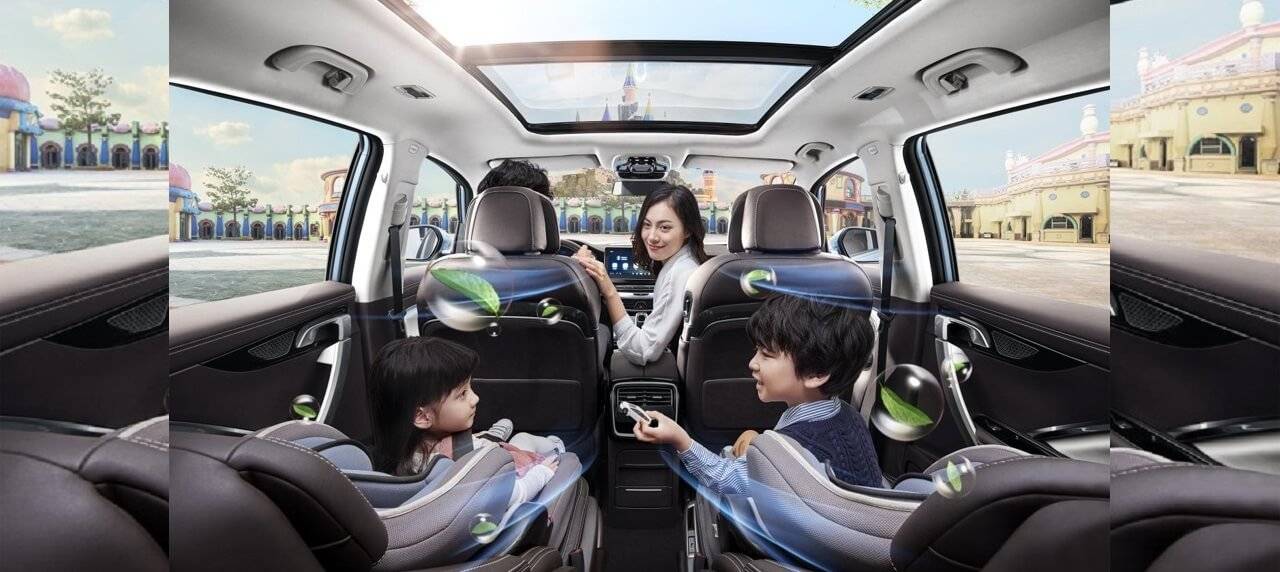 To help ensure the safety of its customers against bacterial, viral and fungal organisms that attack the respiratory system, Geely said tha beginning March 2020, all of its cars that leave the production assembly will be equipped with its very own G-Clean Intelligent Air Purification System (IAPS) that will automatically filter out dangerous particulates in the air that serve as potential health risks.
In light of the ongoing 2019 Coronavirus epidemic that's seeing an ever increasing death toll, Geely developed IAPS with urgency in mind, ensuring the system's safety and compliance with N95 filtering guidelines.
Geely's engineers worked with suppliers to bring the concept from the drawing board to future production vehicles in record time—the finished product was completed in 20 days, and will be seen in production cars beginning March 2020 onwards.
global.geely.com
The way Geely's IAPS system works—it starts with a new active carbon chemical filter that can effectively absorb harmful gases and even foul odor as these enter the car's internal air environment and the automatic system detects them.
After the carbon filter comes the negative ion generator, which sterilizes and deodorizes airborne pollutants, removing viruses, bacteria, fungi and molds from the air at the same level achieved by an N95 respiration system.
In the end, Geely's vehicle occupants will be breathing safe, clean and reliable air.
The IAPS is only the first phase of Geely's three- phase plan to make its cars healthier. The company announced an investment of CNY 370 million (approx. PHP 2.68 billion) into making advanced healthy vehicles. Following the high level air quality protection to be implemented soon, Geely will be working with leading medical agencies and material companies for phases two and three to create interior and exterior materials with sanitizing properties.
Eventually, commonly touched surfaces—such as door handles, buttons and steering wheels that may harbor harmful bacteria and viruses—will be cleaner and safer to use.
Geely has already introduced the new IAPS system into 150 Geely Jiaji MPV models that have been given to first responders battling the Coronavirus epidemic across China.
global.geely.com
As of February 16, the infection has claimed over 1,770 lives and afflict over 71,000 people worldwide.