Full implementation of child car seat law starts today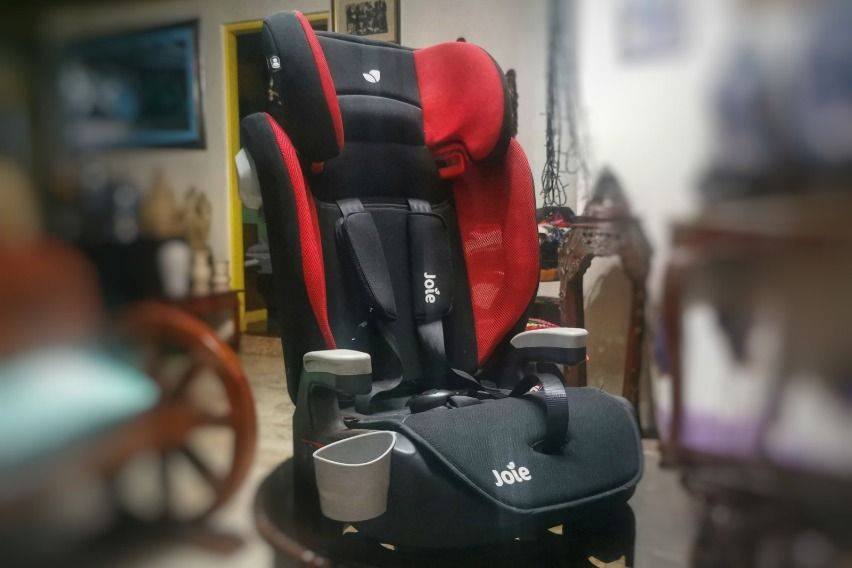 In case you will be driving with your child today, remember that the Republic Act (RA) 11229—also known as the Child Safety in Motor Vehicles Act—takes effect starting today.
The said law, signed by President Rodrigo Duterte back in 2019, mandates the driver of a vehicle to use a child restraint system for those under 12 years old and at least 59 inches in height.
"It shall be unlawful for the driver of a covered vehicle not to properly secure at all times a child, in a child restraint system while the engine is running or transporting such child on any road, street, or highway unless the child is at least 150 centimeters or 59 inches in height and is properly secured using the regular seat belt. The child restraint system shall be appropriate to the child's age, height, and weight," the law stated.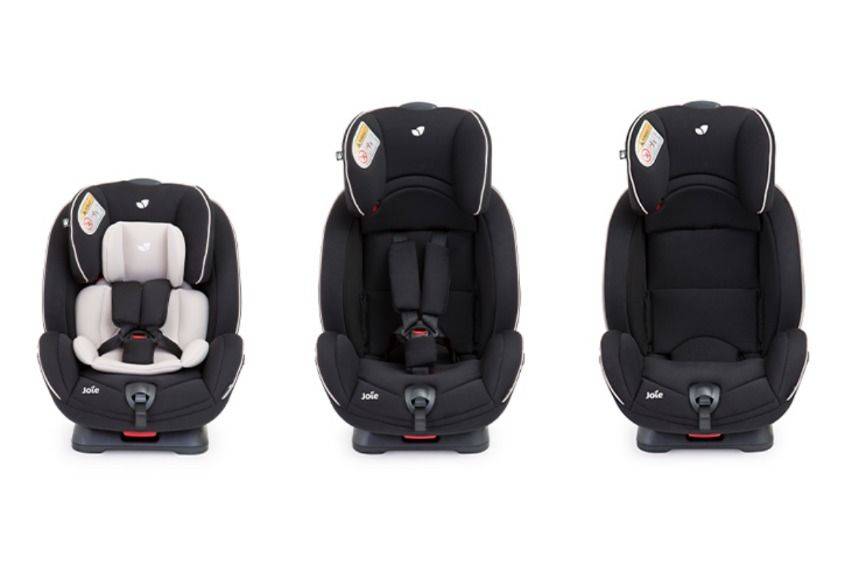 However, the Department of Transportation Asssistant Secretary Goddes Hope Libiran said that the Land Transportation Office will not be apprehending nor issuing tickets to violators at least six months from now as part of information dissemination campaign of the government.
"Secretary Art (Tugade) also said that we must consider the current situation given na pandemic ngayon," she added.
Under the said Act, the child restraint system shall only be mounted at the rear seat.
The RA is the product of the consolidated Senate Bill (SB) 1971 and House Bill 6938 that was approved at both chambers back in 2018.
Photos from Ruben D. Manahan IV, Joie
Also read:
'Child Seats Not One Size Fits All'
Using Car Seats for Naps Outside the Car is Deadly for Infants