Geely acquires 34% of Renault Korea Motors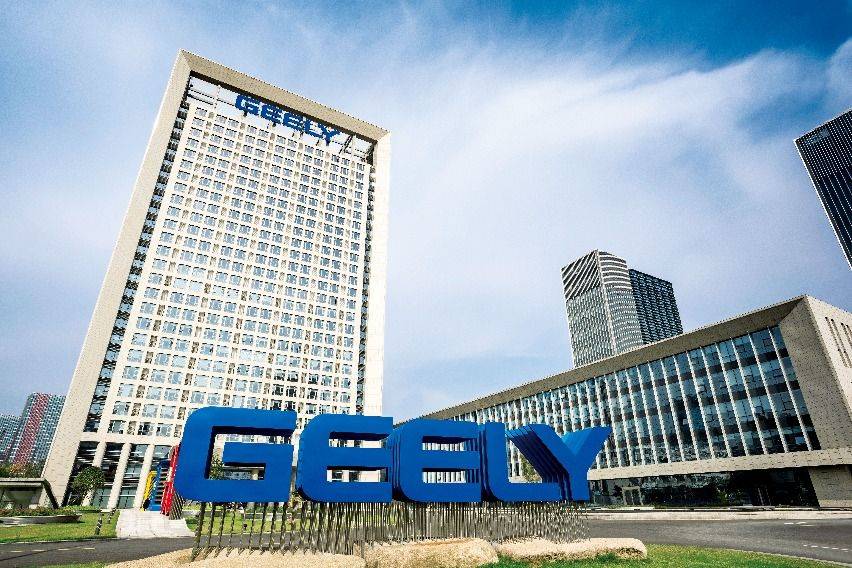 Geely Auto has entered into a new agreement with the Renault Group through a share subscription and joint venture deal.
KEY TAKEAWAYS
How did Geely Auto acquire 34 percent shared of Renault Korea Motors?
The Chinese automaker got the share through its subsidiary Centurion Industries Limited.
Is Geely Auto now RKM's majority shareholder?
No. The Renault Group continues to be RKM's biggest shareholder.
The latest move allowed the Chinese automaker — through its subsidiary Centurion Industries Limited — to hold 34.02 percent of the total issued share capital of Renault Korea Motors (RKM). While that is the case, the Renault Group continues to be RKM's majority shareholder and "will continue to fully consolidate the entity."
The latest deal between the two companies follows the framework agreement signed in January 2022 between the Renault Group and Geely Holding Group.
Last January, the two firms jointly announced a new collaboration that is targeted at bringing an all-new hybrid electric and internal combustion engine vehicle to the South Korean market as well as exploring overseas sales. The new vehicles will be produced at the current Renault Korea Motors facility in Busan, South Korea, and its volume production is set to begin by 2024.
The new products will utilize Geely Holding Group's world-class Compact Modular Architecture (CMA) as well as its advanced hybrid powertrain technologies. Meanwhile, the Renault Group and RKM will contribute their cutting-edge technologies, design expertise and customer experience "to exceed the local market expectations."
Geely said that the new product range will be retailed through the existing RKM sales and aftersales network.
In a statement, Geely said that the capital increase "reflects strong confidence by Geely Holding Group and Renault Group in the South Korean market's strong potential which will further enhance Renault Group's 'Renaulution plan.'"
"Both companies are fully committed to Renault Korea Motors by introducing a new product portfolio that will lead to greater market share in the South Korean domestic market whilst exploring export market opportunities," the company added.
Photos from Geely
Also read:
Renault, Geely to collaborate for hybrid vehicles in China, South Korea
Alliance members Renault, Nissan, Mitsubishi bare plans for 2030
The Vision Starburst concept speaks Geely's future design language
Read All
Featured Articles