Renault, Geely to collaborate for hybrid vehicles in China, South Korea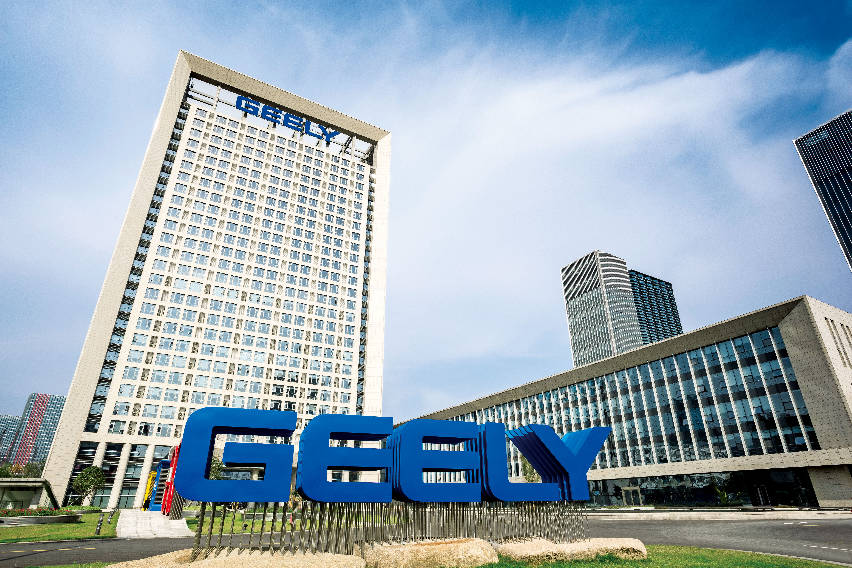 Renault Group, a global company with French roots and 120 years of history in the automotive industry, and Geely Holding Group, China's largest privately owned automotive group, jointly announced an memorandum of understanding (MoU) framework agreement part of the "Renaulution Plan."
The cooperation, focused on China and South Korea as initial key core markets, will allow Renault and Geely to share resources and technologies for hybrid vehicle development.
The development will happen in "the fast-growing Asian markets," Renault said. It also follows the adoption by Geely Holding's opensource strategy for its full vehicle architectures.
In China, both firms will introduce Renault-branded hybrid cars, which are based on Geely's "existing technologies and mature industrial footprint."
By then, the French company said it will take on the branding strategy, channel and service development, and defining the appropriate customer journey.
In South Korea, where Renault Samsung Motors has over two decades of experience, the MoU allows the two groups to jointly explore localization of vehicles based on Lynk & Co's energy-efficient vehicle platforms for local markets.
Both partners will continue to explore in-depth further potential, "under the spirit of open and innovative partnership mode."
Photos from Geely, Renault Group
Also read:
Geely Auto teases 4th-gen Emgrand; will PH get this too?
The Vision Starburst concept speaks Geely's future design language
Car Articles From Zigwheels
News
Article Feature
Advisory Stories
Road Test