Geely Brings London's Iconic Black Taxi Cabs to Japan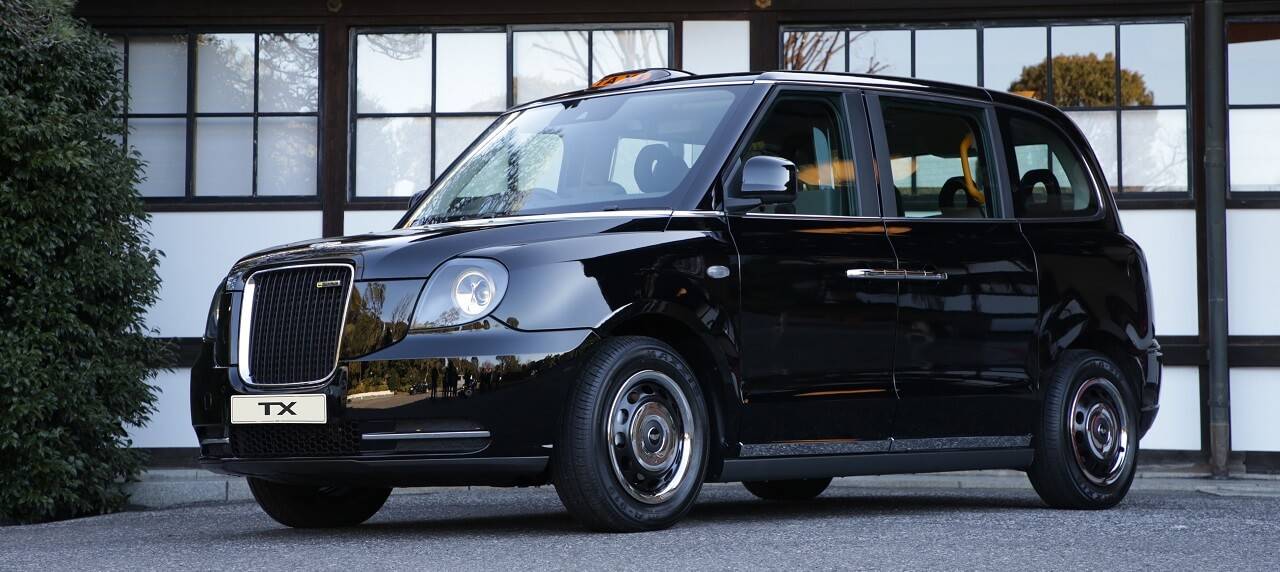 A classic London feature is about to make its way to Japan, as Geely subsidiary London Electric Vehicle Company (LEVC) brings the electrified TX taxi model to Tokyo during an exclusive event at the Japanese capital city on January 11, Friday.
With the introduction, LEVC hopes to further Japan's green public transportation goals.
According to LEVC's spec sheet, the TX model combines more than 130 kms of zero-emissions pure electric range with the flexibility of a completely electric driven range of 600 kms, made possible by an on-board range extender. An internal combustion engine (ICE) recharges the battery so it can reach the advertised maximum range.
A class-leading 8.45m turning radius allows drivers to maneuver tight spaces and narrow city streets with extreme ease.
©levc.com
The new TX mirrors a lot of the original London taxi's design cues, including the large square grille, box-shaped body, and suicide doors. Nevertheless, much of the vehicle has been updated for the 21st century to ensure that the taxi is a "purpose-built high-quality model suitable for both the taxi and premium shuttle markets, with ample space for six passengers."
Those who are carrying heavy luggage for their trip need not worry about the LEVC TX's diminutive size, as the front passenger seat serves as the vehicle's storage trunk. The taxi also boasts high accessibility for people with disability via a ramp that passengers with wheelchairs can use to board and alight the vehicle.
Other exclusive features to be found in the taxi include a panoramic roof, charging points for mobile phones and laptops, an "unrivalled cabin space," and the brand's very own renowned eCity technology.
"We are delighted to further grow our international footprint of green mobility solutions with the launch of the TX in Japan," said Joerg Hofmann, LEVC's CEO. "We are reinventing a British icon, transforming the company from a traditional taxi manufacturer to a green mobility company, producing a wider range of electric commercial vehicles. The electric TX will set new standards across Japan in the taxi and premium shuttle market, delighting passengers, drivers and fleet operators alike. We are looking forward to seeing TX on the streets of Tokyo and across cities throughout Japan."
With Japan's large market for taxis as a public transportation option, Hofmann hopes to sell 100 TX units in the first year.
The vehicle will be available in Japan at a price of JPY 11.2 million (approx. PHP 5.15 million), which can be lowered to JPY 7.56 million (approx. PHP 3.48 million) through a subsidy for electrified vehicles offered by Tokyo's local government.
LEVC is an established automobile manufacturer in Europe with almost 70 years of professional taxi production experience. The taxi maker became a wholly-owned subsidiary of the Geely group in 2013.
©levc.com