Geely Coolray is best-selling subcompact SUV in May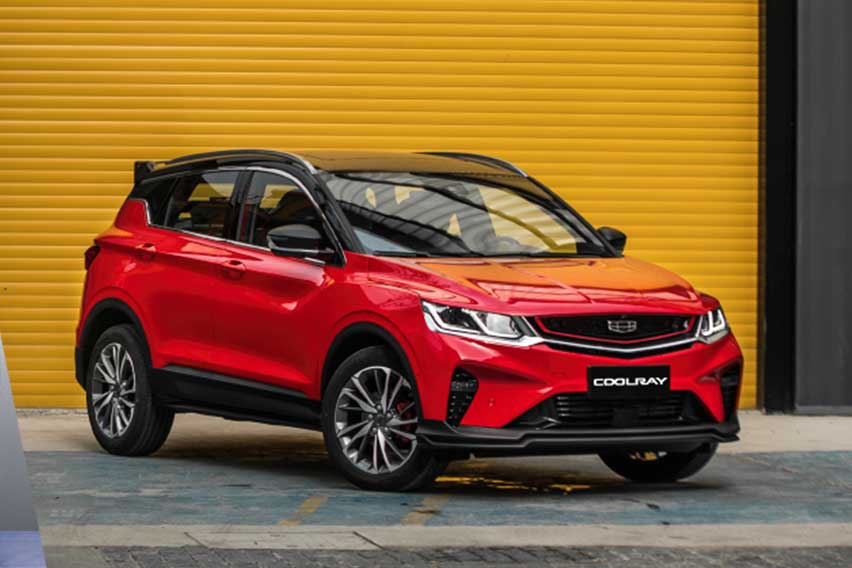 Geely continued its strong sales streak as the Coolray became the best-seller in its segment yet again, this time moving 186 units in May.
Based the reports from the Chamber of Automotive Manufacturers of the Philippines, Inc (CAMPI) and the Association of Vehicle Importers and Distributors, Inc. (AVID), the Coolray subcompact 4x2 SUV contributed a 33 percent market share on month-to-date (MTD) numbers.
Meanwhile, the Geely Okavango ranked number three in the midsize SUV segment with 151 units sold also in May.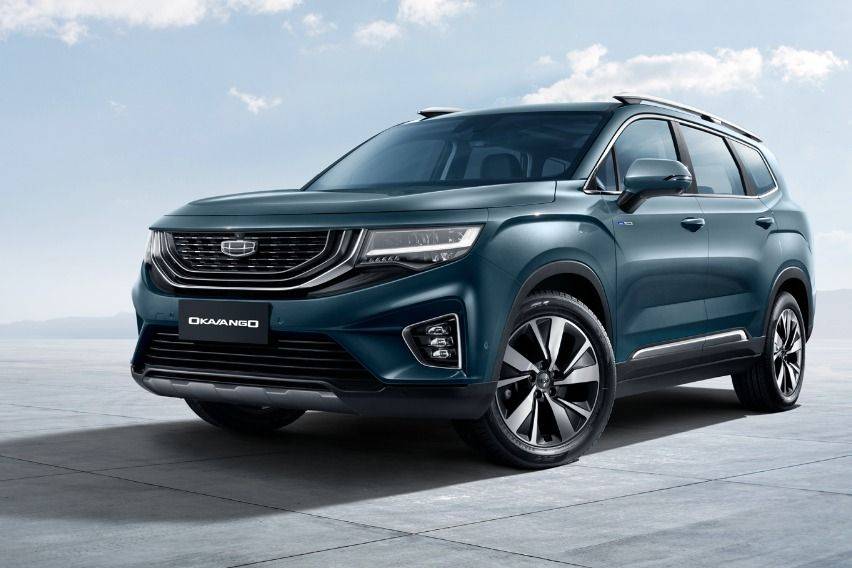 CAMPI and AVID also reported that in May, Geely maintained its ranking (ninth) in total industry sales in all segments, with year-to-date sales of 1,987 units.
Local Geely distributor Sojitz G Auto Philippines (SGAP) also ranked eighth among passenger vehicles segment to include passenger cars, SUVs, and MPVs.
"We are pleased to see the good reception the Coolray and Okavango have been receiving in the market. This proves that we are offering our customers what they really need at this time," SGAP President and CEO Yosuke Nishi said.
Globally, Geely Automobile Holding Limited Group logged a total export sales volume of 10,384 units in May 2021, which is double the May 2020 record. The group also recorded a 26-percent increase in total sales volume during the first five months of 2021 with 530,074 units.
What probably made the Coolray a hit with buyers is its specifications. The Coolray relies on a 1.5-liter three-cylinder turbo gasoline engine to deliver its power to the front wheels, with power topping at 175hp and torque at 255Nm.
The engine, as well as a seven-speed dual-clutch transmission for, is standard on all three trim levels: Sport Turbo, Premium Turbo, and Comfort Turbo.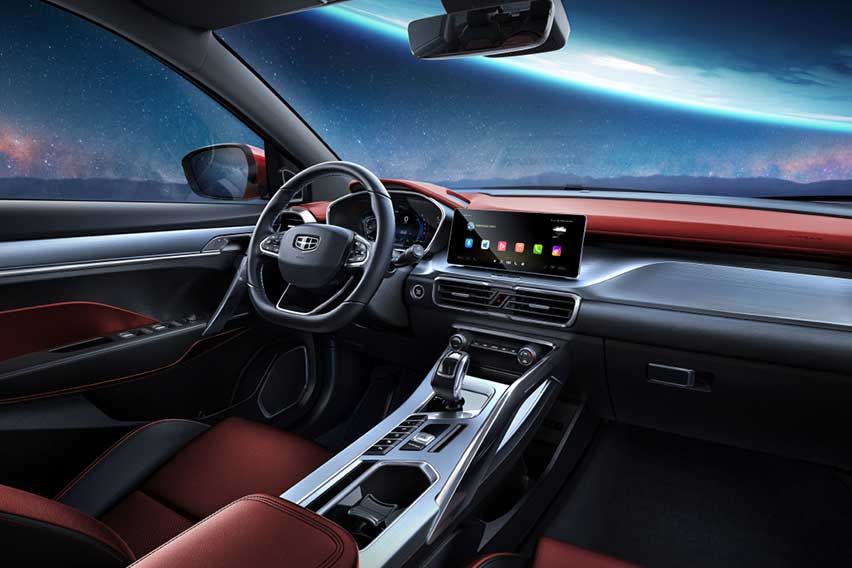 Leather seats are available on the Coolray Sport only, while the rest of the varieties get paddle shifters, and a 10.25-inch floating touchscreen infotainment system with QD link Android connectivity and voice control.
More toys include an electronic-shifter, standard cruise control, and a customizable seven-inch LCD instrument panel.
The Okavango is a mild hybrid, as all of its variants are powered by a 1.5-liter turbo engine, supplemented by a 48V Electric Motor Synergy (EMS) system. A seven-speed wet-type dual clutch automatic manages the 190 horsepower and 300Nm of torque.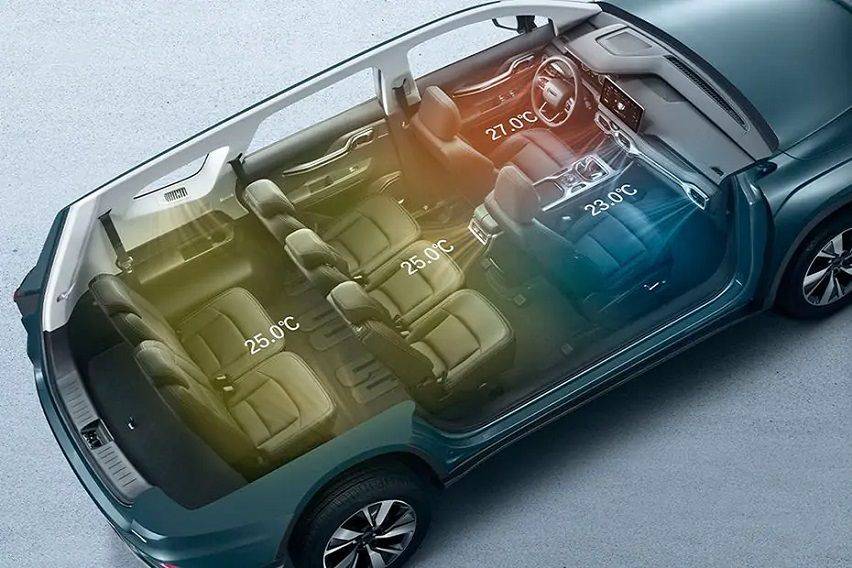 Inside the Okavango, there's a triple-zone air-conditioning system equipped with CN95 filter which ensures clean air.
With regards to safety, all Okavango SUVs have electronic stability control, hill-start assist, central locking with speed-sensing auto lock, tire-pressure monitor, and hill descent control.
Photos from Geely
Also read:
Geely Coolray is PH top seller in 5-seater subcompact SUV market for 2020
Geely Okavango's 3 variants explained
Read All
Featured Articles