Genesis Teases New GV80 SUV with First Batch of Images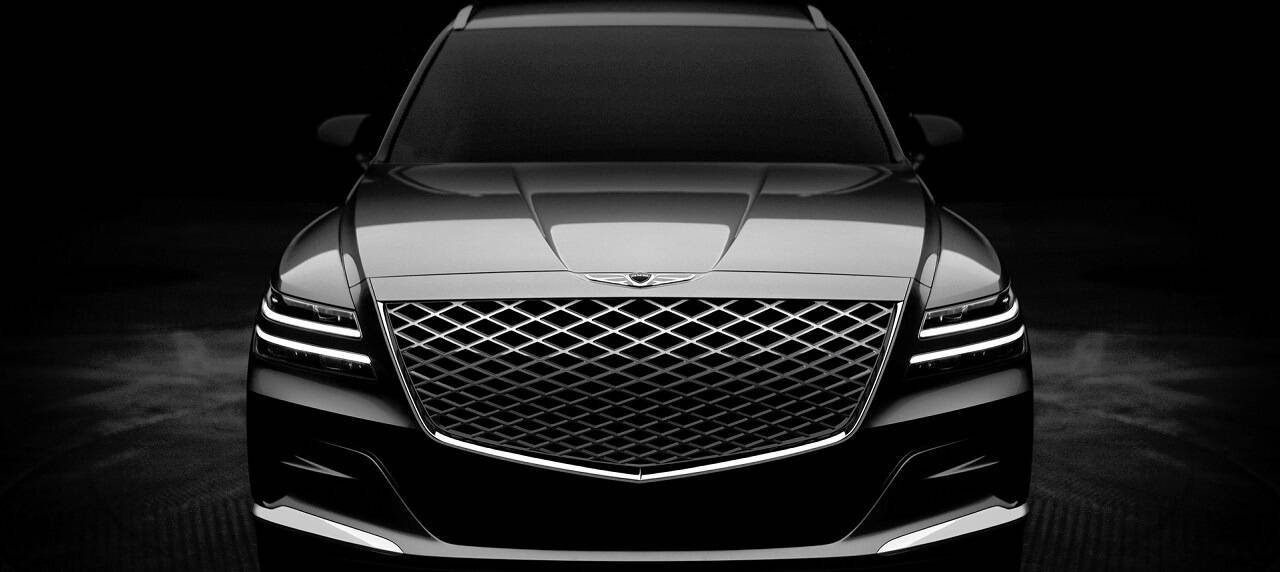 For the uninitiated, Genesis is the luxury arm of Hyundai Motor Company.
Established in 2015, the brand mainly operates in North America, Europe, Middle East, and its home country of South Korea. It doesn't operate yet in the Philippines, but hopefully, we will eventually see and experience their vehicles first hand, including their upcoming release, the GV80 SUV.
Genesis has just shared the first official images of their first-ever SUV offering, revealing a stylish three-row people carrier with very distinct features such as a massive diamond grille, quad headlamps, and what Genesis describes as the Parabolic Line that runs along the side enhanced by "power lines above each wheel emphasizing stance and presence."
©genesis.com
The first batch of images of GV80 SUV, which Genesis plans to supplement in the coming weeks with more product info, provide a complete picture of the first SUV created by Genesis Design.
"The G-Matrix pattern that appears in light fixtures throughout the exterior, as well the design of the wheels, is inspired by beautiful orchids seen when diamonds are illuminated by light," Genesis adds.
©genesis.com
The company doesn't reveal any powertrain details, but fans of the brand assume that it will be their signature twin-turbo V6 housed in the GV80's engine bay, the same one powering the G80 Sport sedan and Kia Stinger. That engine is good for 365 hp and 510 Nm of torque.
The classy and well-appointed interior upholds "the beauty of open space," employing minimal controls to highlight the cabin's spaciousness. Slim air vents that run almost the entire length of the dash help magnify its width. The centerpiece of the console is a jewel-like rotating electronic gear selector, which Genesis describes as "providing an exquisite balance of simplicity and glamour."
©genesis.com
The GV80 is the fourth model in the Genesis lineup, after the G70, G80, and G90 sedans. The SUV will use a rear-wheel drive platform similar to its sedan siblings, but an all-wheel drive option will be available.
The GV80 is slated for a January launch in South Korea, with other markets including North America to follow in the summer. A smaller version, the GV70, will arrive before the year ends.
©genesis.com