GMC to Introduce GMC Hummer EV at the Big Game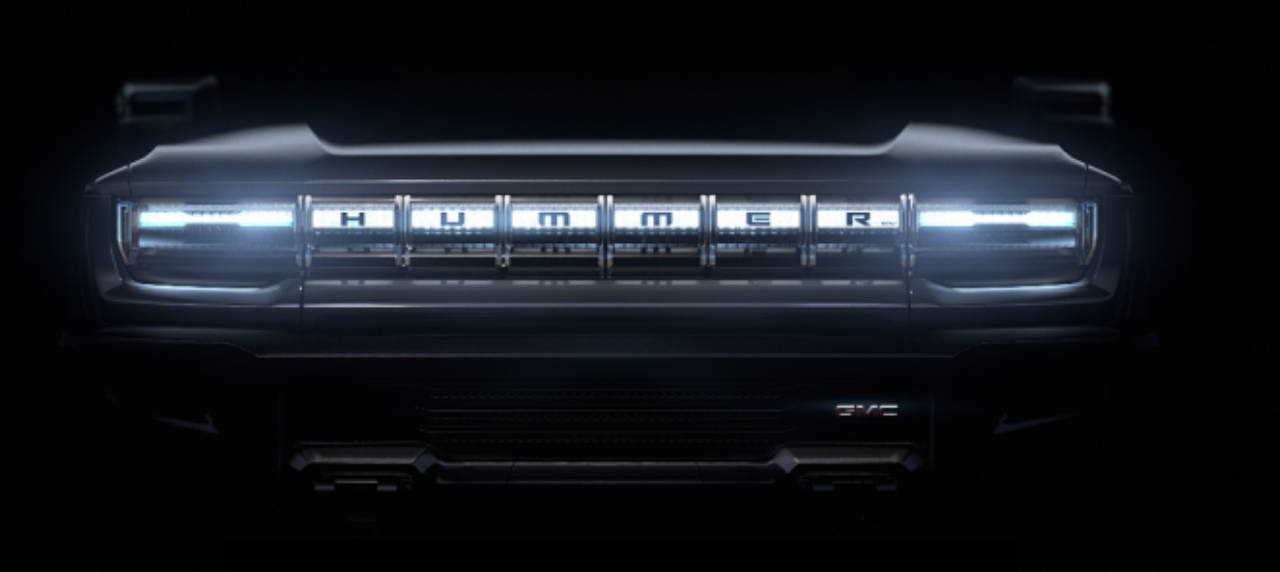 GMC will reveal the GMC Hummer EV during the big game this weekend with its newest ad entitled "Quiet Revolution". Featuring a bold design and exceptional capability in the class of electric vehicles, the spot will highlight the all-electric super truck's revolutionary zero-emissions capability.
GMC Facebook
"GMC builds premium and capable trucks and SUVs and the GMC HUMMER EV takes this to new heights," said Duncan Aldred, vice president of Global Buick and GMC. "We are excited to debut our revolutionary zero-emissions truck during the biggest night in TV advertising."
The 30-second TV spot will be aired during the second quarter of the big game, and will showcase its performance, power, and speed while providing exceptional on- and off- road capability. These will be combined with reduced noise and zero-emissions features inherent in its operation.
The GMC HUMMER EV truck will showcase the GMC brand's design and engineering potential, and will feature an engine that can churn out a mean 1,000 horsepower with 11,500 lb-ft of torque. It's an EV super truck that can reach 0 to 60 mph in 3 seconds.
https://www.gmc.com
GMC is formally named GMC Division of General Motors LLC. It is a division of the American automobile manufacturer General Motors (GM), and has always been a strong contender in the truck manufacturing business. The company sells pickup and commercial trucks, buses, vans, military vehicles, and sport utility vehicles, and is marketed globally by General Motors.
It started in 1902, when the Rapid Motor Vehicle Company was formed in Pontiac, Michigan. and over the years, has specialized in offering purpose-built vehicles designed and engineered to the highest standard. Their trucks and crossovers showcase the company's signature combination of intuitive technologies and premium execution, with the most well-known Denali showcasing the best of what GMC has to offer. Some of its most popular models include the all-new compact SUV Terrain and the Sierra HD.
GMC will take over the YouTube homepage masthead on Friday, Jan. 31 as part of the digital and social media marketing push surrounding the big game ad. You can follow the conversation at #GMCHummerEV. You can also know more about the GMC Hummer EV by visiting this site: www.gmc.com/hummerev.