GN6 to come in single variant only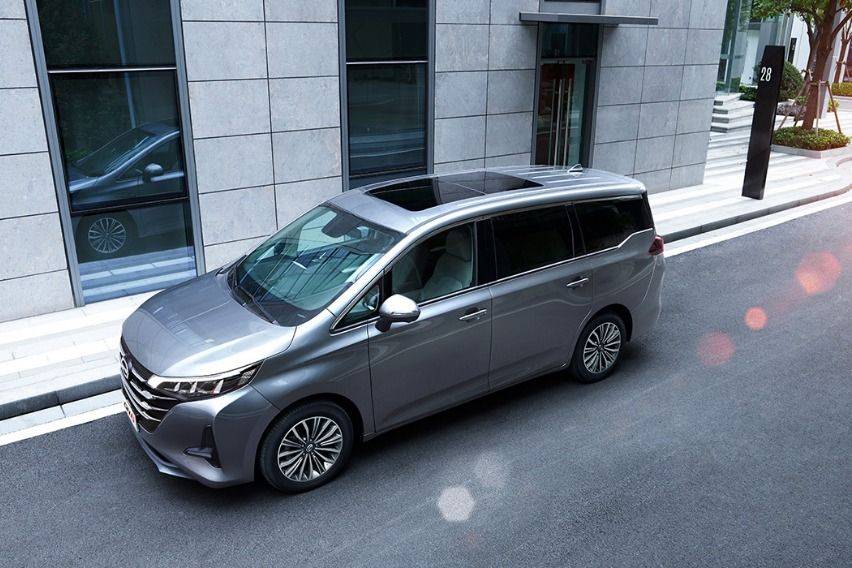 Based on the latest tip from the grapevine, the GAC variant GN6 from Legado Motors Inc. (LMI), the local distributor for the Chinese automaker, will only be the GE, meaning that they will bringing the higher tier variety.

Earlier, we reported that the GAC minivan—which will compete against the recently-brought Maxus G50, as well as the MPV heavyweight Toyota Innova—will have two variants as advised to us.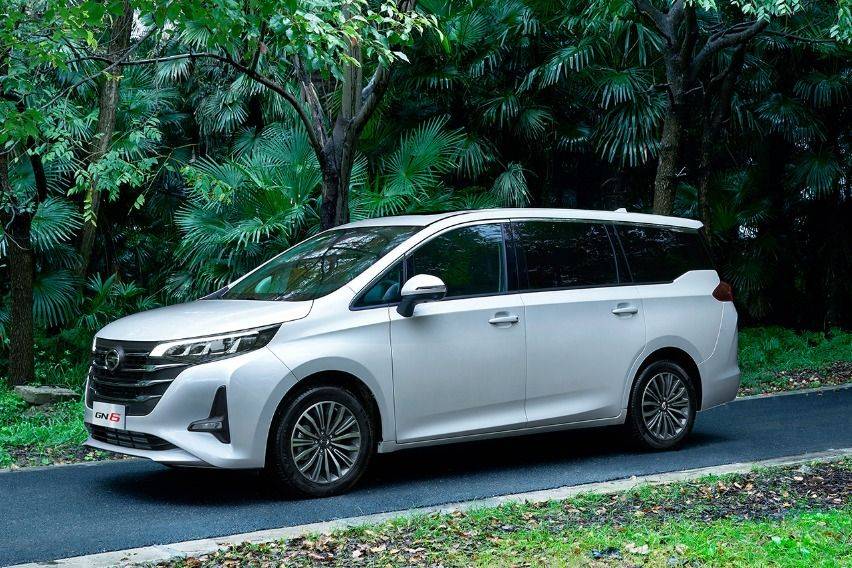 This simply means that the GN6 that will be offered to the country will have 1.5 liter turbocharged gasoline engine paired with a six-speed automatic transmission. For its interior, customers can choose a light or dark orientation carpet with leatherette trim seats.

On the outside, the GAC GN6 that will be on retail in the Philippine market will have front fog lamps and a power sunroof. 

The pricing will be announced at the virtual launch. However, the GAC GN6 is expected to be offered within P1.3-P1.5 million whereas the abovementioned competitors barely hit the P1.3 million-mark.

According to their respective websites, two automatic transmissions for market-leader Innova is priced P1.248 million (E variant) and P1.32 million (G variant). The Maxus G50 which comes in three variants, are pegged within the P1.09-P1.29 million range. 
Explore GAC GN6