Singson-led China-brand GAC Aggressively Expanding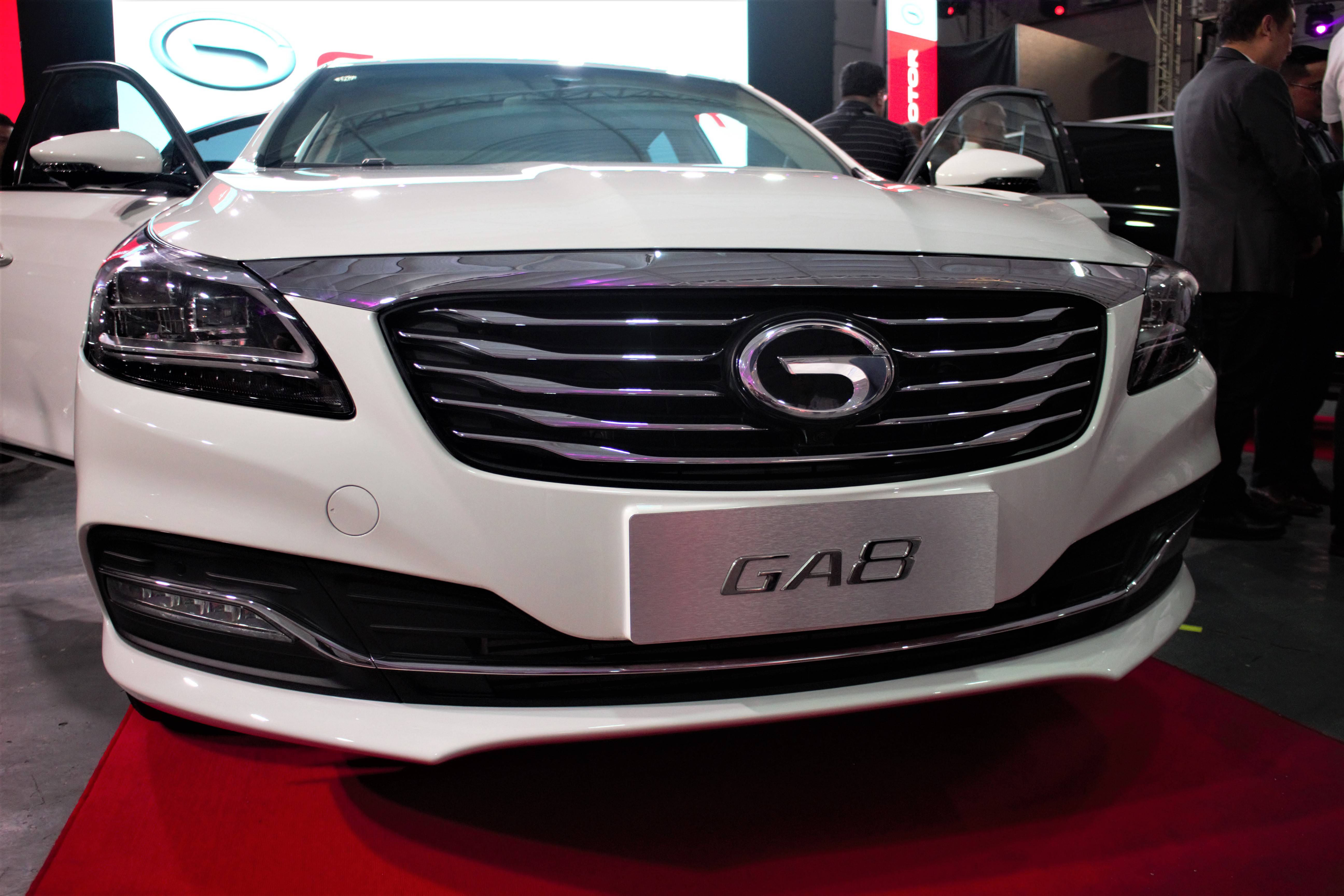 Legado Motors, Inc. (LMI), the official distributor of GAC Motor in the Philippines under former Ilocos Sur Governor Luis "Chavit" Singson, is aggressively expanding its reach within the country by opening two dealerships for the Luzon and Visayas regions.

Following the brand launch in November, Autozam Motors headed by Vince Lim is set to open a dealership in Mandaue City this year following its contract signing held last December 1 in GAC Motor Metrowalk. The signing with Lim was made with LMI Chief Executive Officer Wilbert Lim, LMI Vice President for Sales and Operations Giovanni Frias, and GAC Motor-China Regional Sales Manager Frank Liu.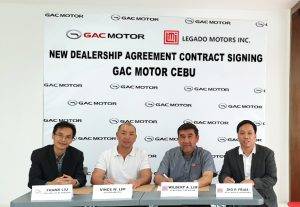 The said dealership will be located at M.L. Quezon Street, Maguikay, Mandaue City, Cebu.

"We want to open the opportunity for every Filipino to own world-class yet affordable vehicles. This goal is possible with the support and trust of committed dealers," the LMI CEO shared.

After the contract signing, the top honchos of the Singson-led China brand led the groundbreaking rites in Tarlac last December 12. The GAC dealership in Tarlac will be headed by Dreamcar Unlimited Automotive Corporation.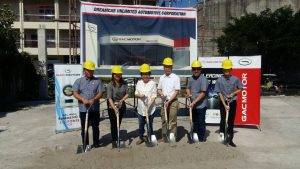 Aside from the LMI CEO, Frias and Liu, in attendance during the groundbreaking ceremony were LMI Chief Financial Officer Regina Lim, together with Dr. Jose Chua Jr. and Dra. Juanita Chua of Dreamcar Unlimited Automotive Corporation.

The premier GAC showroom in the north will be put up along McArthur Highway, Tarlac City, and would have a lot at area of 1,670 square meters and is projected to have state-of-the-art design and facilities to provide exceptional automobiles and services to every customer.

The LMI chief expressed gratitude over the positive feedback from prospective dealer applicants since the launch.

"Our goal is to continuously expand our dealership nationwide in the coming years," said LMI CEO Wilbert Lim.

GAC Motor offers a wide range of luxury vehicles, namely the GA4 sedan (available in 1.5-liter manual and 1.3-liter gas turbo automatic transmissions), GA8 executive sedan (available in four and five-seater variants), GS4 compact SUV, GM8 premium seven-seater minivan, and the flagship model GS8 midsize SUV (available in 4x2 and 4x4 variants).