Grab PH Explains PHP2 Per Minute Charge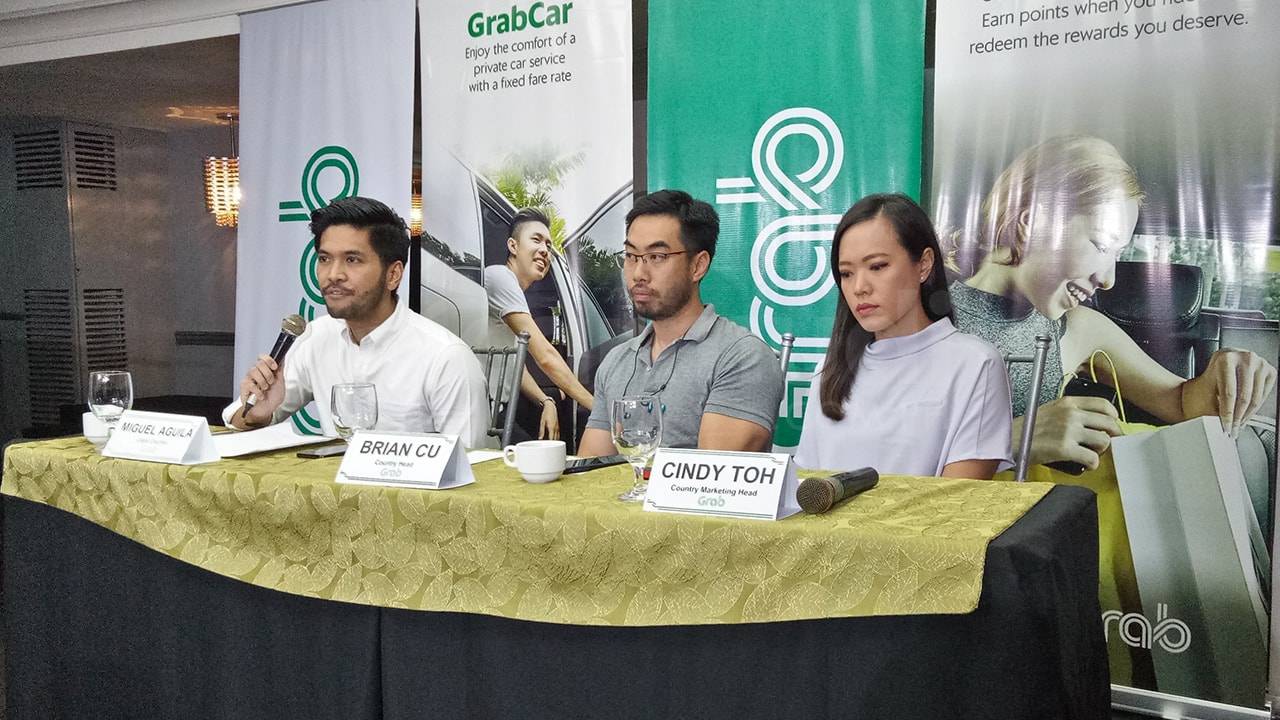 Grab Philippines recently held a press conference to address the various issues that have recently been raised about it and its ride-hailing service, chief of which is the PHP2 per minute charge raised by Congressman Jericho Nograles.
According to Grab Philippines' legal counsel Atty. Miguel Aguila, the PHP2 per minute charge is legal "because under Department Order 2015-011 of the Department of Transportation, 'Fares are set by the TNCs and is subject to oversight by the LTFRB in cases of abnormal disruptions from the market.' What this means is that Grab can legally set fares on our own so we don't need to file a formal petition or we don't need an approval from the LTFRB."
Aguila further explained that the Grab imposed the PHP2 per minute charge to normalize the fares for its drivers and ensure that they (the drivers) can sustain their services despite the perennial traffic congestion in Metro Manila. In addition, Aguila stated that 80 percent of the PHP2 fare goes directly to the drivers while the 20 percent that goes to Grab as commission is funneled back to the drivers in the form of incentives and to the passengers in the form of promos.
"If drivers are not able to earn a sustainable income, then why would they continue to drive," Grab's legal counsel stressed. "The supply of cars would be greatly affected, and in turn, we won't be able to provide the service or answer the growing demands and needs of our passengers."
Aguila concluded that Grab's fares before and after the acquisition of Uber hasn't changed and that the company has complied with the LTFRB's recent order to lower its surge pricing cap from 2x to 1.5x.