Guitarist Eric Clapton peddles Ferrari 599 GTB Fiorano F1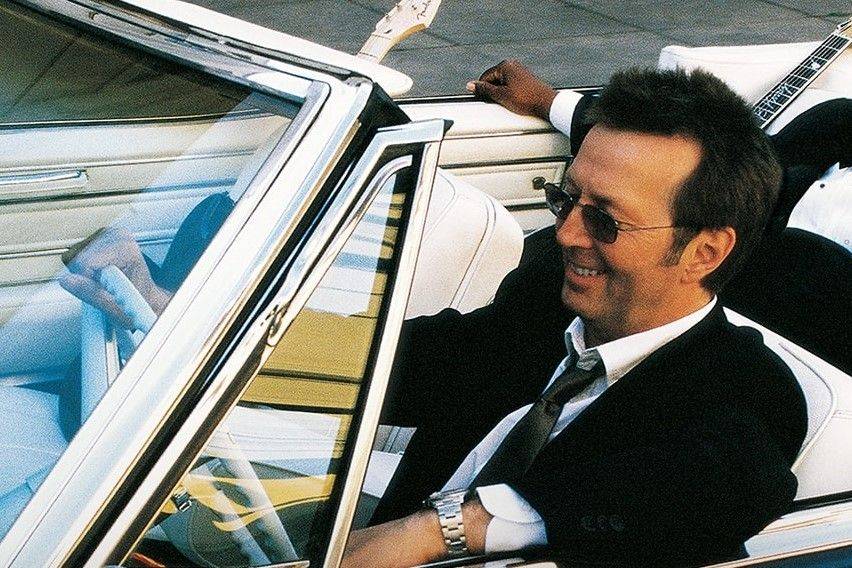 Although known more for his collection of guitars and searing 'Woman Tone' than anything else, legendary blues guitarist Eric Clapton is actually quite the car collector himself. In fact, mister Old Slow Hand has a soft spot for sports car maker Ferrari, owning at least ten of the Italian marque's classic models including a Ferrari SPC-12 EC, Ferrari Daytona, and Ferrari 575M Maranello, among others.
He's even known to be one of Ferrari's One-Off Programme customers, commissioning the car maker to build him a car reported to cost GBP3 million (PHP191 million). Now that's one serious fan—who knew that Mr. Slow Hand actually preferred fast cars?
Recently, Clapton has decided to let one of his Prancing Horses go, a Ferrari 599 GTB Fiorano F1. The guitarist had his car dealer put the car up for sale on a British online car buying portal, similar to Carmudi. The car is up for currently grabs for GBP89,995 (approx. PHP5.7 million before taxes and fees).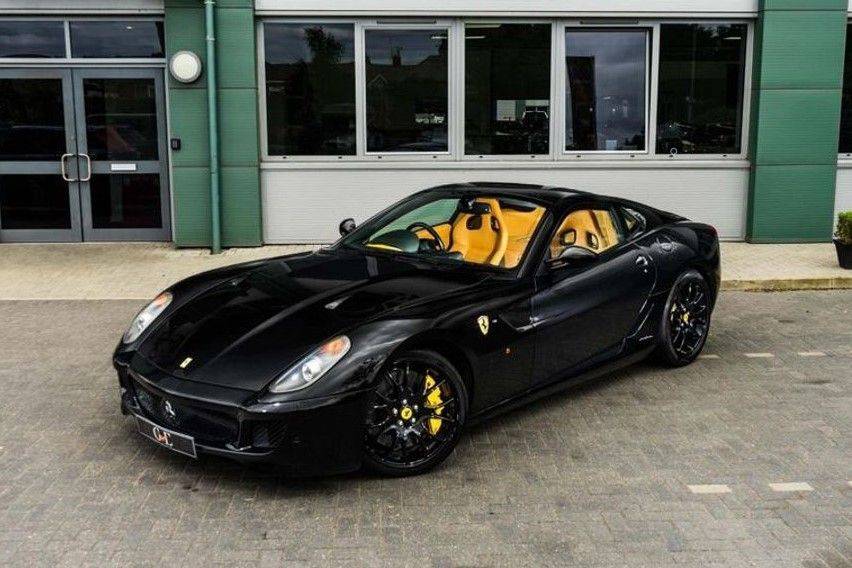 Clapton's car comes with plenty of bespoke touches including yellow brake calipers, carbon ceramic brakes, and a BOSE HiFi sound system.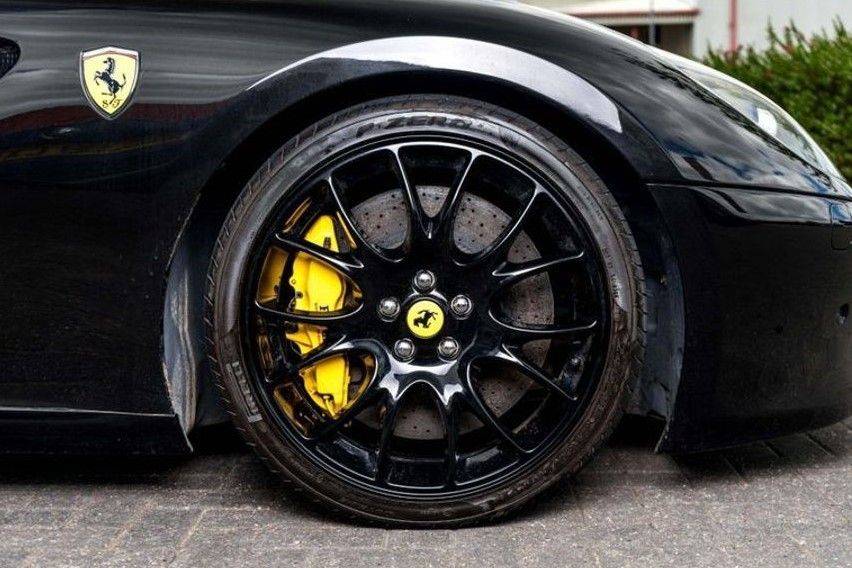 Further features include an electrochromatic interior mirror, carbon fiber driving zone, full electric seats, contrasting Nero Daytona Black exterior on Castoror Light Brown interior, and leather trims on the headliner, seats, and rear shelf.
Clearly, Clapton shares the same exquisite tastes he has for guitars in his cars. Rumor has it that Clapton used some of his cars as inspiration for his songs, but whether the Ferrari 599 GTB Fiorano F1 birthed one of his classic tunes is unknown.
Powered by a 6.0-liter V12 engine, the Ferrari 599 GTB Fiorano F1 has a top speed of 330kmph and a 0-100kmph acceleration time of 3.6secs.
The Ferrari 599 F1 is impressively well-maintained, receiving Clapton's seal of approval before being posted for sale.
It is well known that Clapton's guitars fetch six figures at auction, with his famous "Blackie" Fender Stratocaster selling for close to a million US dollars. Fans of the guitarist who want a piece of music history will have to settle for the likes of Clapton's Ferrari 599 Fiorano F1 for sale, though this is not saying that the car is at all cheap.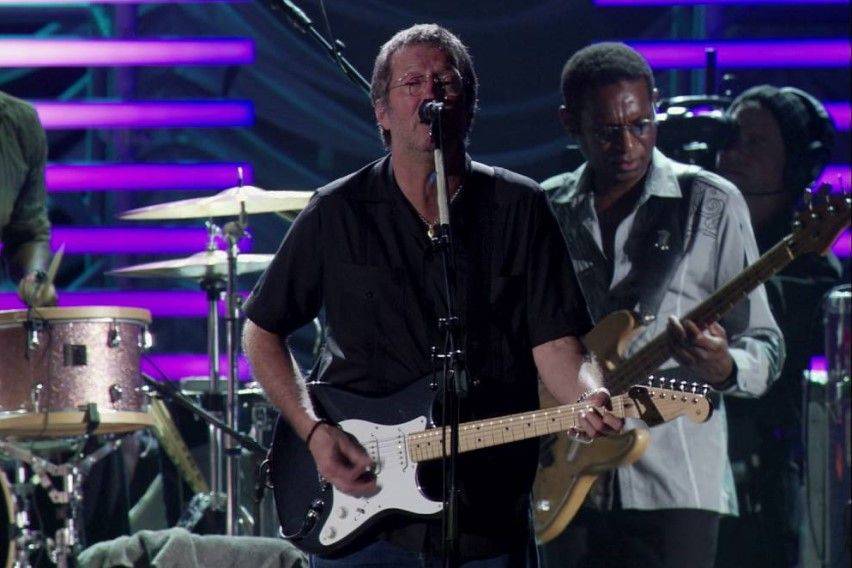 You can check out the Ferrari 599 GTB Fiorano F1's ad here. Those who want to own a brand new Ferrari can check out what's avaiable on Carmudi.
Photo/s from Eric Clapton Official Website, Autotrader UK
Also read:
Ferrari to Stop Supplying Engines to Maserati
The Ferrari Museums Just Surpassed 500,000 Visitors for the Year