Here are Nissan Philippines' Best Service Technicians for 2019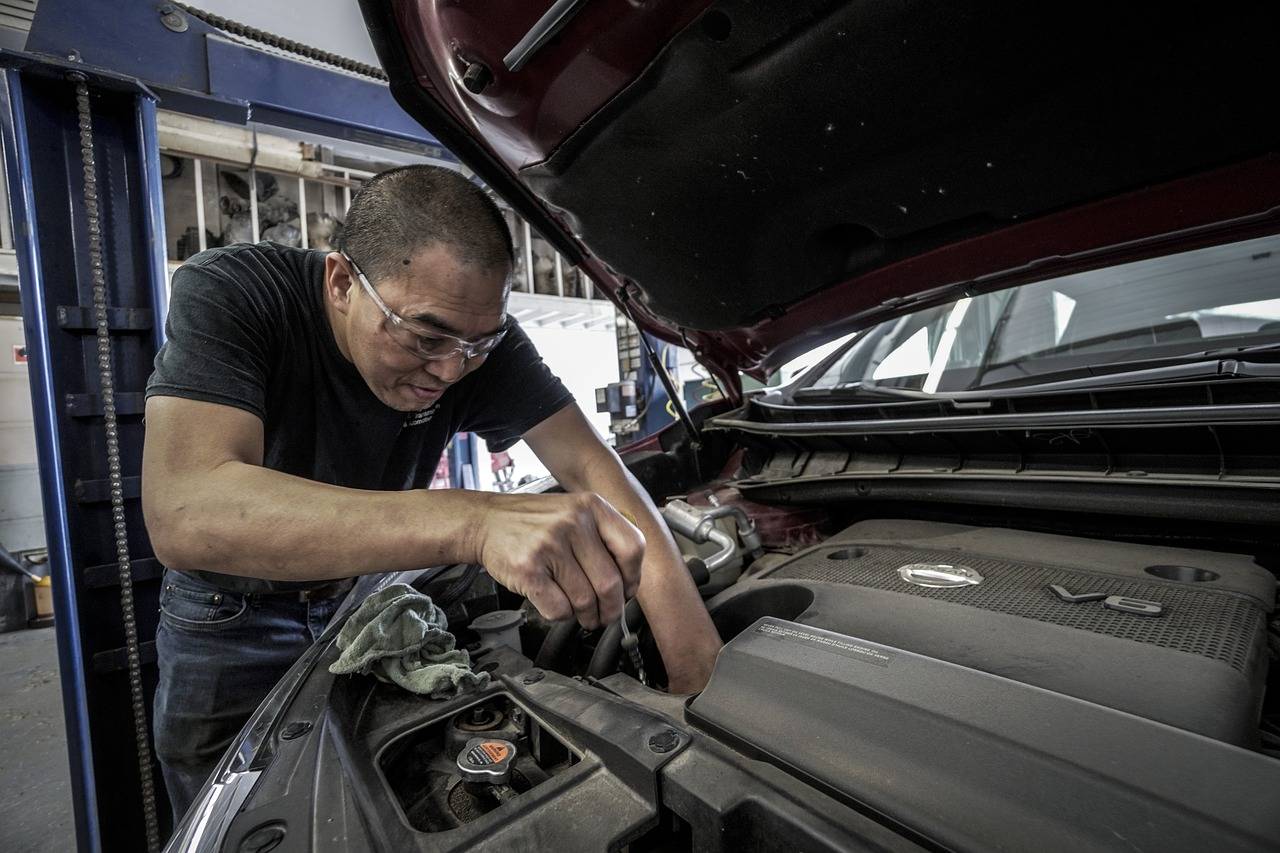 Nissan Philippines recently held the Nissan Service Technician Excellence Competency (NISTEC) and Nissan Service Advisor Excellence Competency (NISAC) national competitions to recognize outstanding individuals who excel in aftersales services.
"This competition is a way for us to strengthen and prove our skills in bringing satisfaction to our customers. Excellent customer service and exceeding customer expectations win us loyal customers and earns admiration for Nissan as a brand," said Nissan in the Philippines president and managing director Atsushi Najima.
The winner for the NISTEC national championship was Nino Bryan Villafuerte from Nissan Cebu, while Japhet Calabon from Nissan Bacolod bagged the NISAC award.
About the NISTEC-NISAC Competition
The NISTEC and NISAC National Competition has been Nissan's program for more than 20 years. It is a competition done in all countries where the Japanese auto company is currently operating.
The NISTEC finalists undergoes three rounds of practical exercises: Engine Diagnosis, Electrical Diagnosis and Repair, and Chassis Maintenance and Trouble Shooting.
Meanwhile, the NISAC finalists are tested through a series of role plays for Receiving Process, Repair Authorization, and Delivery Process.
The NISTEC and NISAC National Competition's main goal is to lift up the quality of service delivery standards of the whole Aftersales team for the benefit of Nissan customers. It is held every two years.
The competition was also developed and created after Nissan Philippines Incorporated's (NPI) customer and sales services were recognized by J.D. Power Asia. NPI garnered top marks in Customer Satisfaction with Aftersales Service among vehicle owners in the JD Power Asia Pacific's 2014 Philippine Customer Service. This motivated the company to develop and create programs that improve not just the reliability of its staff, but also the skill of its Aftersales service workers.
Antonio Zara, president and Managing Director of NPI explained:
"Part of the JD Power criteria involves the competences of the Service Technicians and Service Advisors in achieving the over-all satisfaction of the customers. With this competition, we at NPI, aim to further improve the skills and capabilities of our Service Technicians and Service Advisors. We also want to encourage them to give the best kind of service our Nissan customers deserve," Zara added.