Here's How Carlos Ghosn's Dramatic Saga is Unfolding in the News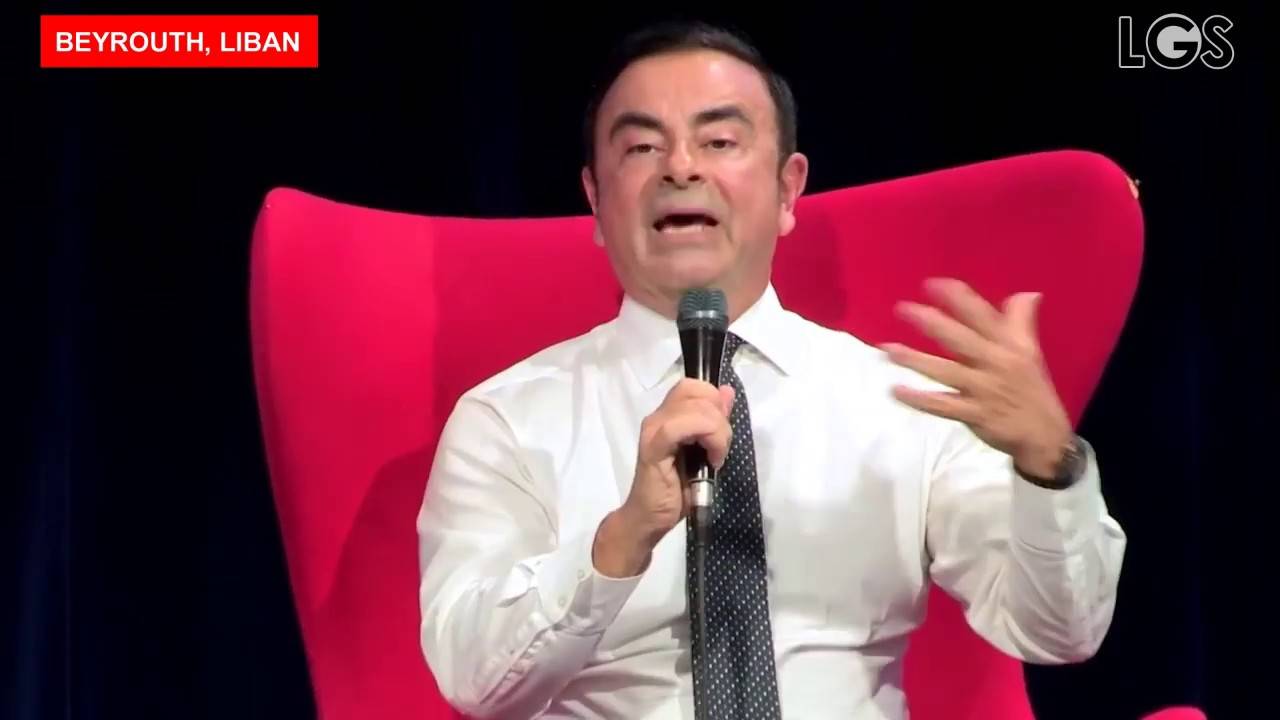 Carlos Ghosn doesn't go down without a fight. And the former Nissan-Renault-Mitsubish CEO plans to bring along the media for a greater spectacle and drama while he goes down swinging his sword.
Youtube
It's for this reason why the fallen automotive titan decided to hold a two-and-a-half hour press conference from Beirut; and why he sat down with one-on-one interviews with CNN, CBS News, and other major news networks to share his side of the story.
And with everything said of him, there are two things that stand out completely: his daring escape by literally using a box--and how the Japanese are starting to fight back.
Thinking "Inside" the Box
Youtube
Of course, there's one question on everyone's mind these days: How did he escape?
According to reports, Ghosn's escape was made possible with his 15-man team--which includes a former U.S. Green Beret. Ghosn also gave a CBS news correspondent a hint of what he used during his daring escape: a big, black box.
The details of his planned escape are as fiery and brash as Ghosn himself: First, he boarded a bullet train for a three-hour trip to Osaka airport. Then he hid himself in a box--a music equipment crate--that was to be shipped outside of Japan. This black box was placed on a private jet flying to Beirut.
Japanese Unconvinced by Ghosn's Accusations
Now that he has escaped, Ghosn has branded himself the "Fugitive of Injustice", according to CBS news.
Still, with all the romantic flair in describing himself and his "daring" escape to Lebanon, the Japanese still aren't convinced of Ghosn's criticisms of Japan's criminal justice system.
According to a survey of 1,040 people by Tokyo-based broadcaster Fuji News Network (FNN), more than 90 percent of the Japanese weren't convinced of Ghosn's criticisms with regards to the Japanese criminal justice system. Interestingly, only four percent sided with Ghosn.
asiasociety.org
Meanwhile, Ghosn's fiery accusations against the Japanese's justice system has forced the country's Justice Minister Masako Mori to defend their side. She even went so far as to call out a series of press conferences last week.
The question now is this: Are the Japanese also convinced by her side of the story? We still don't know, yet. Whatever the case, let's wait and see as the Carlos Ghosn drama unfolds in the news.