Here's What Happened at the F1 Esports Virtual Grand Prix Last Sunday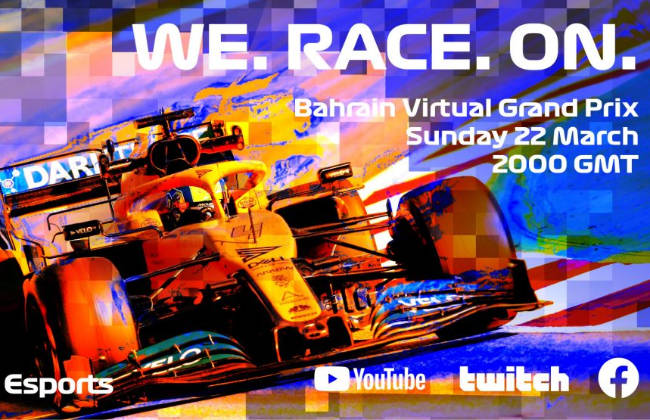 A lot of people might be bored sick inside their homes, wondering when the COVID-19 virus will go away, but things are still exciting when it comes to the F1 Esports Virtual Grand Prix series.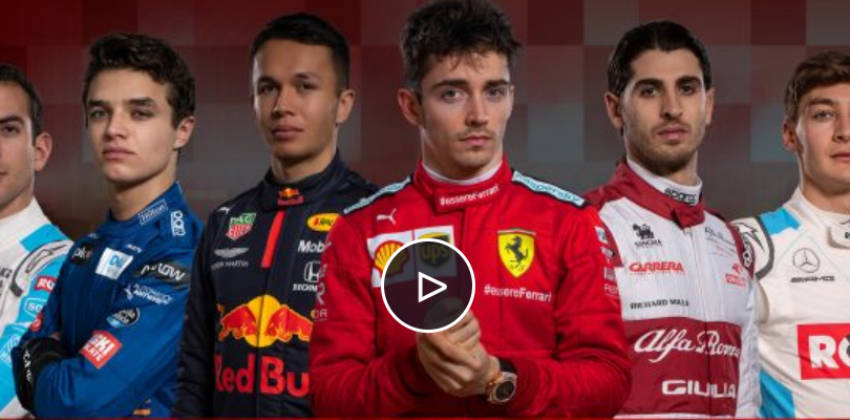 From F1.com

Last Sunday night, F1.com hosted the second event for this grand prix series, which featured six current Formula 1 drivers and a host of other racing stars. They were on battle mode, challenging each other out around the Australian Grand Prix's Albert Park track in Melbourne on Codemasters' brilliant F1 2019 game. This came after the Bahrain Virtual Grand Prix two weeks ago. "We're excited to be a part of the new F1 Esports Virtual Grand Prix Series," said Frank Sagnier, Chief Executive Officer, Codemasters. " With sporting events currently on hold around the world, it's great that the official F1® video game can help fill the void by bringing together an exciting line-up of talent to race online during the postponed race weekends. It's going to be competitive, action-packed, and a lot of fun for everyone involved." There was a qualifying session, followed by a 29-lap race. You can watch the entire race here: https://www.youtube.com/watch?v=y67x0Hu8ssU&feature=emb_err_watch_on_yt Current F1 speed racers George Russell, Charles Leclerc, Nicholas Latifi Alex Albon, Antonio Giovinazzi, and Lando Norris, were joined by 2009 world champion Jenson Button, sim racer Jimmy Broadbent, Leclerc's younger brother Arthur, and England's Cricket World Cup Winner, BBC Sports Personality of the Year and Red Bull athlete Ben Stokes on the virtual race track. The F1 Esports Virtual Grand Prix series was created by Formula 1 to allow fans all over the world to continue watching Formula 1 races virtually. This came following the COVID-19 situation that has forced this season's race schedule to be cancelled. The series will use the official F1 2019 PC video game that was developed by Codemasters. The broadcast, which runs for 1 hour and 30 minutes, can be seen on the official Formula 1 YouTube, Facebook, and Twitch channels. It can also be viewed in F1.com. "We are very pleased to be able to bring some light relief in the form of the F1 Esports Virtual GP, in these unpredictable times, as we hope to entertain fans missing the regular sporting action," said Julian Tan, Head of Digital Business Initiatives and Esports. "With every major sports league in the world unable to compete, it is a great time to highlight the benefits of esports and the incredible skill that's on show." The series will be strictly used for entertainment purposes, and will not give official World Championship points for the drivers.
Also Read: