Hino Expands to General Santos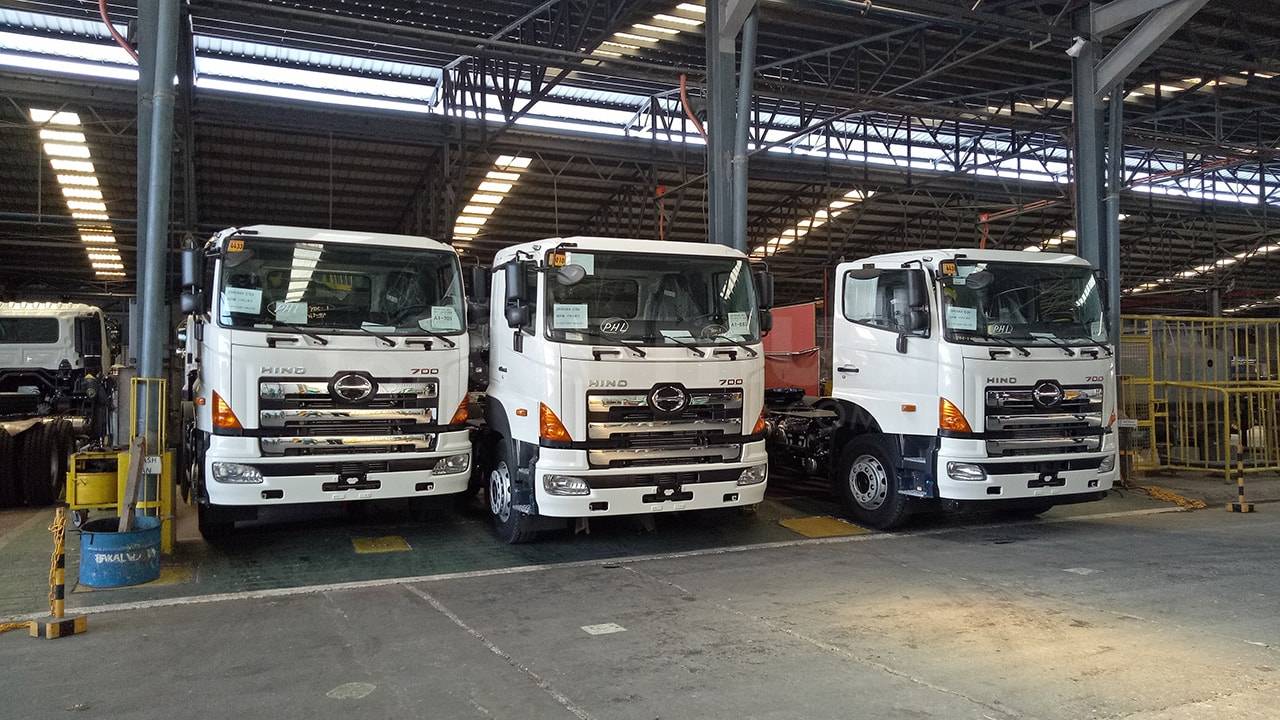 Hino Motors Philippines (HMP), the official distributor of Hino trucks and buses in the country, renews its commitment to extending Total Support to more Filipinos with its newly-opened dealership in Southern Mindanao, its first for the year.
Located in Barangay Apopong right on the General Santos City national highway, Hino Motors General Santos will be a 3S dealership, offering Sales, Service and Spare parts to help the city's different industries meet their logistics and transportation needs.
Hino looks to cash in on the area's burgeoning economy. As the Tuna Capital of the Philippines, Gen San enjoys an influx of investments in tourism and infrastructure. Likewise, the city's accessibility by land, air, and sea opens up plenty of opportunities for Hino to provide local businesses with a reliable transport support system using their trucks and buses.
Hino Motors General Santos is the truck brand's second dealership in Southern Mindanao, after the one in Davao. Both dealerships are managed by Motormall Davao Corporation.
The ribbon-cutting ceremony for Hino Gen San was led by HMP President Hiroshi Aoki, HMP Chairman Vicente T. Mills, Jr. and MDC executives Felipe S. Barroga (Executive Vice President/Chief Operating Officer), Mr. Valentino L. Dionisio (Assistant Vice President/General Manager) and Mr. Fred Velasquez (Branch Manager, Hino General Santos).