Hino PH to Open in San Pablo, Laguna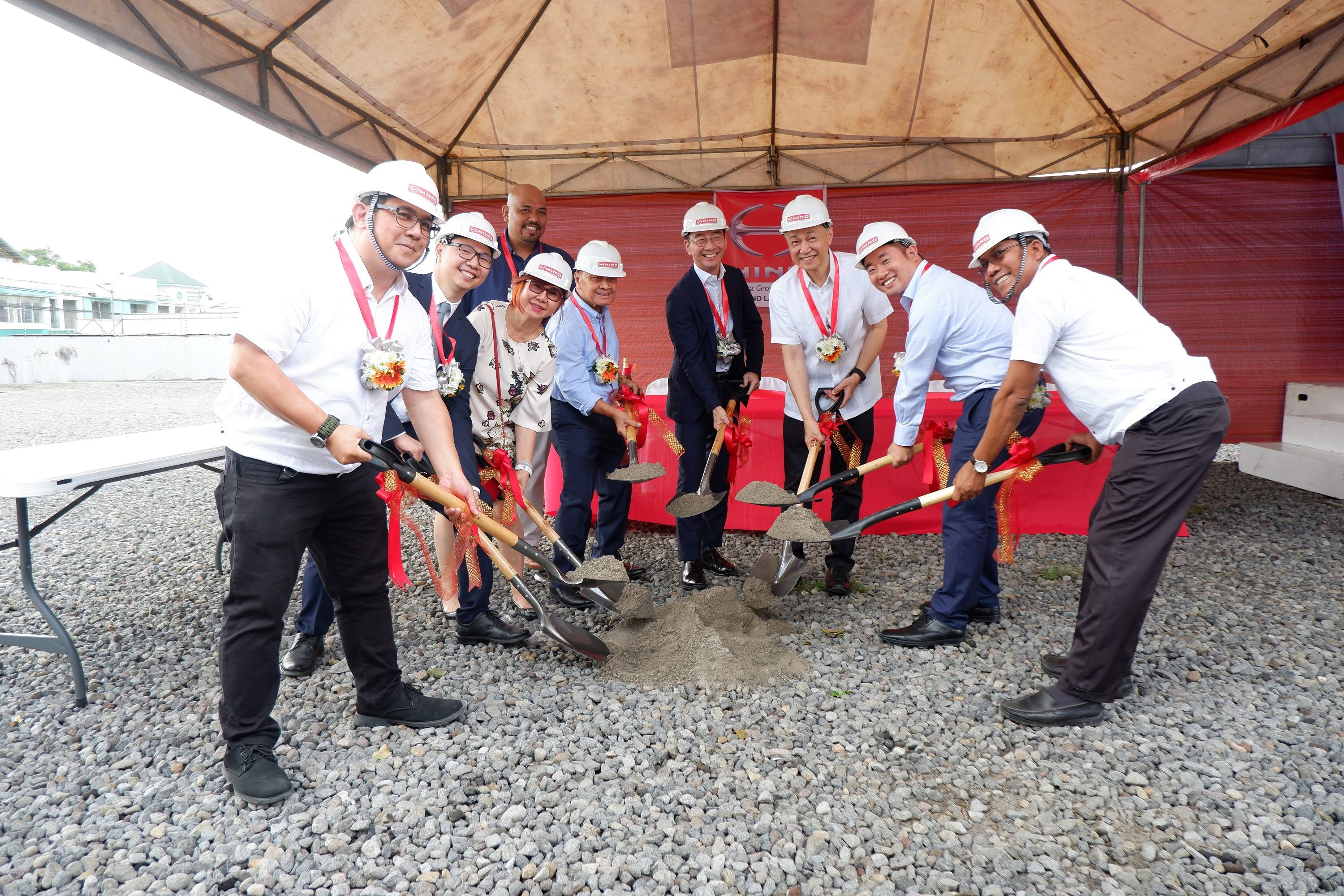 Hino Motors Philippines recently broke ground on the soon-to-rise dealership in San Pablo, Laguna.
The latest dealership for Hino trucks and buses further expands its network south of Manila is set to uphold its legacy of 'Total Support'.
Strategically located along Maharlika Highway, the San Pablo dealership is easily accessible to neighboring cities and municipalities through a network of primary, secondary and tertiary highways and bridges.
Hino Laguna will be more than just a trucks and buses solutions hub and serve as a complete 3S center offering sales, service and spare parts for 360-degree after-sales service.
Hino is the only local one-stop shop for both trucks and buses equipped to handle the growing range of needs from engine installation to overall body maintenance.
"We observed the sustained development of South Luzon's economy and we hope to contribute to the continued growth of the region and the country in general by providing the transport needs of businesses and enterprises in the area and neighboring cities," HMP President Mitsuharu Tabatha said.
"This new dealership opens opportunities for businesses here in San Pablo and nearby cities and we are nothing but hopeful for the future of this new venture," he added.
The new dealership in Laguna will be managed by Kaihatsu Motors Corporation under the leadership of executives Richard Tan, Joel Kua, and Ryan Tan.
HMP has been engaged in the assembly and exclusive distribution of quality Hino trucks and buses in the Philippines for more than 40 years, addressing the transport needs of businesses ranging from small and medium enterprises to big corporations by providing safe, durable, and reliable trucks and buses.