HMR Auto Auction Now Offers Bidders the Biggest Facility in the Country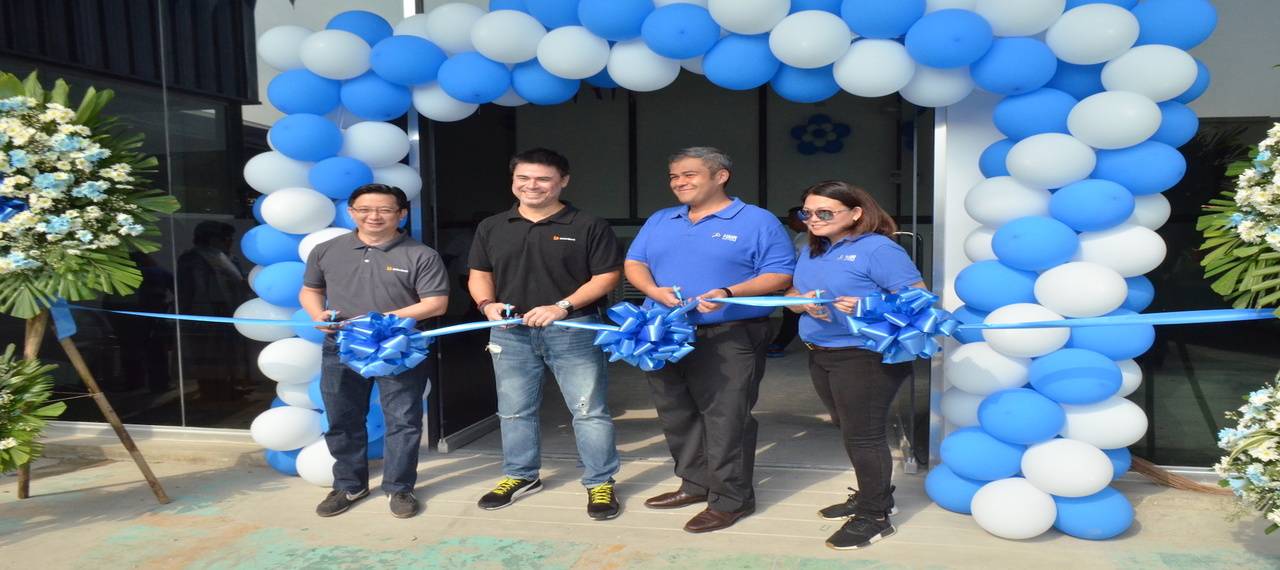 HMR Auto Auction, the pioneer of the auto auction industry in the country, recently celebrated its third year of operations and held its biggest purpose-built auto auction facility in Bicutan, Paranaque.
Around 250 vehicles were showcased during the auction, and was available for live public bidding.
HMR has specifically built a new facility for bidders to take part in the auction. It can accommodate up to 450 vehicles and 300 bidders, so there will be ample space for everyone to roam about. The company has also created will be an air-conditioned room for easy and convenient registration, with comfortable facilities for auctioneers to bid for their "dream" vehicles.
HMR is also allowing auto auction buyers to purchase vehicles through affordable financing options via their partnership with UnionBank Philippines. Buyers can purchase vehicles just by giving a minimum down payments for as low as 30 percent, They also offer payments that for as low as PHP4,000.
HMR Auto Auction Services has sold over 4,000 vehicles via its online and live public auctions. An affiliate company within the HMR Group of companies, and "specializes in the valuation, advisory and re-marketing of obsolete commercial assets through a range of innovative disposal solutions."
About HMR Auctions
HMR Auctions holds live public sales of used vehicles and quality, imported construction machinery. It also offers online auctions in other areas like real estate and industrial consumer merchandise (returns and surplus) through live public auctions and direct sales.
"We are grateful for our buyers who continue to attend and support our monthly auctions. We started HMR Auto Auction three years ago with the goal of making the bidding process for secondhand cars easier, safer, more transparent and more affordable, and we are thankful that we are able to continue our mission, and even provide a bigger venue and more finance options for our bidders," said Sam Powell, CEO of HMR Auctions.
Those who are interested to join the next auction event can go to ACSIE Compound, KM 16 West Service Road, Paranaque City.
Their next public auction of 100 cars will be on January 18, 2020. You can also visit their site or Facebook page here.