Honda Brings New Off-Road Offering in CRF250L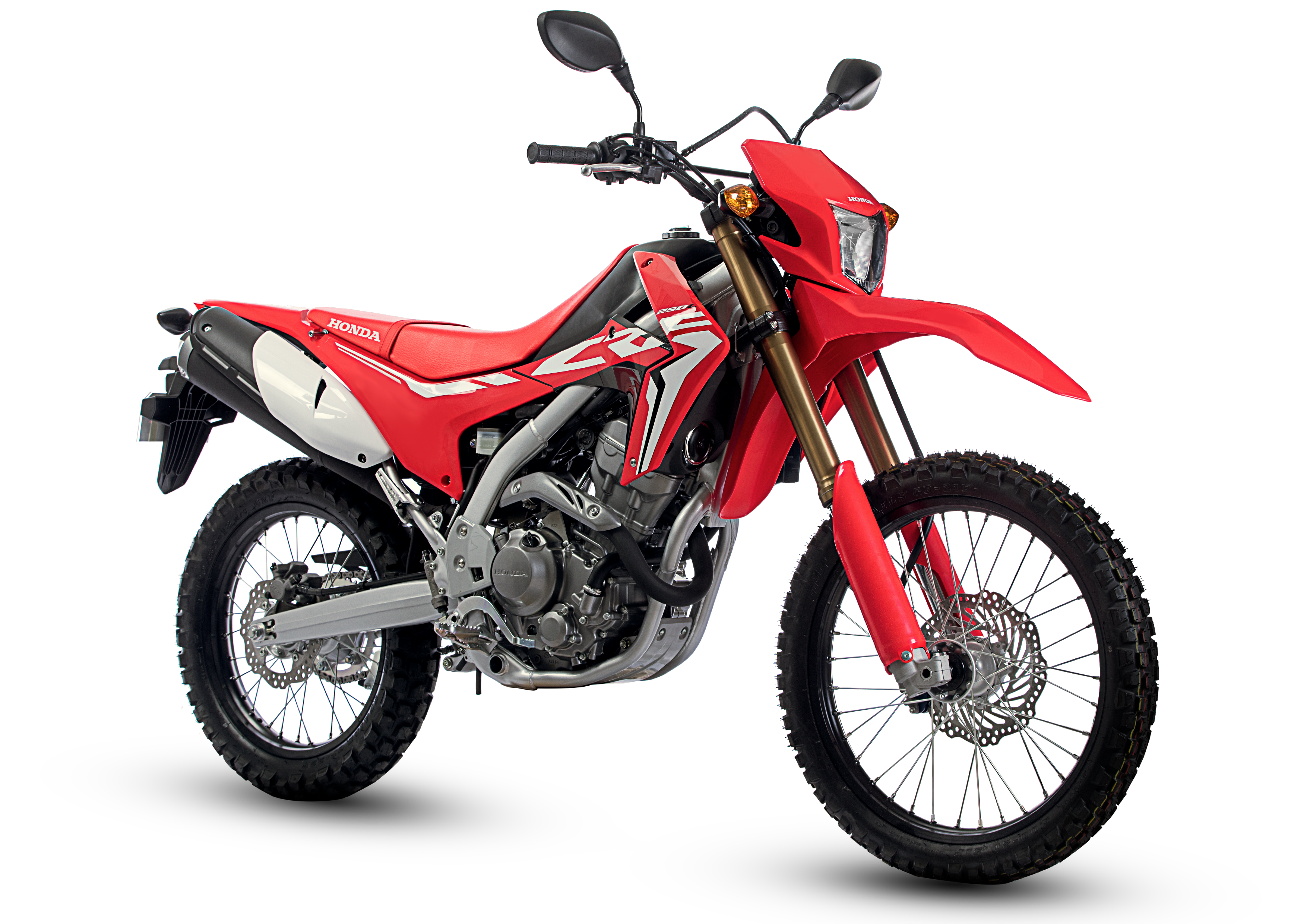 Honda Philippines, Inc. (HPI) has added more excitement in its lineup after it recently unveiled the new Honda CRF250L.
Packed with sportier upgrades, the new CRF250L is built to provide more adrenaline rush to off-road enthusiasts.
"The new model is not only perfect for the tough terrains and dirt roads but can also be used for daily commute and leisure," said Hervic Villa, Department Manager for Motorcycle Planning.
Built to withstand tough terrains, the New CRF250L has an inverted and long-travel front fork and a pro-link rear suspension to absorb aggressive bumps of dirt roads while maintaining enough comfort for the rider.
It also sports a digital meter panel and a powerful 250cc fuel-injected engine built to deliver enough output at the rider's will.
The motorcycle's style got upgraded, making it sharper and more aggressive, with an on/off road sports design inspired by the CRF250R variant, giving it a tougher image while on the road.
The color scheme has been reaarranged: the headlight cover is now red from white, front fork color from gold to bronze, rim color from silver to black, and top and bottom bridge from silver to black.
"As a motorcycle company, it is our goal to continuously expand and improve our lineup of product offerings including the on and off-road sports category. The release of the New CRF250L is one of our ways of making more people familiarized with the off-road sports, as well as contribute to improving the lifestyle of our riders," Villa added.
With this, fans of the off-road segment who are looking for their best adventure partner this year have something to look forward to with the new CRF250L.