Honda Cars PH shares fuel- and money-saving tips
With the skyrocketing fuel prices and becoming a major pain for car owners, Honda Cars Philippines, Inc. (HCPI) has shared some tips that would help consumers get the most out of their drive.
KEY TAKEAWAYS
What are the tips that Honda Cars Philippines shared to help save on fuel?
The Japanese automaker's local automotive distributor said that drivers should get a fuel-efficient vehicle, follow the vehicle's prescribed maintenance schedule, plan trips, remove excess baggage, drive smoothly, reduce idling, and keep tires properly inflated.
Where can customers get a detailed guide on the preventive maintenance and parts replacement schedule, and cost estimate for all models?
HCPI said that the details are in its virtual showroom and after-sales.
1. Follow the vehicle's prescribed maintenance schedule
Ensuring that the vehicle is good running performance will keep the vehicle running for a long time. Vehicles that do not undergo regular tune-up are more prone to breakdowns and consume more fuel. Check the owner's manual or warranty booklet for the recommended maintenance schedule.
Through its website's virtual showroom and aftersales, HCPI customers are given a detailed guide on the preventive maintenance and parts replacement schedule, and cost estimate for all models.
Instead of the usual four required by other brands, HCPI said that it only prescribes two maintenance visits a year at authorized Honda dealers.
2. Get a fuel-efficient vehicle
According to HCPI, its range of vehicles are developed to provide dynamic performance and high fuel efficiency. Honda is among the first brands to equip its vehicles with a visual fuel-efficiency feedback mechanism known as the Econ button.
Below are the models and their corresponding fuel mileage derived the from fuel economy runs organized by Honda Cars Philippines in partnership with the Automobile Association of the Philippines (AAP):
To note, HCPI said that fuel economy runs have the following parameters: cruising speed of 60-80 kph at 1,500-2,000 rpm, and aircon setting of 24°C and blower fan speed of 1.
3. Plan trips
Plan every drive and avoid rush hour. Carpooling (when safe) and the use of navigational apps to dodge congested locations helps one's fuel economy too.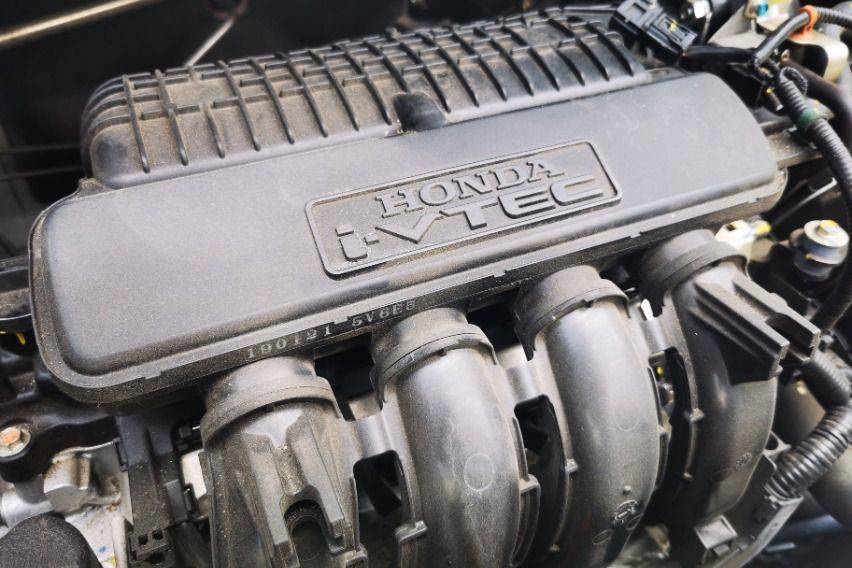 4. Remove excess baggage
Any additional 100-pound load on the vehicle would decrease fuel mileage by approximately two percent — even more on uphills.
5. Keep tires properly inflated
Tires that are below the required pressure gives the engine additional work. HCPI noted that based on studies, a one-percent decrease in tire pressure can lead to a 0.3-percent reduction in fuel economy and shortens the tire's lifespan. Check the tires every two weeks to make sure that they are within the recommended pressure.
5. Minimize idling
Standing still while the vehicle is running means burning fuel without going anywhere. Avoid traffic as much as possible.
6. Drive smoothly, not aggressively
Smooth driving goes hand-in-hand with planning routes as one needs not to speed up when driving. On the other hand, driving aggressively increases fuel consumption and emissions and is unsafe for everyone on the road.
Photos from Honda Cars Philippines, Ruben D. Manahan IV
Also read:
Honda Cars PH offers service programs to promote safety
Honda Cars PH CSR programs lauded at 5th SPMJ 'Driven to Serve' Awards
Honda Cars PH, Dualtech continue partnership to produce service technicians