Honda Cars PH to recall more than 10,000 vehicles over fuel pump concerns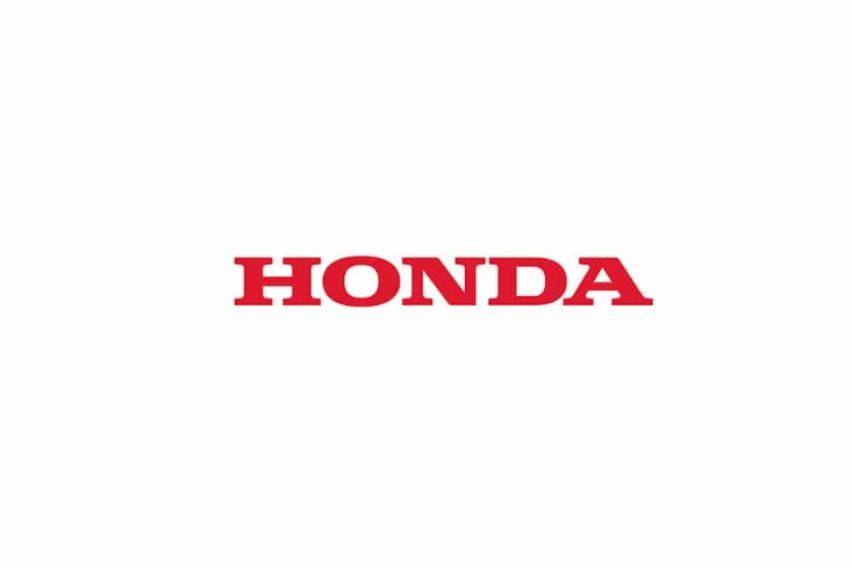 Honda Cars Philippines, Inc. (HCPI) has announced a recall covering almost the entire line-up over faulty pump on the said models.
Some 10,136 units of 2018-2019 Accord, BR-V, Mobilio, City, Civic, Jazz, HR-V and CR-V models are set to be recalled due to faulty fuel pumps containing defective impellers.
Such move, HCPI stated, is meant to ensure customer "safety and address fuel pump-related vehicle concerns such as inability to start-up or becoming inoperative."
To inform those who are covered in the said initiative, HCPI will send a recall notification letter to be mailed to owners of affected vehicles.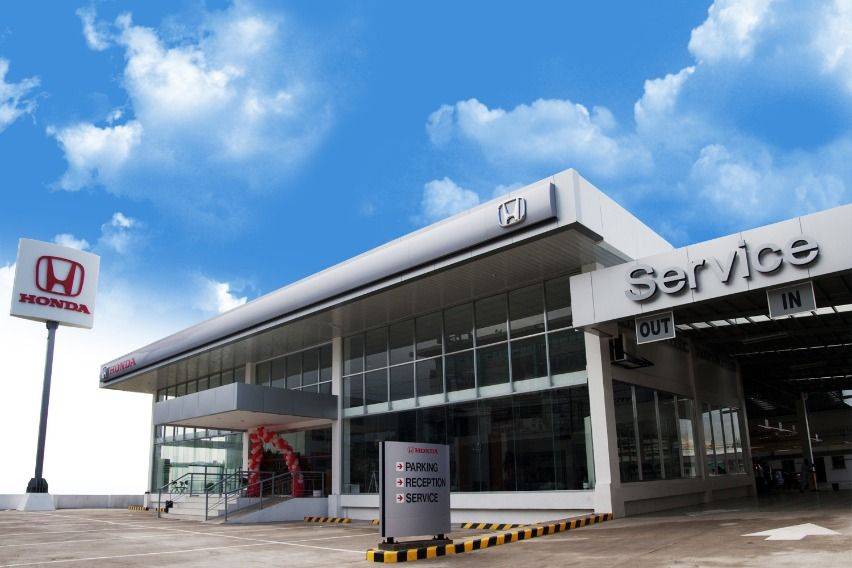 Those who want to be extra sure, annd verify of there vehicles are affected, they can encode their vehicles 17-digit Chassis Number or Vehicle Identification Number in the Chassis/VIN search tool of the recall information webpage at www.hondaphil.com/recall.
"Affected customers may avail of the fuel pump service kit replacement in any of the 34 Honda Cars dealerships nationwide beginning July 2020. Replacement parts and labor for this voluntary recall is free of charge and servicing process may take up to a maximum of one and a half hours, " HCPI assured in a statement.
Further, the local arm for the Japanese automotive brand is apologizing" for any inconvenience caused to owners of these vehicles and assures that this voluntary safety recall is conducted to ensure their safety."
HCPI is urging the affected customers to have their vehicles checked immediately.
To ensure smooth servicing during these uncertain times, affected customers are highly encouraged to schedule an appointment with their preferred Honda Cars dealership for the fuel pump service kit replacement. Customers can also contact Honda's customer service hotline, 1-800-1000-HONDA (46632) or (02) 8857-7240 between 8am to 5pm, from Monday to Friday, or email update@hondaphil.com for further assistance.
Earlier, the Yuchengco-led House of Investments (HoI) closed down its four Honda dealerships, but HCPI Vice President for Sales Atty. Louie Soriano assured that they have ample support to customers.
Photos from Honda Cars Philippines Inc
Also read:
HCPI to Close Production Plant, Hundreds Affected
Honda Cars PH to go VIRTUAL in August