Honda Fireblade dominates Donington Park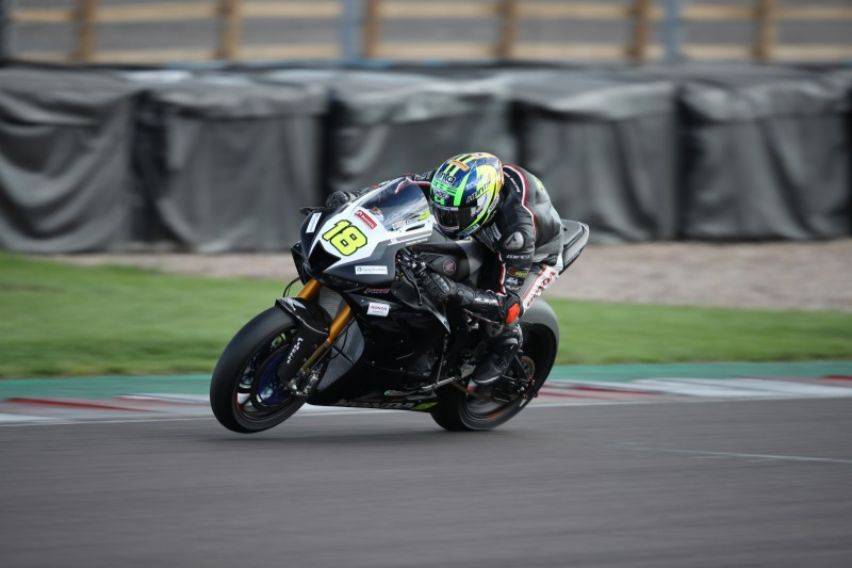 Making its debut at Donington Park's National Circuit,
Honda
's CBR1000RR-R Fireblade SP—more commonly known as Fireblade—proved it had the upper hand as it dominated the timesheets and led three of the four timed sessions.
Driver Andrew Irwin topped the times in the first session of the day with a 0.137-second advantage over championship rival Danny Buchan, along with his older brother and teammate Glenn who finished third.
"Today was a positive day, we probably didn't expect to be as close to the front as we were, which is a nice feeling. The Fireblade is completely new and we don't have a lot of different parts on it from the road bike, so that's a positive of how good the bike is out of the crate," Andrew Irwin shared.
"I am looking forward to coming back to Donington in just over a weeks' time and get racing. My consistency is good, I have good race pace and I'm feeling strong ahead of the first race."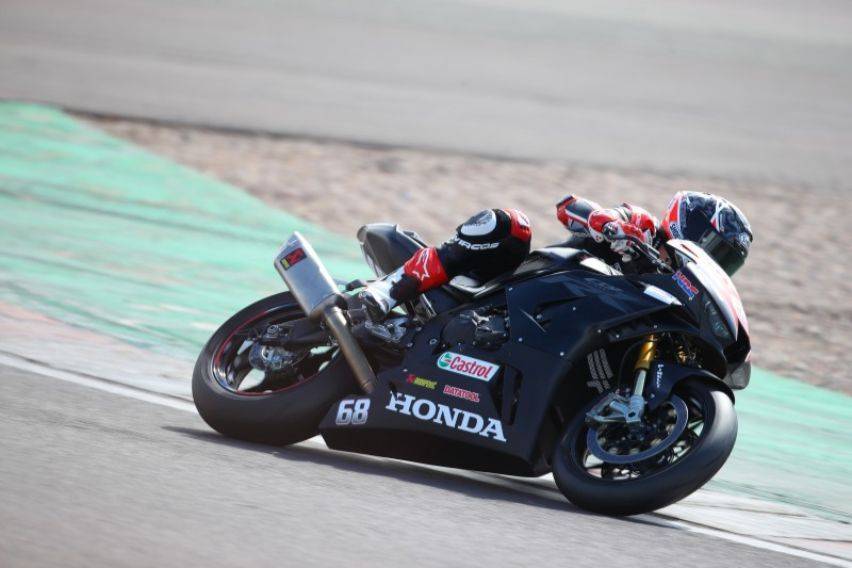 Honda managed to bag another 1-3 win on the second session of the day, once again with Andrew Irwin leading the way and showing the potential of the brand-new Fireblade. However, the results shifted at the top in the third session with Glenn topping the sheets with a time of 1:06.640, while Andrew ended up in third place.
"It has been great to get out on track with other riders, other than my Honda teammates, it's been a long time for me since Assen last year. It's been a really enjoyable day and we managed to get an idea of where we are. We needed every lap today and we worked through a lot and topping the times in the third session was really encouraging to show we are competitive," said Glenn Irwin, Andrew's brother.
"The last session I didn't really get a clean lap, but overall I am really happy with the times and today is a real testament to the new Fireblade, we do need to stay realistic to where we are keep our feet on the ground heading into Round 1, but I'm looking forward to keep on developing the new machine and moving forward."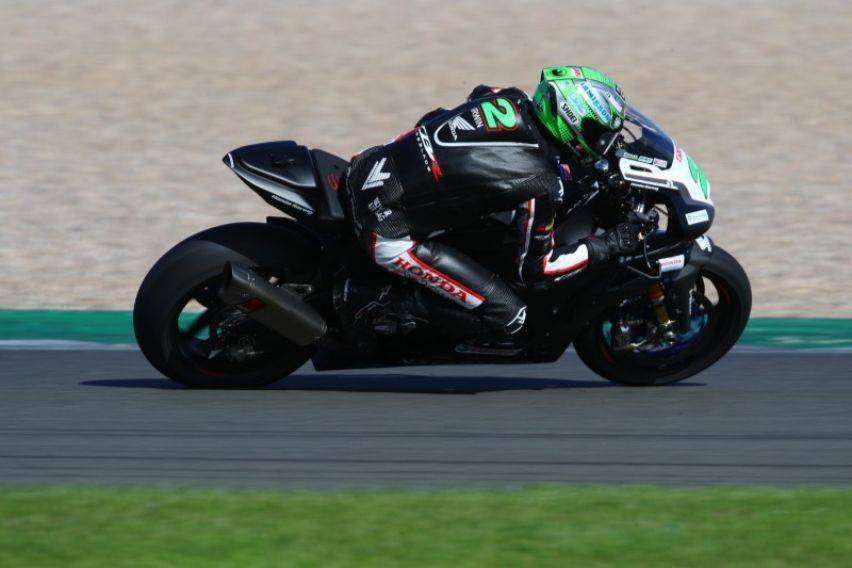 As the session came to an end, it was looking to be a clean sweep for the Honda Racing team at the top of times, with Andrew and Glenn swapping places at the top. However it was Lee Jackson who claimed the top spot in the finale. Times were close with the top-18 riders covered by just 0.787s, which saw Glenn finish fourth (+0.054) and Andrew seventh (+0.207).
The teams' National Superstock 1000 Championship contenders Tom Neave and Davey Todd also enjoyed taking the new Fireblade out for a spin. Neave managed to score a spot in the top 6 during the first three sessions and finished the final session of the day in second place, just 0.073 seconds from the top.
"It's nice to be back up there again after wrapping up the day second fastest! During our testing we've gone from strength to strength from when we first tested the bike out in Spain in March," said Neave. "We knew from the off we had a great package with the new Fireblade, but during our testing schedule that has really shown and I'm really happy with the progress we've made. It's been a long time coming, but I'm so excited that it's not long now until we're racing, and I just can't wait to get going!"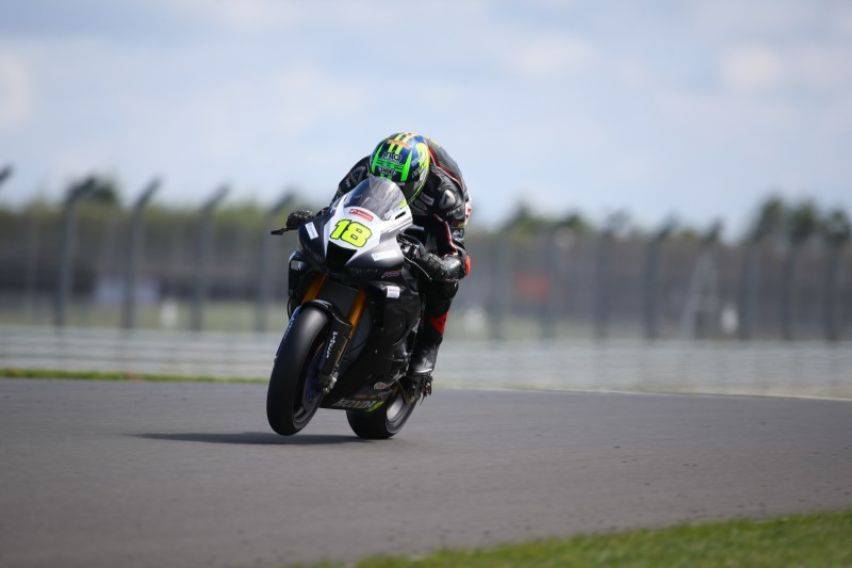 Neave's teammate Todd used the day to warm up and practice, learning the ins and outs of the Fireblade and getting used to the circuit again, having last ridden at Donington Park in 2017.
"It's awesome to be back at Donington Park after years away, I still luckily know my way around – just about! Today has been about getting to grips with the circuit and also the Fireblade, I'm pleased with the progress we've made and myself more than anything, we're still making big leaps right now, but come Round 1, I don't think we'll be too far away," Todd shared.
The team returns to Donington Park next weekend as the Bennetts British Superbike Championship kicks off today, August 7th.
Honda's
CBR1000RR Fireblade SP
is available in the Philippines, equipped with a 1000 cc 4 Cylinder, 4-Stroke, 16-Valve, Liquid-Cooled, DOHC engine that manages 189 hp and 116 Nm of torque. It starts at Php 1.36 million.
Photos from: Honda
Also Read:
Honda Motorcycles Meet Demands of the Times
Honda Lights Up Sepang International Circuit with Fireblade