Honda Motor Company Surpasses 400 Million Milestone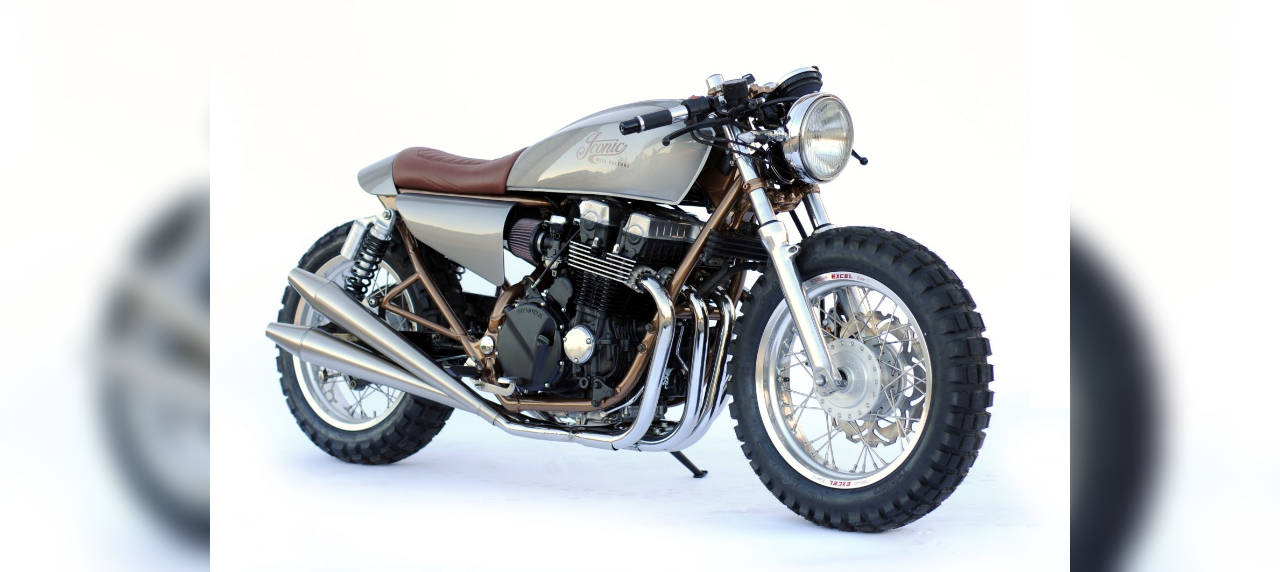 Since 1959, Honda Motor Company, Ltd has been the world's largest motorcycle manufacturer. It started with the Honda D Type, the first full fledged motorcycle manufactured by the Japanese marque. Also known as the Type D and the Model D, this bike was the first of a series of motorcycles from Honda to be named "Dream." This bike was produced from 1949 up to 1951.
@ global.honda

Since then, Honda's 70th anniversary of motorcycle mass production marks another milestone for the company, reaching 400 million units in global motorcycle production. Honda has achieved their 100 million unit milestone in 1997, less than 50 years after the company was founded, and 38 years after becoming the top motorcycle manufacturer in the world. They reached their 300 million unit milestone in 2014, and just 5 years later, Honda managed to sell another 100 million units.
@ global.honda

For the first time ever, Honda exceeded an annual production of 20 million units in 2018 alone. It seems like Honda grows stronger and stronger every year, and remains the top manufacturer of two wheelers. By 2030, Honda will strive to realize their vision to serve their global customers with the "joy of expanding their life's potential." Currently, Honda produces a wide array of motorcycle variants, 34 of which are sold in the Philippines. These include 9 Mopeds, 8 Scooters, 4 Sports, 4 Streets, 3 Off Roads, 2 Adventure Tourings, 2 Super Sports, 1 Cruiser, and 1 Touring. ­­The prices of these motorcycles range from Php 50,000 (Wave110 Alpha) all the way up to Php 1.88 million (Goldwing).
@ global.honda

"For 70 years, Honda has provided to customers worldwide motorcycles that make life easier and enjoyable. As a result, we have achieved our 400 million-unit milestone. I am grateful to all of our customers, and everyone involved in development, manufacturing, sales and service of our products. We will continue to do our best to provide attractive products that meet the needs and dreams of our customers worldwide," shares Takahiro Hachigo, Honda Motor Company, Ltd.'s Chief Executive Officer.