Honda now offers Modulo kits for all-new City Hatchback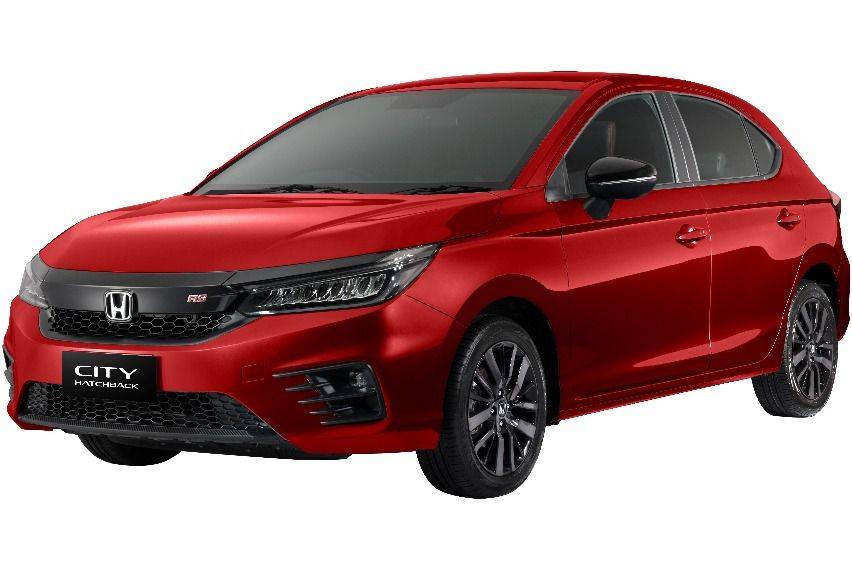 According to HCPI, they are offering these accessories to let the customers dress up the vehicles and "enhance... to complement their diverse needs based on their active lifestyles."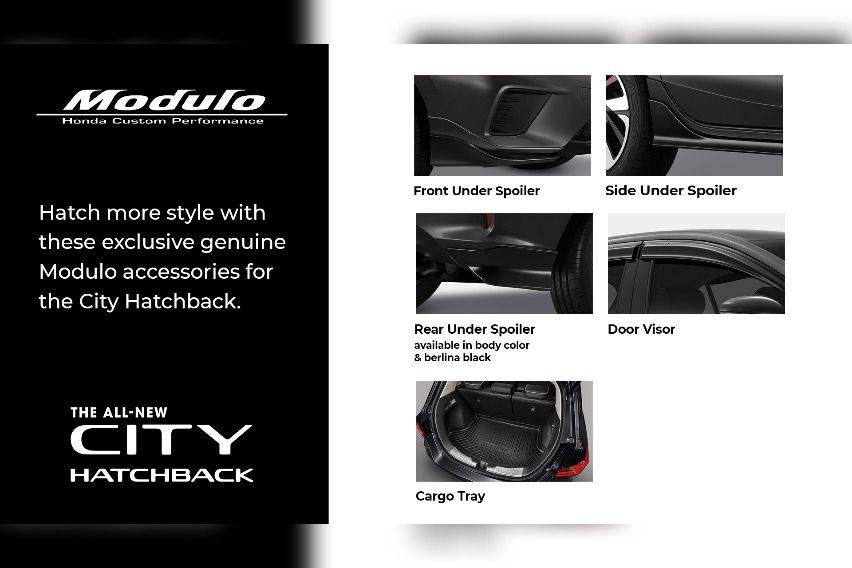 The Modulo accessories for the all-new City hatchback are front, side, and rear under spoilers; and door visors. These would further enhance the City hatch's exterior by giving it a much sportier exterior appearance.

Aside from that, a rear cargo tray is also offered, which is set to provide improved functionality and protection for the rear cargo area.

The pricing for the Modulo kits for the All-New City Hatchback are as follows:


Modulo front under spoiler: ₱7,900


Modulo rear under spoiler: ₱10,600


Modulo side under spoiler: ₱13,000


Door visor: ₱3,900


Cargo tray: ₱2,600


Customers may also purchase select Modulo accessories through Honda's LazMall Flagship Store.

Photos from Honda Cars Philippines, Inc.