Honda recalls 8k-plus 1997-1999 Accord, CR-V, Legend over faulty airbag inflators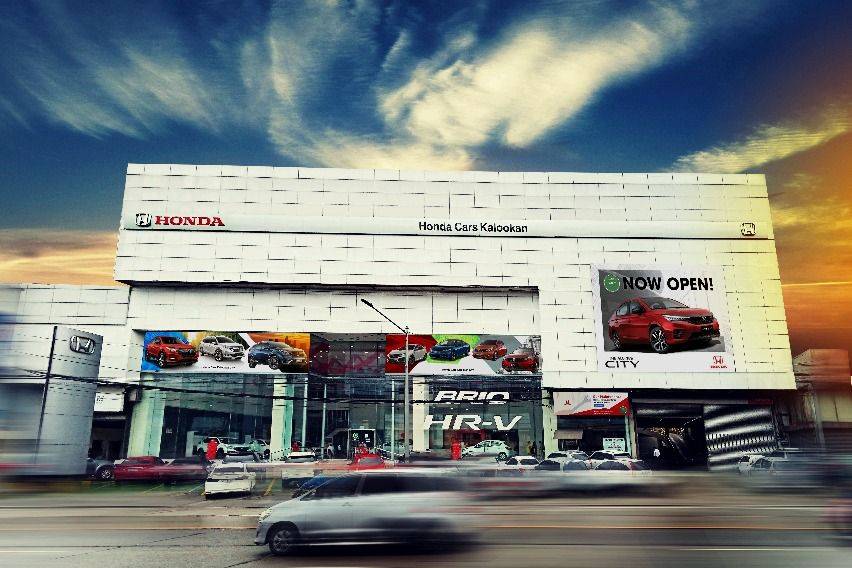 The local automotive arm for Japanese marque Honda announced the recall of more than 8,000 units comprising 1997-1999 models of the Accord, CR-V and Legend for defective airbags.
Some 8,365 units are now the subject of the Honda Cars Philippines, Inc. (HCPI) voluntary recall as part of their proactive efforts to ensure safety of owners.
The select models were equipped with airbag inflators from Takata, which has long been the subject of countless recall programs not just in the country, but on the global scale.
The 1997-1999 CR-V had a total of 6,889 affected vehicles, the 1998-1999 Accord had 1,474 concerned units while the 1998 Legend had two units that needed to be recalled.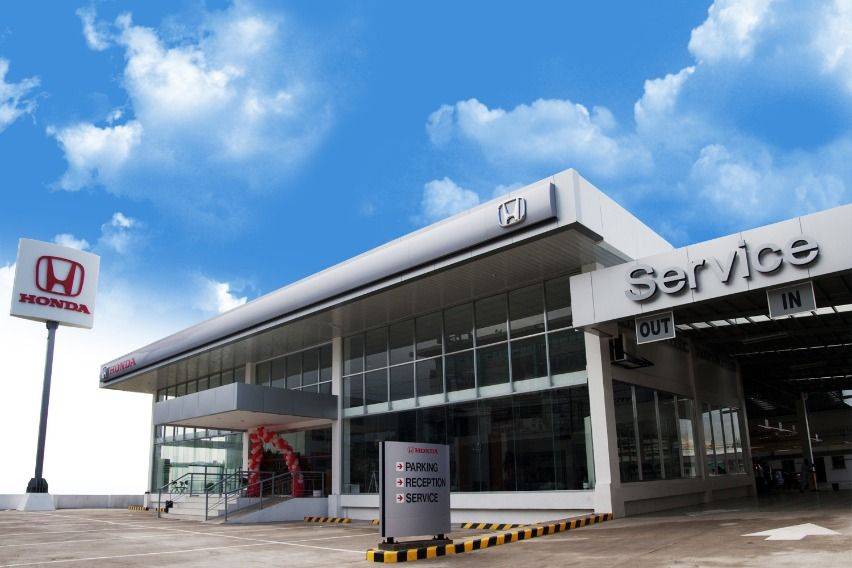 Based on the announcement, the affected models' Takata front driver side airbag inflators "may have a tendency to rupture upon deployment due to excessive internal pressure, which may result to serious injury to the vehicle's driver."
In line with this, customers of the select units may have the airbag inflator replaced free of charge at any of the 38 Honda Cars dealerships nationwide. The replacement process may take up to a maximum of one hour.
Owners of the affected models will receive a recall notification letter. Customers may also verify if their vehicle is affected by encoding its 17-digit Chassis Number or Vehicle Identification Number in the Chassis/VIN search tool of the recall information webpage at www.hondaphil.com/recall.
Further, HCPI extends its apologies for any inconvenience caused to owners of the aforementioned vehicles and assures that this voluntary safety recall is conducted to ensure their safety and that they urge owners of the affected Honda models to have their vehicles checked right away.
HCPI is not new to experiencing such with Takata airbags as back in 2017, they had to recall almost 200,000 units of Honda City, Jazz, Civic, CR-V, Accord, and Pilot sold in the country from 2001 to 2015 for possible defect in the airbag inflator of the driver's side airbag.
Photos from Honda Cars Philippines
Also read:
Fatal Accident in US Attributed to Faulty Takata Airbags
Nissan PH Re-Announces Takata Airbag Recall