How to get a brilliant shine every time with Sonax Gloss Shampoo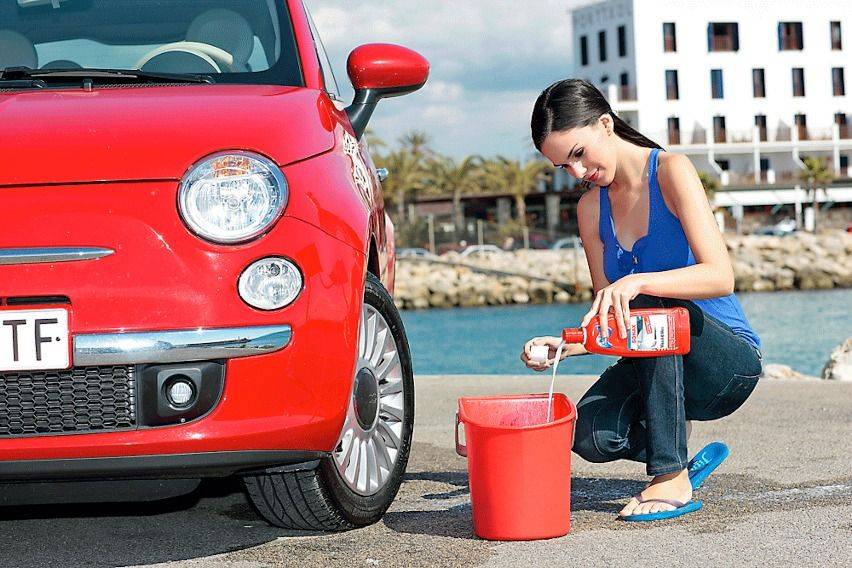 Since many of us gearheads are into DIY (do it yourself) these days due to the more than ample time being at home, the same people now have the luxury to have some TLC moments (tender loving care) with their vehicle.
One of them is getting your vehicle its well-deserved bath time.
With that, Sonax offers its Gloss Shampoo Concentrate to make sure you rid your car of the tough dirt grime that your trusty vehicle got from being driven around.
A phosphate-free car wash, Sonax Gloss Shampoo Concentrate is specially-developed with anionic surfactants that lather into rich foam that can trap dirt and rinse your car clean. The special anionic surfactants within simultaneously distribute dirt particles and act as emulsifiers, absorbing and dissolving oil droplets. Aside from that, lubricating oils protect paint and glass from abrasion as dirt rolls off in the rinse water.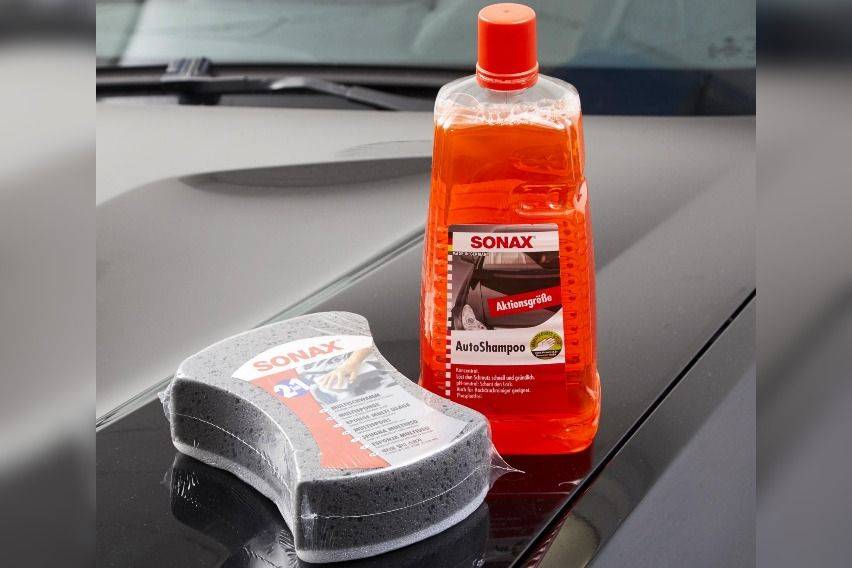 Even if it is tough on dirt that provides a radiant, spotless, streak-free shine to your vehicle, Sonax Gloss Shampoo Concentrate is proven safe for all paint finishes and guarantees that it will strip away the wax already applied, thanks to its non-alkaline and non-acidic formula.
For best results, rinse your wash mitt or sponge often to release any dirt. Wash from the top down and rinse frequently. SONAX Gloss Shampoo Concentrate rinses clean and leaves minimal water spots. Towel dry with a Sonax Microfiber Drying Towel to remove any remaining moisture. The clean finish will have an enhanced shine and slickness.
Sonax Gloss Shampoo Concentrate as well as other Sonax car care products are available online at their flagship stores on Lazada and PartsPro.com.
Photos from Sonax Philippines
Also read:
Common Misconceptions about Ceramic Coating in Vehicles
How to Care for Your Car During ECQ
Read All
Featured Articles