How to Save Money Riding a Motorcycle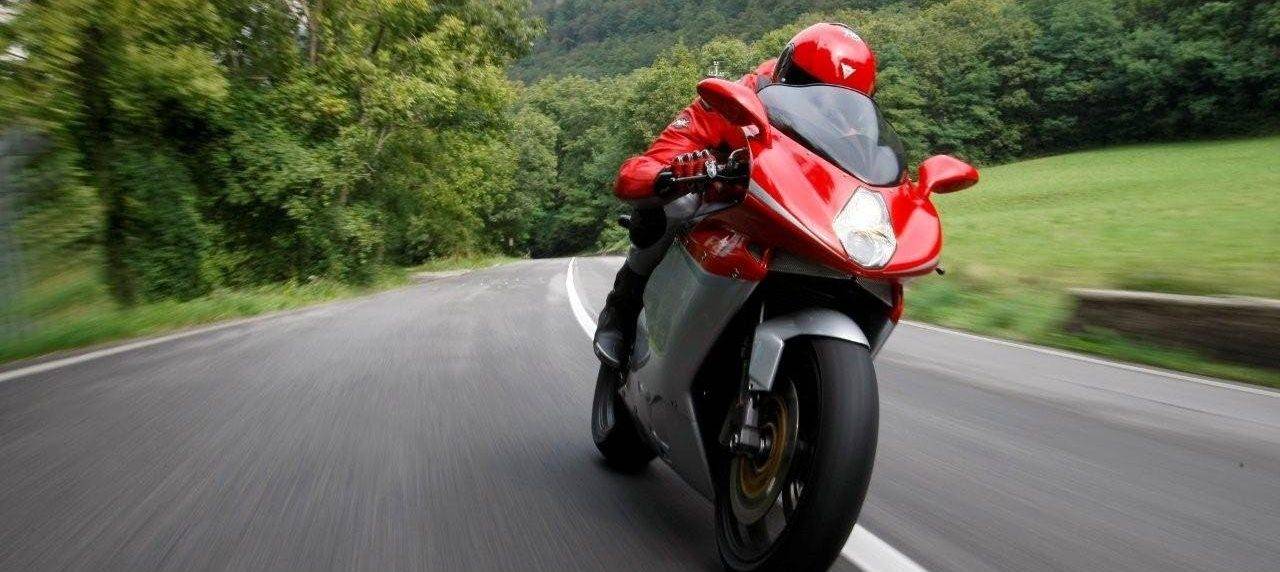 You can save money when driving your motorcycle; in fact, you actually save money even before you drive it. Allow us to give you an example:
Right now, a new Yamaha Mio Sporty costs around PHP68,000 in the Philippines, and a Yamaha MIO Soul i 125/s costs around PHP80,000. Its most expensive product right now--the Yamaha YZF-R3--has an SRP of PHP 239,000.
The newest Honda All-New Beat is priced at PHP70,000, while its most expensive bike in its lineup is the all-new Honda CRF-250  that costs PHP284,900.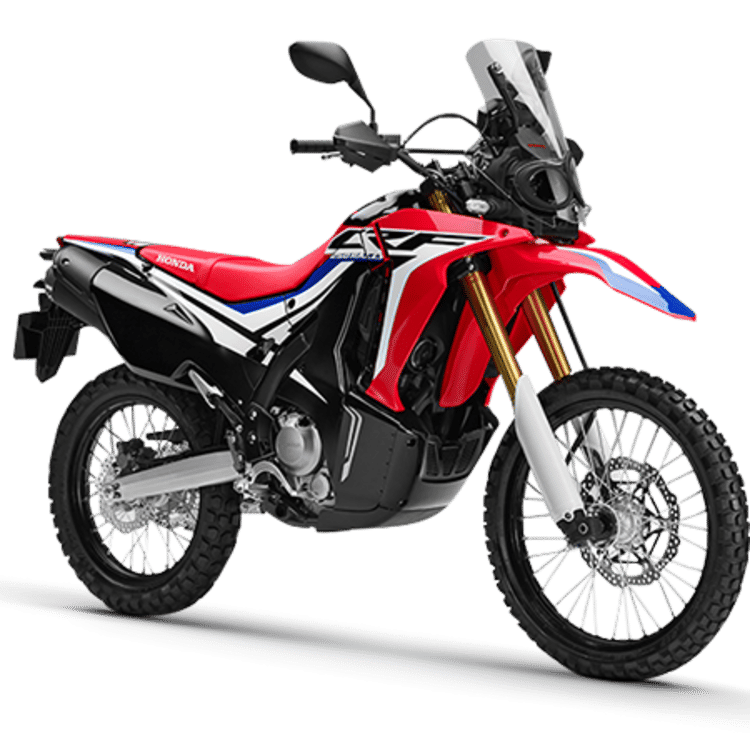 Now, how much is the most inexpensive car in the Philippines?
A Hyundai Eon cost PHP508,000, while a Toyota Wigo comes at PHP542,000. A Mitsubishi Mirage costs PHP630,000, and a Kia Picanto has a price tag of PHP635,000.
You also save money with motorcycles because of their fuel tank capacity. Usually, a typical car can hold around 35-40 liters of fuel, while a typical motorcycle can hold up to 13.5 liters of fuel. Currently, gasoline costs from PHP52.20 to PHP54.00, while diesel gas is at the PHP43.60 to PHP45.60 price range. If you do the math, you'll see that the price you spend on bikes is almost thrice the amount you pay for when gassing up your vehicle.
You probably see the glaring difference, here. You already save money just by buying a motorcycle instead of a car--and you will save even more if you do the following:
1. Maintain good tire pressure
A good tire pressure is important when it comes to saving money on your bike. A poorly-inflated tire can make your bike work harder, thus using up more fuel in the process. What's more, it helps your bike to handle more effectively, allowing the most efficient use of your engine--and sipping less fuel in the process.
2. Keep up with the maintenance
Four-wheeled vehicles aren't the only ones that need to be constantly maintained--even the two-wheelers need them, too. Make sure that  your bike's air filter is clean, the brake pads aren't worn out, and oil changes are done regularly. It's also good to have it checked by a mechanic from time to time just so you're sure that things are all working properly.
3. Maintain constant speeds
Irregular stop-starts and harsh braking can take its toll on your motorcycle. Make it a habit to maintain a constant speed, and be gentle when you use the brakes. This prevents you from using up more gas in the process.
4. Lessen your load
Don't make it a habit to place many things inside your bike, since heavy weights will require more gas to carry the entire weight on the road.
5. Avoid hard acceleration
Driving fast, especially when you feel the air on your face, is one of the best things when riding your motorcycle. Still, that's not to say that doing it often will make it pleasurable for your bike. Twisting the throttle harder will cause the engine to work harder, thus using up more fuel in the process. What's more, it can increase wear-and-tear on your tires, which are expensive to replace when you do them often.