Huawei Unveils New Internet of Vehicles Platform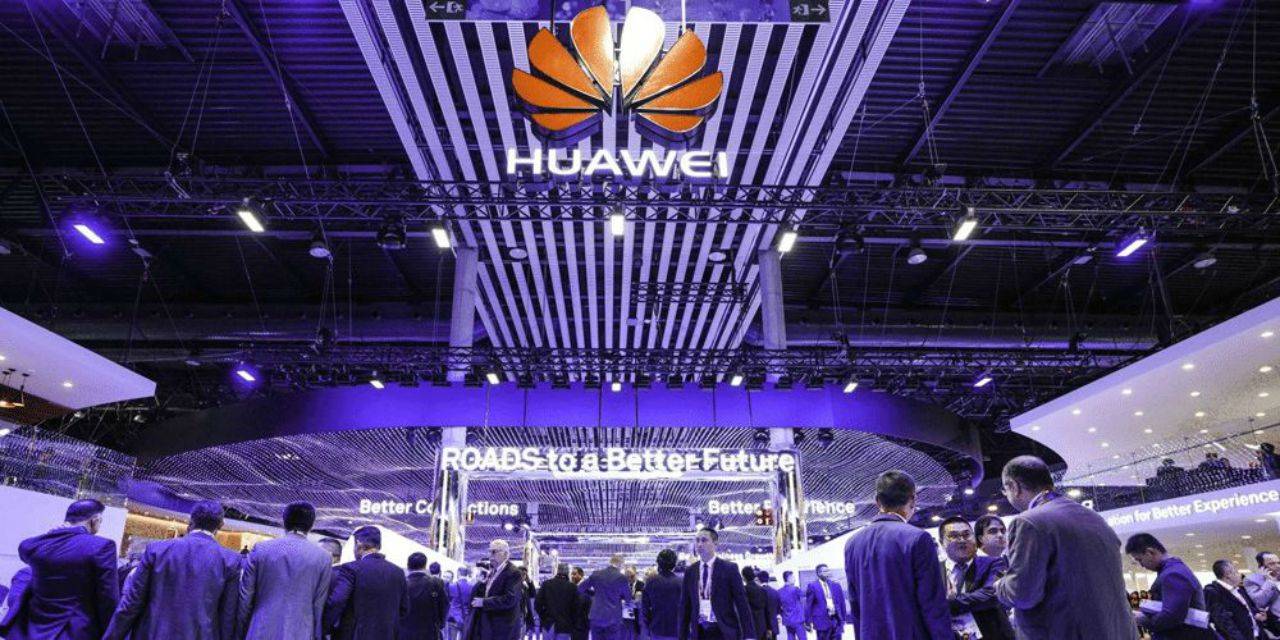 Chinese telecommunications giant Huawei has launched a new Internet of Vehicles (IoV) platform designed to help develop smarter and better connected vehicles. Dubbed the OceanConnect, Huawei's new platform is expected to support millions of simultaneously connected vehicles and develop a framework for better-performing intelligent transportation systems.
According to Huawei, automotive manufacturers can use the platform to pursue increased digital functions in their vehicles through IoV capabilities such as cloud-based data analytics that study vehicle conditions, driving behaviors and travel scenarios in order to provide service recommendations as well as intelligent distribution of content.
"The Internet of Vehicles (IoV) leads to in-depth convergence of ICT and the automobile industry," said Ma Haixu, Huawei president of cloud core network products. "The IoV empowers connected vehicles and intelligent services which enables faster digital transformation for the automobile industry."
"During this important transition, Huawei is dedicated to building a fully connected, intelligent world that connects people, vehicles, roads, and other things. Huawei is proud to become a preferred strategic partner of global automobile manufacturers," Ma added.
Huawei plans to develop the platform further by partnering it with vehicle-to-everything (V2X) connectivity to enable vehicles to communicate with other vehicles as well as the environment at large, which can help strengthen on-road safety and save more lives in the future.