Hummer EV Release Date Postponed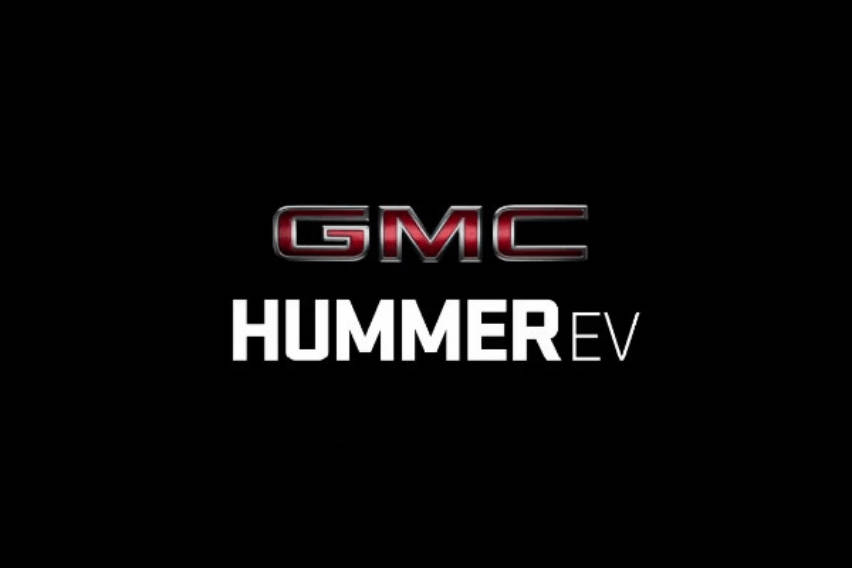 The GMC Hummer EV's release is one of the most recent events to be cancelled due to the coronavirus disease (Covid-19) pandemic. Originally set to be unveiled to the world later this May, American automaker GMC has just announced that they will be postponing the release of the highly-anticipated SUV.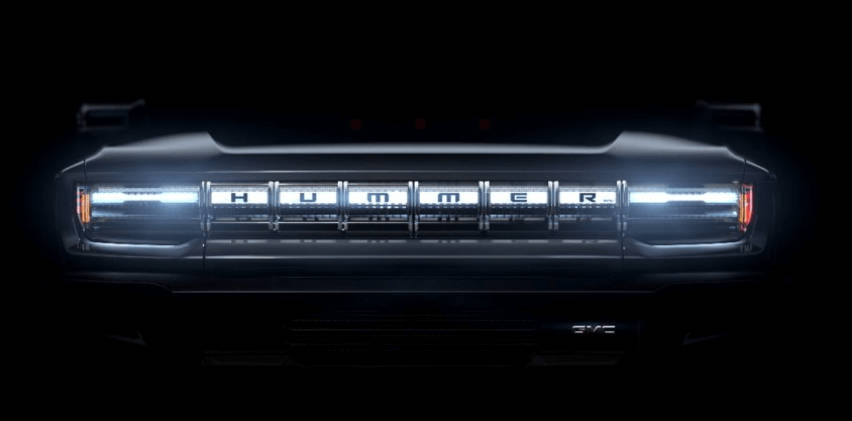 "While we cannot wait to show the GMC HUMMER EV to the world, we will reschedule the May 20 reveal date. In the meantime, the team's development work continues on track and undeterred. We invite all to stay tuned for more stories on this super truck's incredible capability leading up to its official debut," GMC's official statement read.
On paper, the Hummer EV sounds amazing. The first ever all-electric Hummer is said to produce up to 1,000 horsepower (hp) and 15,500 Nm of torque and can go from a complete standstill to 100 km/h in just 3 seconds! Sure, those numbers sound normal for a supercar, but this is the Hummer we're talking about. For a full size truck that is bulky, heavy and massive, those are some impressive numbers.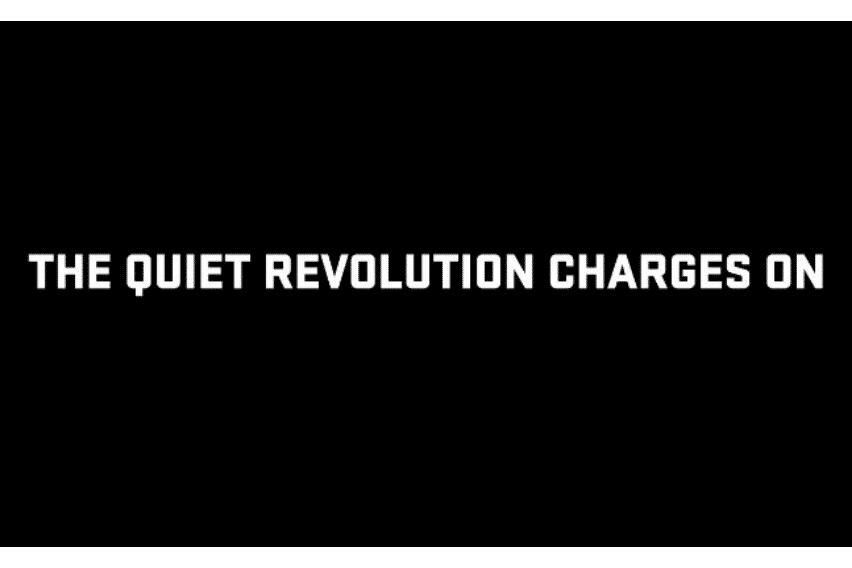 The Hummer SUV has been around since the early 90s, when AM General decided to sell a civilian version of the military Humvee. The most iconic Hummer is the Hummer H1, an SUV so massive that it looks like a minibus. Aside from the upcoming Hummer EV, there are three variants of the Hummer: the H1, the H2, and the H3. These three SUVs have kept the Hummer line going from 1992 all the way up to 2010, when unfortunately, GM decided to discontinue the model.
Although the date has been postponed for everyone's safety, the release of the Hummer EV signifies a new beginning for General Motors. We can't wait.
Also Read:
General Motors to Halt Production in Russia
Hummer Car Articles From Zigwheels
News
Article Feature
Advisory Stories
Road Test