Hyundai Bags Major Wins at iF Design Award 2019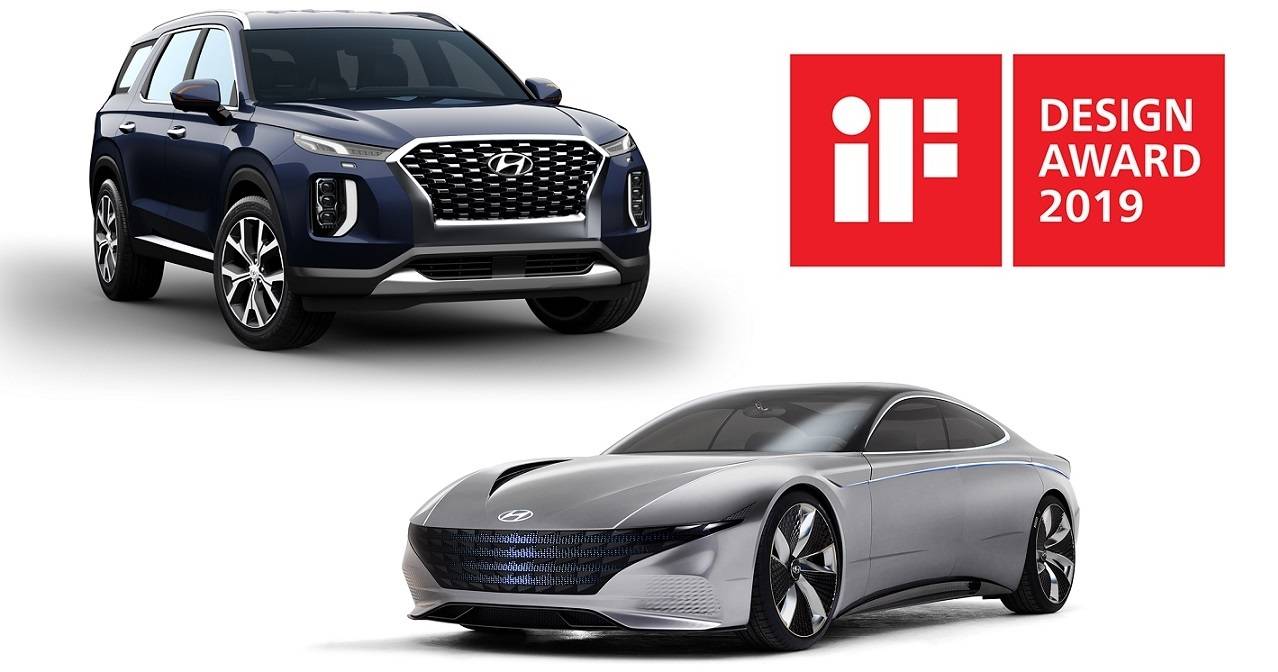 For the fifth straight year, the Hyundai Motor Company received major recognition for its cars at the world-renowned iF Design Award 2019. The Korean car manufacturer won six awards in all, with its new flagship SUV, the Palisade, and concept car Le Fil Rouge winning big. Each won in the coveted automobiles/vehicles category at the yearly event.
The Palisade is a three-row luxury SUV that debuted at last year's Los Angeles Auto Show. It possesses ground-breaking features for all-road driving, safety and speed, placing huge emphasis on comfort, roominess and relaxation for vehicle occupants.
Meanwhile, the Le Fil Rouge concept was featured at the Geneva Motor Show 2018. It's a reinterpretation of Hyundai's sporty design spirit that first appeared in the 1974 Hyundai Coupe concept.
Hyundai also won awards for the Avante, Tucson, Kona and i30.
The iF Design Award 2019 was participated by companies from 50 countries, with 6,400 product submissions that were judged by a jury of 67 international design experts.