Hyundai PH wants you to 'MOVE' to celebrate its 20 years
Hyundai Asia Resources, Inc. (HARI) is celebrating its 20 years in the local automotive industry by inviting everyone to join the Hyundai MOVE (MObility Virtual Experience) starting tomorrow (September 10, 2021).
Another online campaign, the Hyundai MOVE has been created to further engage customers online via a virtual city that is divided into six zones—each promising a one-of-a-kind experience for all Hyundai vehicle owners.
The latest program followed "The Great Accent Find" online game held from June 4 to August 10, 2021.
Below are the six zones and how Hyundai owners can participate:
Me and My Hyundai Ride: A photo contest where participants must submit imaginative photos of themselves with their Hyundai vehicle.
Most Memorable Ride: A 20-word story contest where participants share their best experience with their Hyundai vehicle, dealership, or HARI-sponsored activity.
Test Your Hy-Story: A 20-question trivia contest about Hyundai in the Philippines.
Wishboard: A venue for posting comments, greetings, and well wishes to other Hyundai owners.
Best Ride Ever: Participants get to vote on the best Hyundai vehicle ever.
Drive Forward Theater: A virtual movie house to watch videos produced by HARI and Hyundai Motor Company.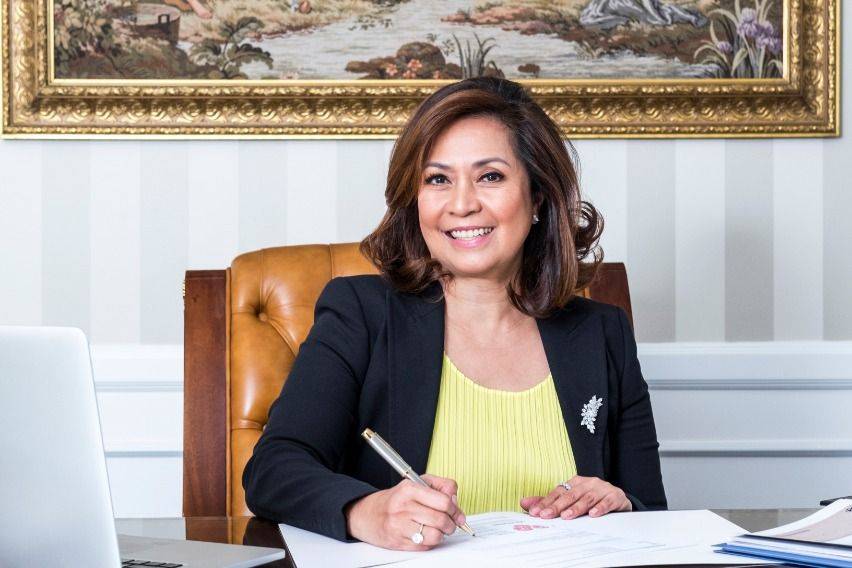 Those who will finish all six activities are qualified to join the Hyundai MOVE raffle. Aside from that. prizes will also be given to winners of the Me and My Hyundai Ride photo contest, the Most Memorable Ride story contest, and Test Your Hy-Story quiz. According to the local distributor for the Korean carmaker, as much as P10,000 worth of eGCs await contest winners.
"We very well know how Pinoys enjoy a good game. For the ever-growing online community of Hyundai loyalists, Hyundai MOVE is our way of bringing happiness in the midst of these challenging times, and of course our big thank you to all the people who have been part of our 20 years of successful operations," HARI President and Chief Executive Officer Ma. Fe Perez-Agudo was quoted as saying.
Log in and register at bit.ly/HyundaiphMOVE starting September 10. Visit www.hyundai.ph for the complete Hyundai MOVE mechanics.
Photos from Hyundai Asia Resources Inc.
Also read:
Hyundai Silang is HARI's 41st dealership
These are the 'phygital' initiatives of Hyundai PH to adjust to the new normal