Hyundai Silang is HARI's 41st dealership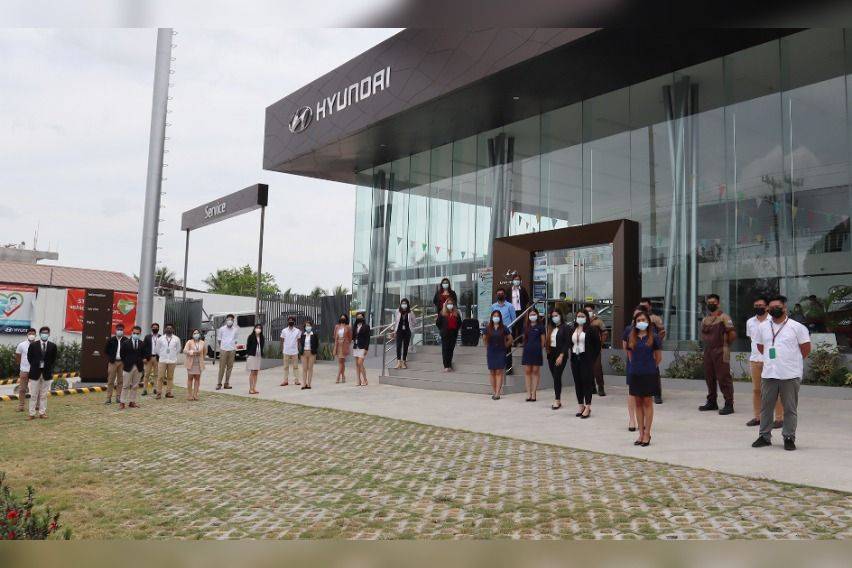 Hyundai Asia Resources, Inc. (HARI) continues to expand its reach to customers with the opening of the 41st facility in its dealer network.
Situated in Barangay Lalaan 1, Aguinaldo Highway, Silang Cavite, the inauguration of Hyundai Silang coincides with the 20th year of the Korean carmaker's local importer doing business in the country.
Meanwhile, the latest dealership is the sixth Hyundai dealership under the helm of Hyundai Alabang, Inc., led by William Chiongbian II.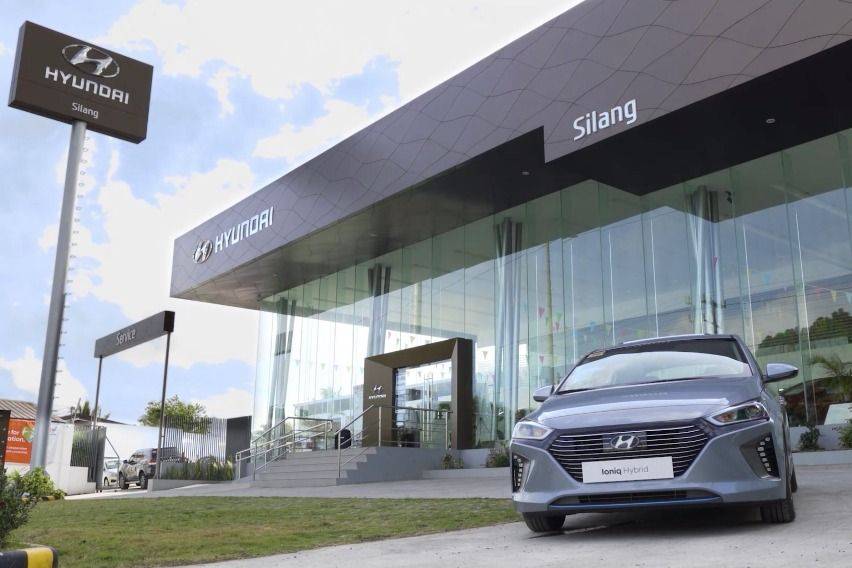 Hyundai Alabang, Inc. has been Hyundai's strong dealer partner for almost two decades, bolstering its presence in the south of Metro Manila. This addition to the portfolio joins Hyundai Alabang, Hyundai Las Piñas, Hyundai San Pablo, Hyundai Naga City, and Hyundai Southern Mindanao.
In a statement, HARI President and Chief Executive Office Ma. Fe Perez-Agudo paid tribute to Silang's historic roots as a flashpoint of the Philippine revolution: "Today, we stand at the frontlines of a new revolution in our struggle to overcome the devastating impact of COVID-19. We at Hyundai are one with the people of Silang in restoring and revitalizing local businesses."
Meanwhile, Chiongbian reiterated his group's commitment to provide the Silangeños Hyundai's signature "#BetterJourneys" in sales, after-sales, and parts.
"We are here to help move people and businesses and, ultimately, contribute to driving the much-needed economic recovery at the municipal, provincial and regional levels. We put our extensive portfolio of safe and reliable vehicles and the skills, hard work, and dedication of our employees to the service of the Silangeños in the new normal," he said.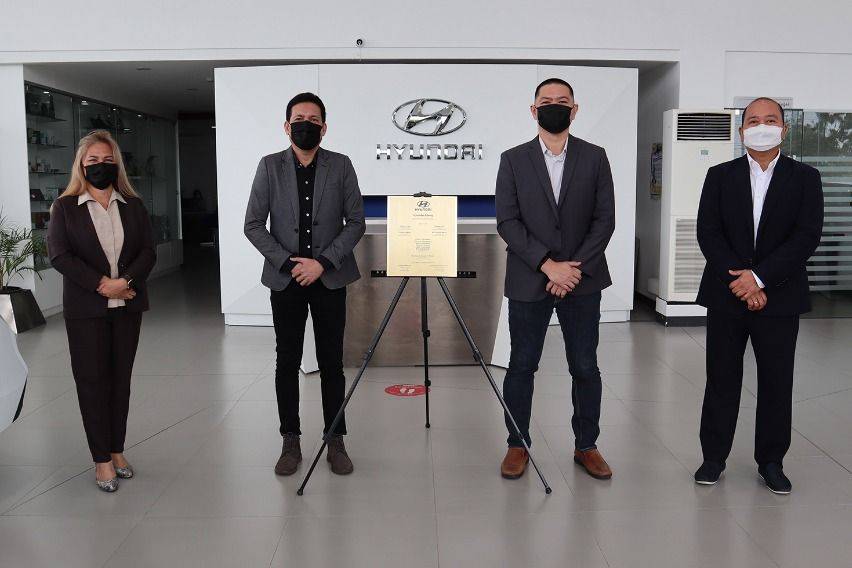 According to HARI, Hyundai Silang boasts of an "elegant and convenient space designed for eco-friendly operations."
Aside from that, Hyundai's Guidelines for Protection and Safety (GPS) are being followed in this dealership for customers to be assured of a safe and secure environment.
Further, HARI mentioned that Hyundai Silang is also pre-certified GREEEN (Geared for Resiliency and Energy Efficiency for the Environment) by the Philippine Green Building Initiative (PGBI), having received the "Molave" rating, or 75 percent compliance.
"On our 20th year in the business, we continue to grow as one power forward company in 2021," said Agudo.
HARI's timely digitalization of its key operations now affords customers in Silang and surrounding areas safe, contact-less transactions via Hyundai Online Market Experience (HOME), a web-based platform that integrates the car buying experience, and the six-step ARMOR (Active Response, Management, Operations, and Resumption) Service Process, which reworks HARI's "Right Here, Right Care" After Sales promise.
Photos from Hyundai Asia Resources, Inc.
Also read:
Hyundai Alabang, Commonwealth hailed as brand's top Trucks and Buses dealerships
Hyundai Opens Baguio Dealership
HARI crowns Hyundai Commonwealth as Dealer of the Year in first Virtual Awards