Hyundai PH Wins Service Excellence Award at Global CV Service Conference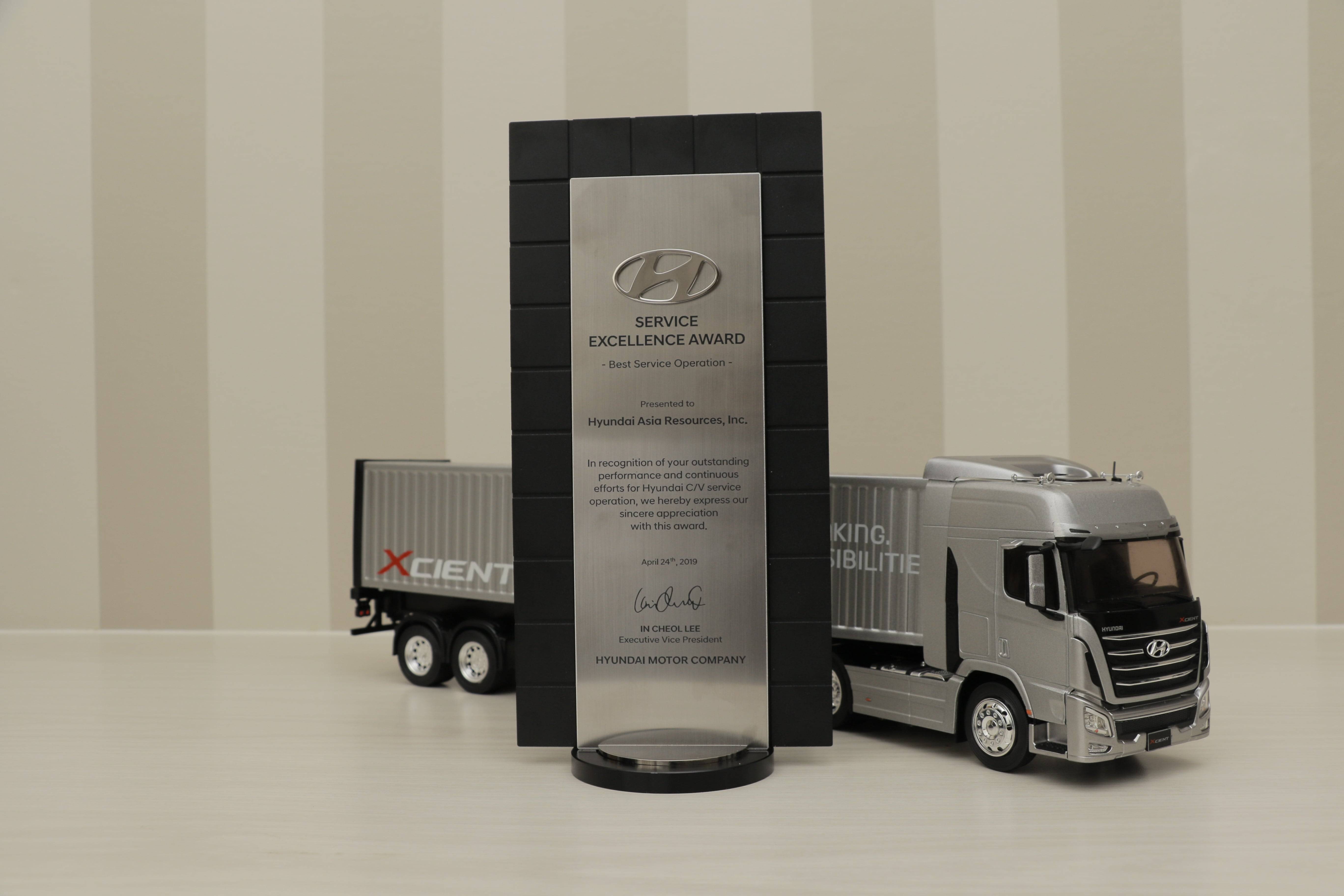 Last April 24, 2019, Hyundai Asia Resources, Inc. (HARI), the official distributor of Hyundai passenger cars and commercial vehicles in the Philippines, won the Service Excellence Award for Best Service Operations at the 2019 Hyundai CV Global Service Conference held in Seoul, South Korea.
This triumph is the latest in a long line of awards that HARI has won since entering the commercial vehicle industry in 2016 after securing the Philippine distributorship of Hyundai trucks and buses. In March, HARI won the 2018 Regional Distributor of the Year in Asia-Pacific/Russia & Commonwealth of Independent States at the Hyundai Truck & Bus Regional Convention in Cebu City.
In October 2018, the Philippine After-Sales Service team won the first Hyundai Truck and Bus World Skill Olympics in South Korea. Early last year, HARI was also awarded the 2017 Regional Excellence Award for Asia & Pacific, beating 15 other regional dealerships, at the 2018 Hyundai Truck and Bus Global Distributor Convention.
HARI President and CEO Maria Fe Perez-Agudo said, "We welcome this latest recognition that validates our decision to push for the distributorship of Hyundai trucks and buses alongside passenger cars. HARI can proudly say that both divisions are multi-awarded and recognized in the global Hyundai community."
The award was conferred by D.K. Kwon of Hyundai Motor Company's CV Service Division at the end of the two-day Global Service Conference. Distributors from around the world gathered in Seoul, South Korea to share best practices in the commercial vehicle industry and to enhance truck and bus service capabilities.
Apart from HARI, awardees for Service Excellence included distributors from Algeria for Service Enhancement, Russia for Marketing, and Colombia for Service Cooperation.
"Our award-winning commercial vehicle service is now available in 11 dedicated dealerships across the country, with more in the pipeline," Perez-Agudo added.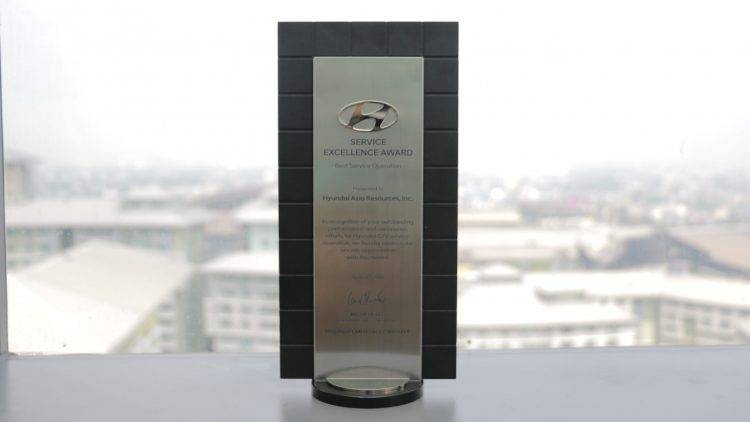 Car Articles From Zigwheels
News
Article Feature
Advisory Stories
Road Test