Hyundai Provides More Details about 'No Steering Wheel' Prophecy EV Concept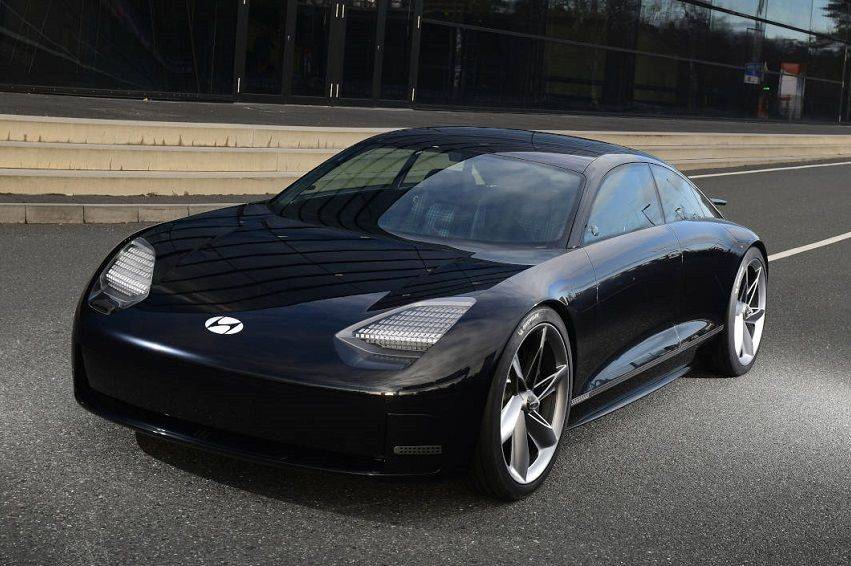 When Hyundai revealed its new design theme 'Sensuous Sportiness' back in 2018, it promised cars with 'more emotion and purpose.'

The Korean car maker believes that these qualities are embodied in their new concept EV, dubbed simply as 'Prophecy.'

Initially revealed earlier this month, the new car is unique in that instead of being a pure concept, Hyundai is using it as a platform for the EVs that are in the pipeline for future development.

Despite its futuristic look, Hyundai says that the Prophecy's exterior actually draws its inspiration from cars from the 1920s and 30s. Inside, the car exudes relaxation, with dark colors and natural materials that hearken back to nature.

This, Korean carmaker stated, is meant to create a completely new type of in-car experience. 

Probably the biggest innovation that the car possesses is the lack of steering wheel. The car, however is not automated. Instead, drivers can control the car using a joystick located at the center console. As one would imagine, the new driving configuration frees up more space on the dashboard for other features.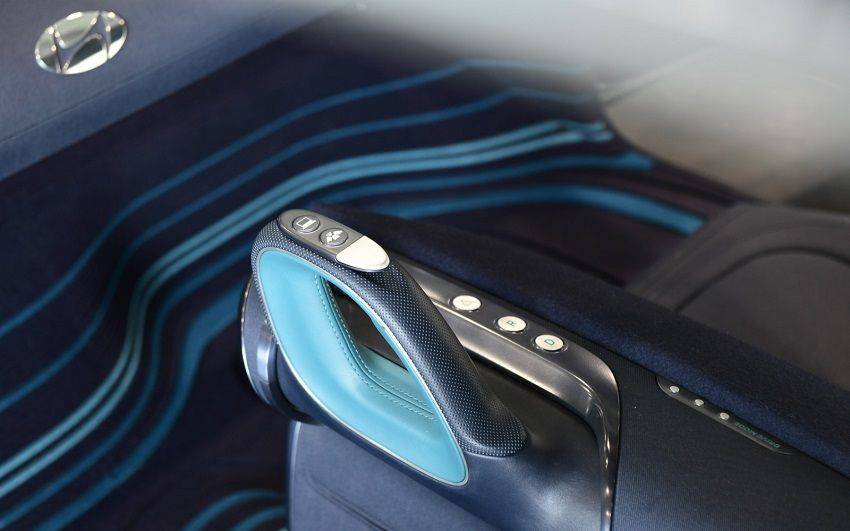 In addition, 90 percent of the vehicle's functions can be controlled via buttons on the joystick, so there is no need for the driver to take their hands off the innovative steering mechanism to change the music or perform other functions.

Hyundai describes this ergonomic setup as Intuitive Human Interface, stating that 'it has the benefit of increasing passenger safety as well as visual freedom.'

Cabin ergonomics is elevated even further by a new Smart Posture Car System that allows drivers to enjoy an optimized seating position based on their individual physical characteristics. In "smart" mode, the driver can simply input their height, seated height, and weight into the system, and the car automatically adjusts to the driver's individual physical condition.

The infotainment system comprises a large screen that stretches across the entire dash. When not driving, the car can be used as an entertainment space by switching into Relax Mode, which reclines the seats and swivels the dashboard upwards, creating the optimal seating position from which to enjoy the content shown on the display.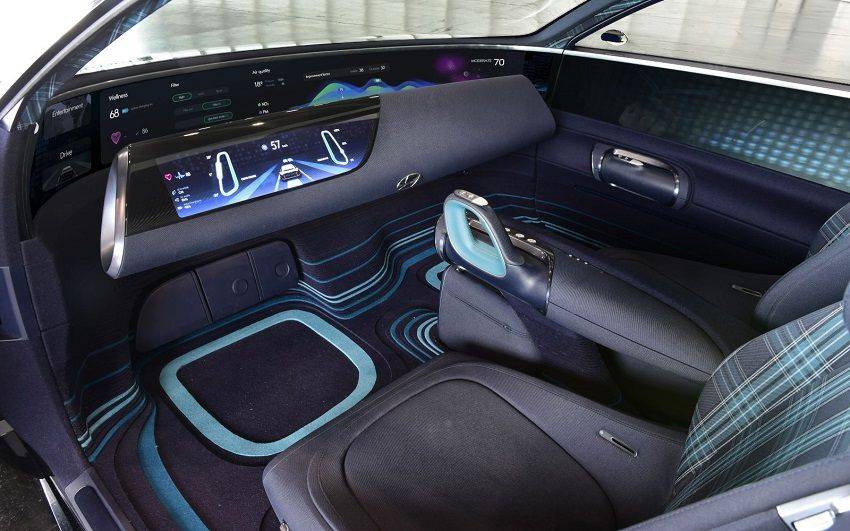 Hyundai also designed Prophecy to provide its occupants with the cleanest cabin air possible. This is thanks to a unique air filtration system with a fine dust sensor built in to the vehicle. When particle levels inside the vehicle get too high, the air system activates, taking in fresh air from the outside, filtering it for purity, and circulating the clean air throughout the vehicle.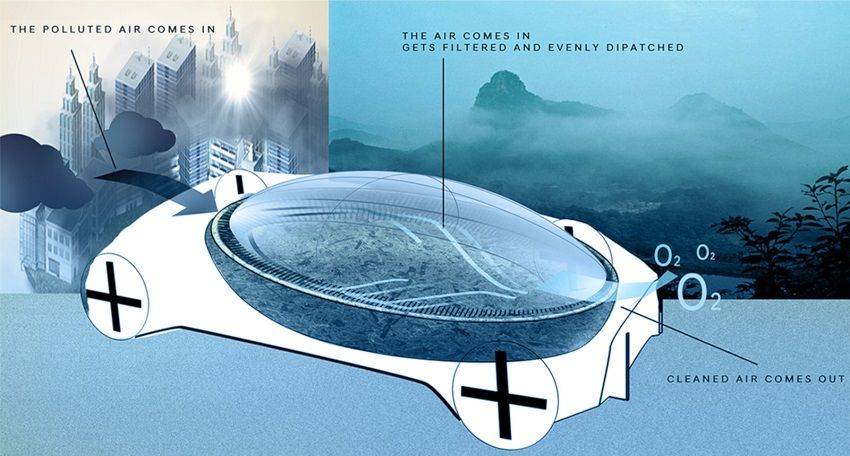 Car makers have a habit of turning concepts into production models when enough buzz is generated, so we'll have to wait and see if Prophecy follows the same fate. For now, the concept car will remain just that.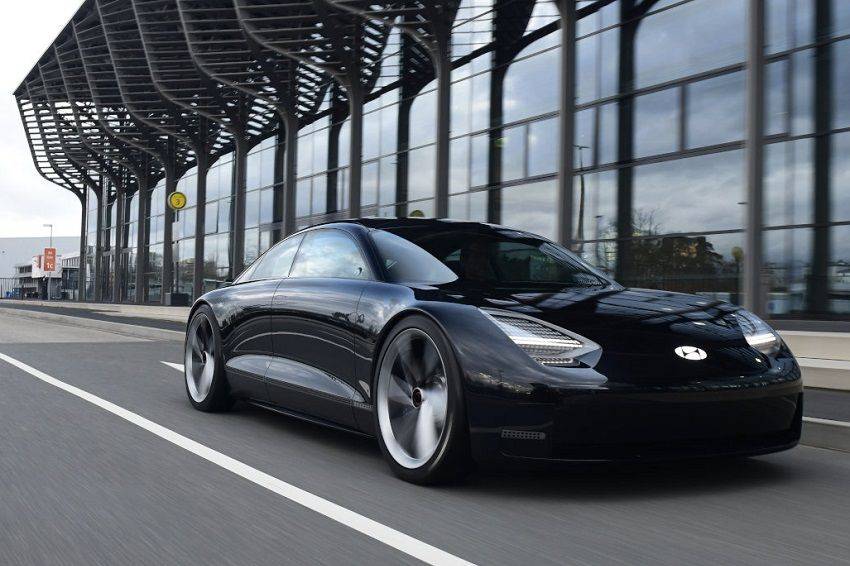 Also Read: