The Hyundai Prophecy Has Arrived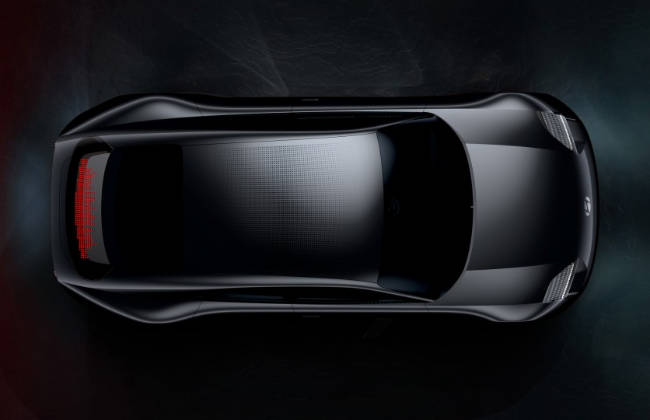 Despite the Geneva Motor Show's cancellation, Hyundai made sure to keep their promise by revealing their newest concept vehicle: the Prophecy EV.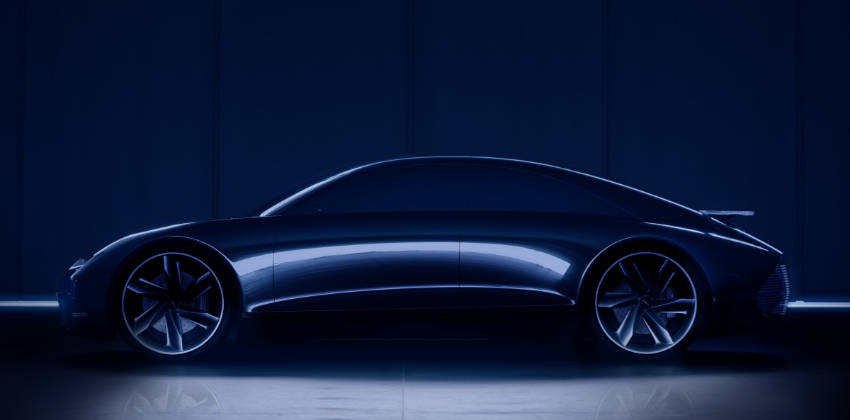 The Prophecy Concept EV was revealed during a video presentation on Hyundai's news website.




"We have brought to life yet another icon that establishes a new standard for the EV segment as well as pushing Hyundai's design vision to even broader horizons," said SangYup Lee, Head of Hyundai Global Design Center. "A part of that expansion is what we call Optimistic Futurism, a design concept embodied by 'Prophecy'. With Optimistic Futurism, our aim is to forge an emotional connection between humans and automobiles."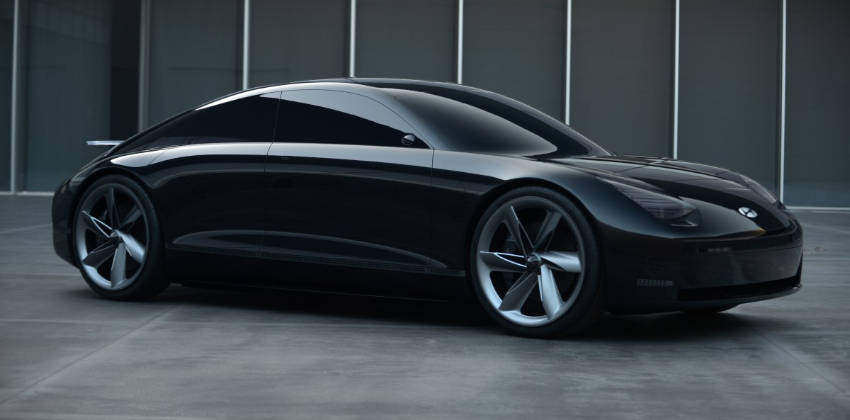 "The name "Prophecy" reflects the concept's purpose, as it signifies a bright future for both Hyundai's designs as well as innovative mobility solutions for the EV customers of tomorrow," Hyundai said in a press release. The Prophecy Concept is a stunner, with gorgeous flowing lines and intricate detailing. Clad in gloss black body paint, the Prophecy features pixelated lighting in the front and rear.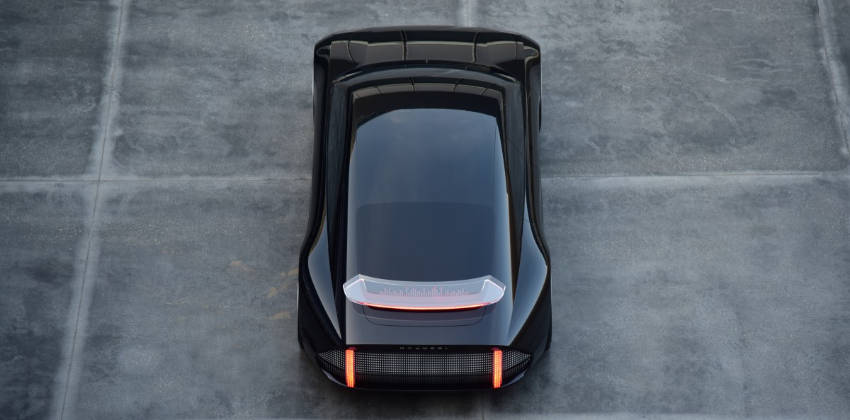 Below the bumper is a wide air intake designed to help keep the batteries cool. Turning at the side, the Prophecy is fitted with six-spoke propeller like wheels. The hollow spokes are also designed to aide airflow. The rear fascia of the Prophecy features a wide rear spoiler and a massive rear lighting board. The overall shell of the Prophecy is reminiscent of the Porsche Panamera, with the curvaceous hood and flared rear fenders.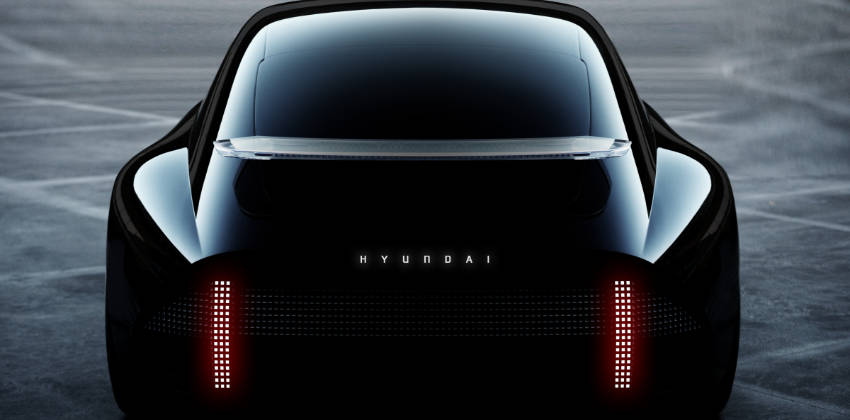 Stepping inside the Prophecy is like getting into the Tron universe. The first thing you'll notice is how revolutionary everything is. The doors open like a Rolls Royce, but that's where the similarities end between traditional cars and the Prophecy. A pillar to pillar digital display takes the place of the dash, while the traditional steering wheel has now been eliminated in lieu of joysticks. That's right, joysticks. Better get those videogame skills ready, folks.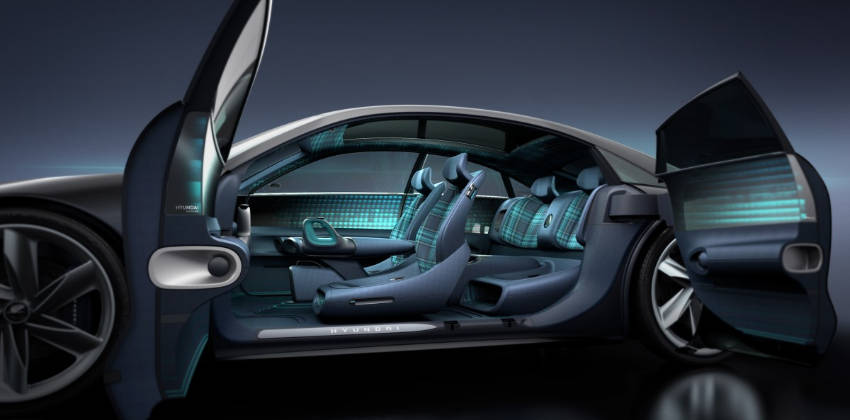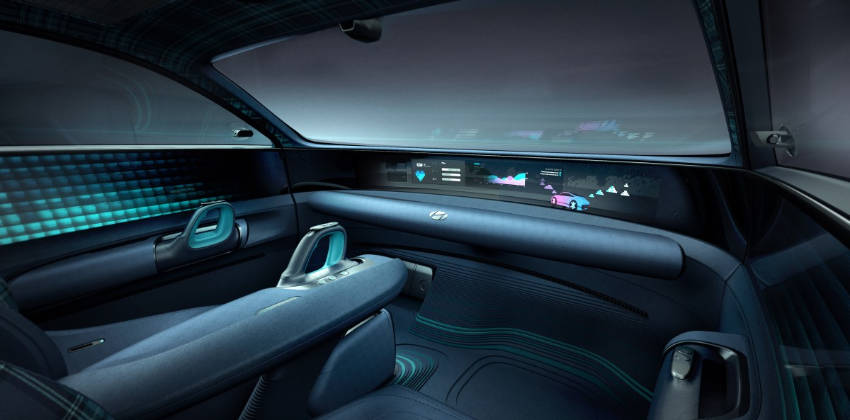 As per their press release, Hyundai Motor Group is expanding their product line-up to include 44 electrified vehicles, and Hyundai Motor Company alone plans to invest almost €50 billion for research and development into future technologies by 2025.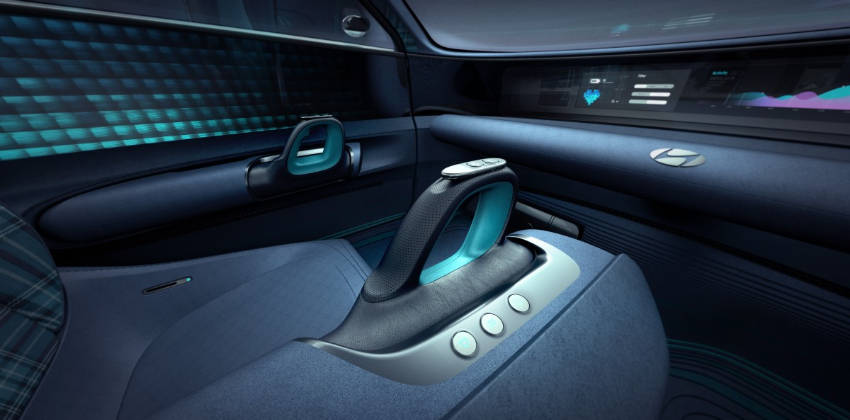 The group expects to sell more than 670,000 battery and fuel cell electric vehicles annually in the next five years, and to be positioned among the top three EV providers globally. In Europe, more than 75% of the line-up will be electrified by the end of 2020, and the company aims to supply almost 80,000 zero-emission vehicles to European consumers this year.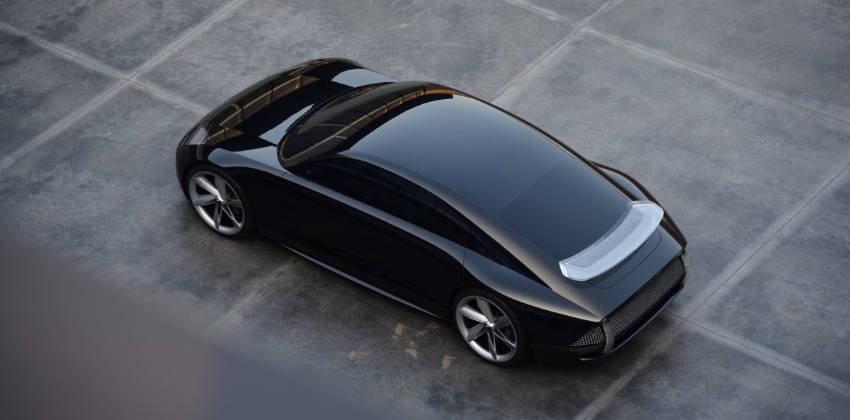 The video presentation also explored the company's electrification strategy, with discussion among three executives: Thomas Schemera, Head of Product Division at Hyundai Motor Group; Luc Donckerwolke, Chief Design Officer at Hyundai Motor Group; and Andreas-Christoph Hofmann, Vice President Marketing & Product at Hyundai Motor Europe.