Inside inspiration: Artists reimagine the Lexus LF-Z Electrified's interior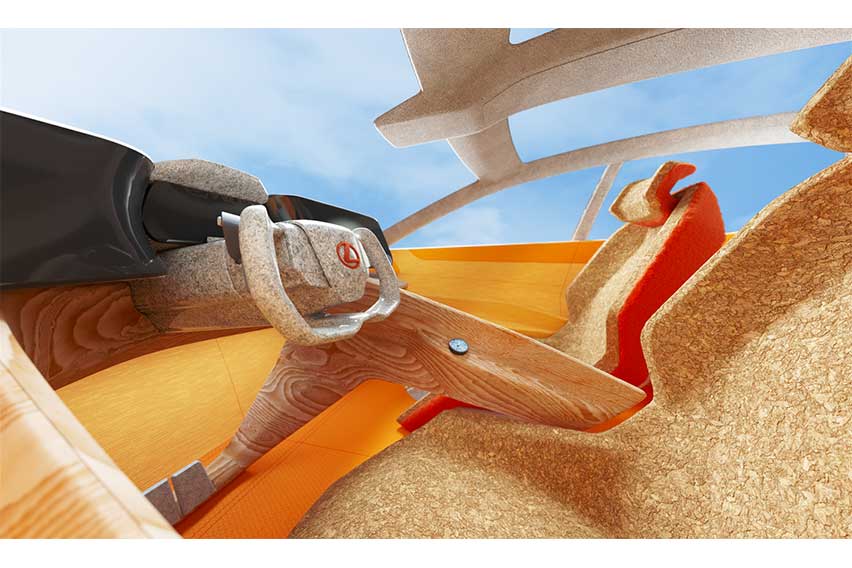 Toyota's luxury division Lexus teams up with talented creatives to celebrate the world premiere of the LF-Z Electrified. Star footwear designer Salehe Bembury, digital artist Ondrej Zunka, and Japanese fashion label Hender Scheme reimagine the LF-Z Electrified's interior through virtual renderings that reflect the brand's continued efforts in accelerating its electrified future.
Dubbed the LF-Z Electrified Virtual Interior series, the program looks to be a platform for collaboration — bringing together ambitious and innovative talent across a range of creative practices.
"LF-Z Electrified embodies the future of the Lexus brand, so it is exciting to see that future represented by such diverse talent across the design space," said Lexus International General Manager Brian Bolain. "Each of the collaborators brings a fresh energy that not only reinterprets the interior of the LF-Z but also examines the themes of Lexus' next chapter," he added.
According to Lexus, the handpicked creatives will exemplify the different aspects of Lexus' core principles: future-inspired design, Japanese heritage and takumi craftsmanship, and an enhanced human-machine connection.
Award-winning footwear designer Salehe Bembury, showcased a nature-inspired concept that blends futuristic aesthetic with organic materials.
Bembury said that he wanted the car to feel like a "seamless juxtaposition of machine and nature." He envisioned the function of the machine and the benefits and nature to fuel and nurture the passengers to their destination.
On the other hand, Ondrej Zunka's iteration features space-age mechanisms, sci-fi materials, and multidimensional hues. According to the digital artist, his concept is purely speculative and he allowed for free associations, pure imagination, and creativity.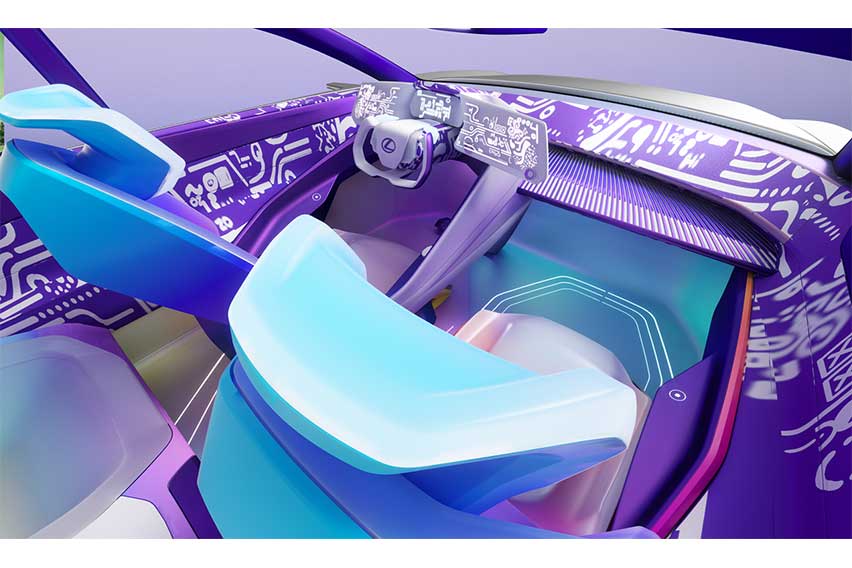 He said that he "wanted to make the interior feel as if it wasn't made by humans."
Lastly, Tokyo-based fashion label Hender Scheme showed a deep focus on natural materials that embody Japanese heritage and takumi craftsmanship. Scheme visualized the LF-Z Electrified with leather interiors.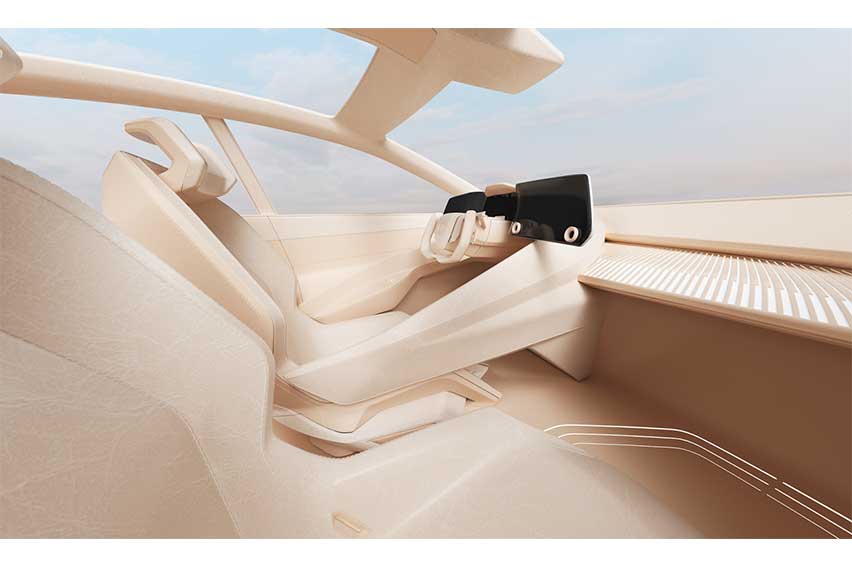 The untreated, organic material will develop a "patina" over time, deepening in color and becoming unique to each vehicle. The concept reflects the passage of time and the driver's relationship to the vehicle.
Photos from Lexus
Also read:
Lexus talks brand transformation, teases possible flagship EV
Lexus Manila launches virtual showroom
Read All
Featured Articles