Is the Honda Jazz Hybrid the most comfortable car in its class?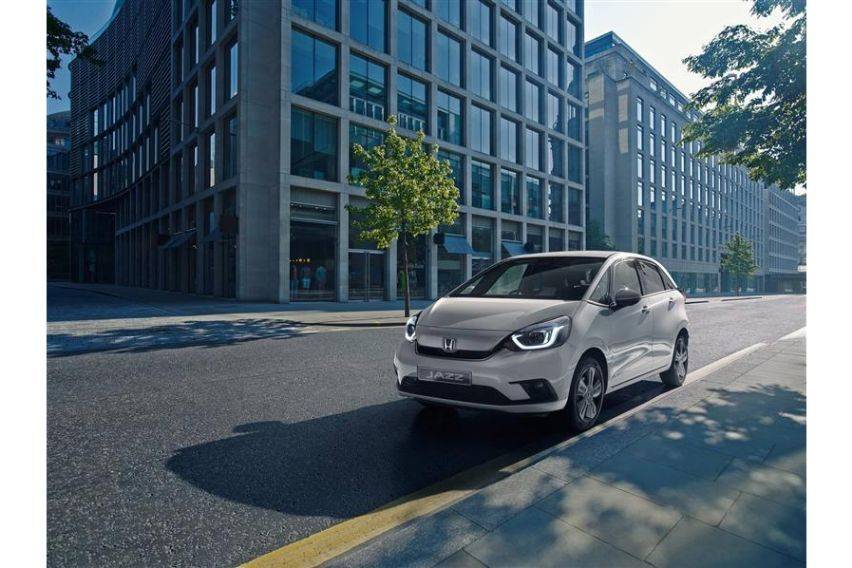 One of the most important things that the Honda designers considered when creating the new Jazz e:HEV hybrid was comfort. The car was meant to deliver class-leading levels of comfort and spaciousness. One key component to achieving this is Honda's newly developed body stabilizing seat frame with supportive mat structure.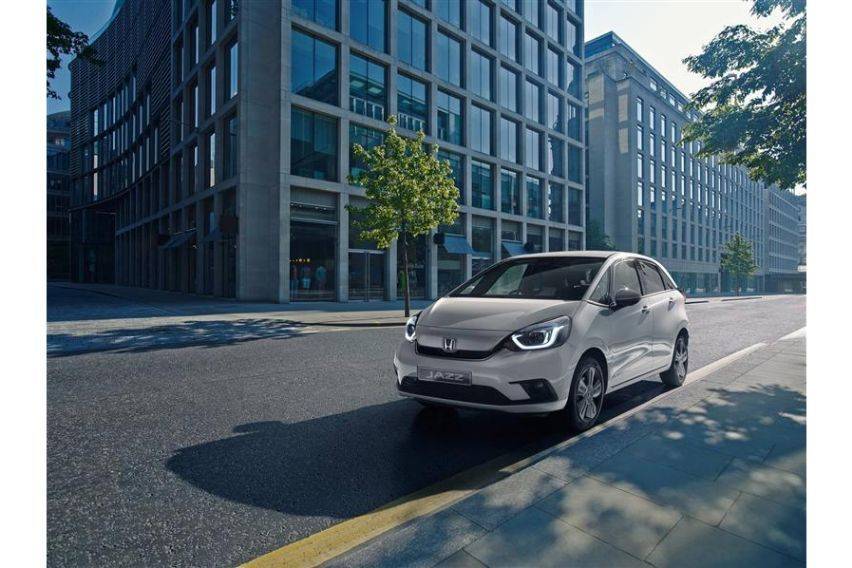 The seat pad's depth is increased by 30mm, leading to a wider seat bottom, and the additional softness is immediately noticeable once you sit down. The wider, softer seat cushions help prevent fatigue, specifically in the hip and waist area of passenger on longer journeys. In addition to this, the new structure of the cushions in the new Jazz make it easier to maintain a comfortable and stable driving posture, even on unforgiving road surfaces. The rear seat passengers also benefit from best-in-class rear leg room of 989mm.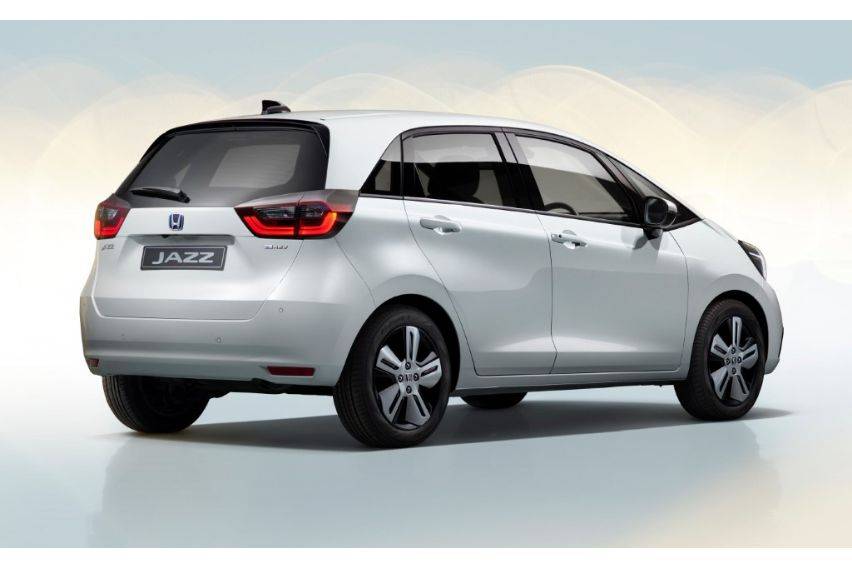 The ergonomic enhancements continue onto the front seats, including positioning the brake pedal deeper inside the footwell in order to reduce the need for the seat position to be adjusted for comfortable pedal operation.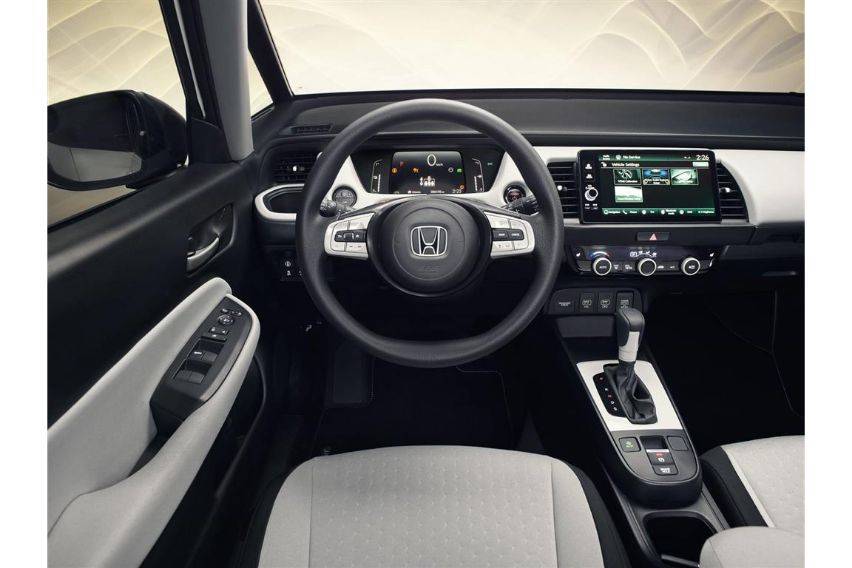 For the luggage capacity, the all-new Jazz starts with 298 liters of boot space, which goes up to an impressive 1,203 liters with the rear seats folded down.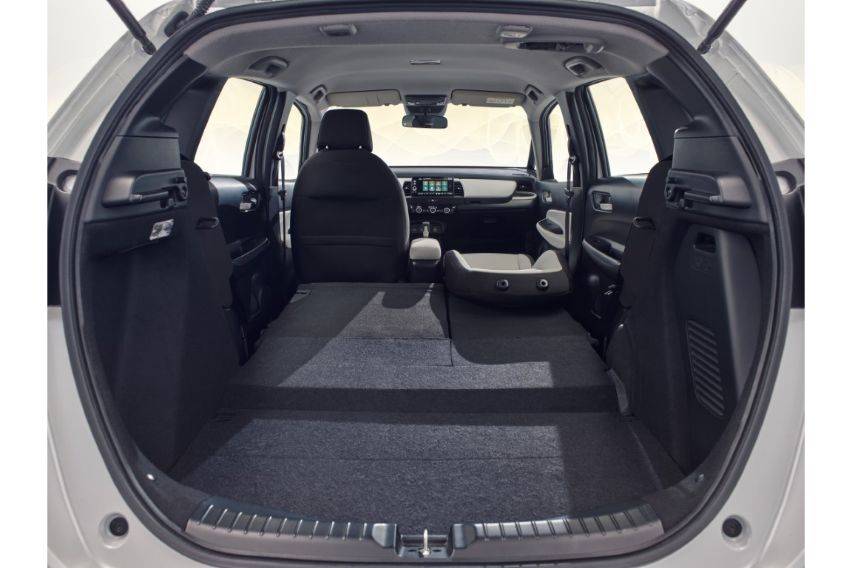 The all-new Jazz is equipped with two compact, powerful electric motors connected to a 1.5-liter DOHC i-VTEC petrol engine, a lithium-ion battery and a fixed-gear transmission via an intelligent power control unit.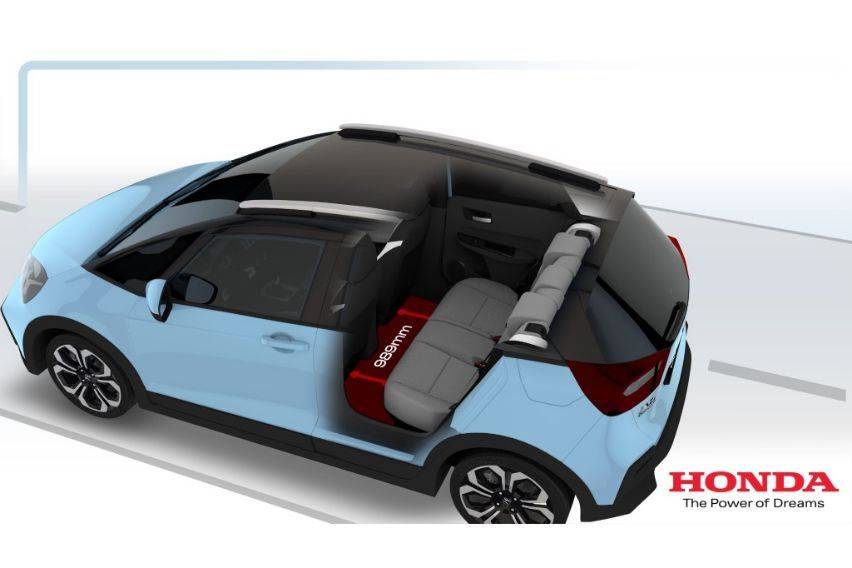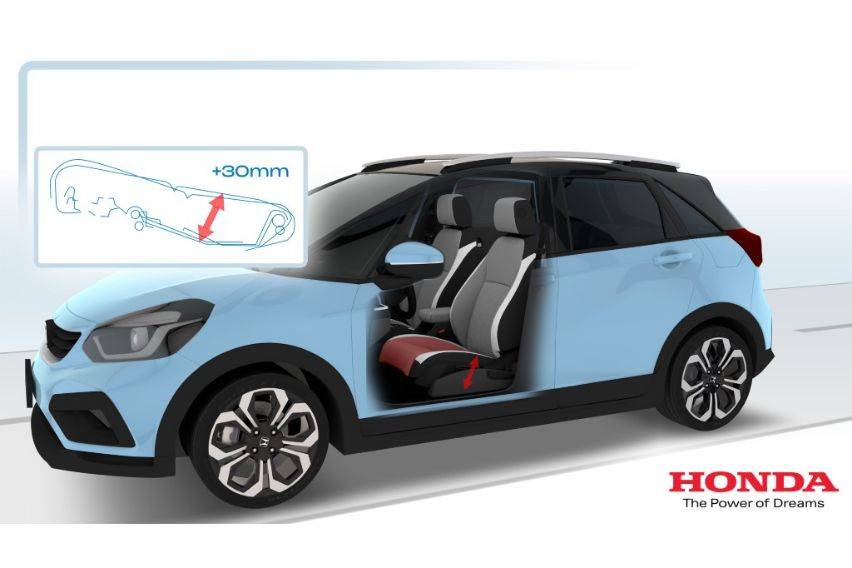 "Honda is dedicated to providing comfortable spaces and ultimate driving enjoyment for its customers," said Takeki Tanaka, Large Project Leader for Honda.

"While we considered every element of the new Jazz, from seat materials and positioning, to the structure of the car, we also studied people and their bodies to ensure that we provide outstanding levels of comfort. As a result, the latest Jazz retains its reputation for spaciousness and practicality, now with an enhanced sense of refinement in every-day use."

As of now, the latest generation Jazz is only available for sale in certain parts of Europe, but we hope that it will grace our shores sometime in the near future.