This is Honda Jazz's Sportier-Looking Cousin: The Honda Jazz Crosstar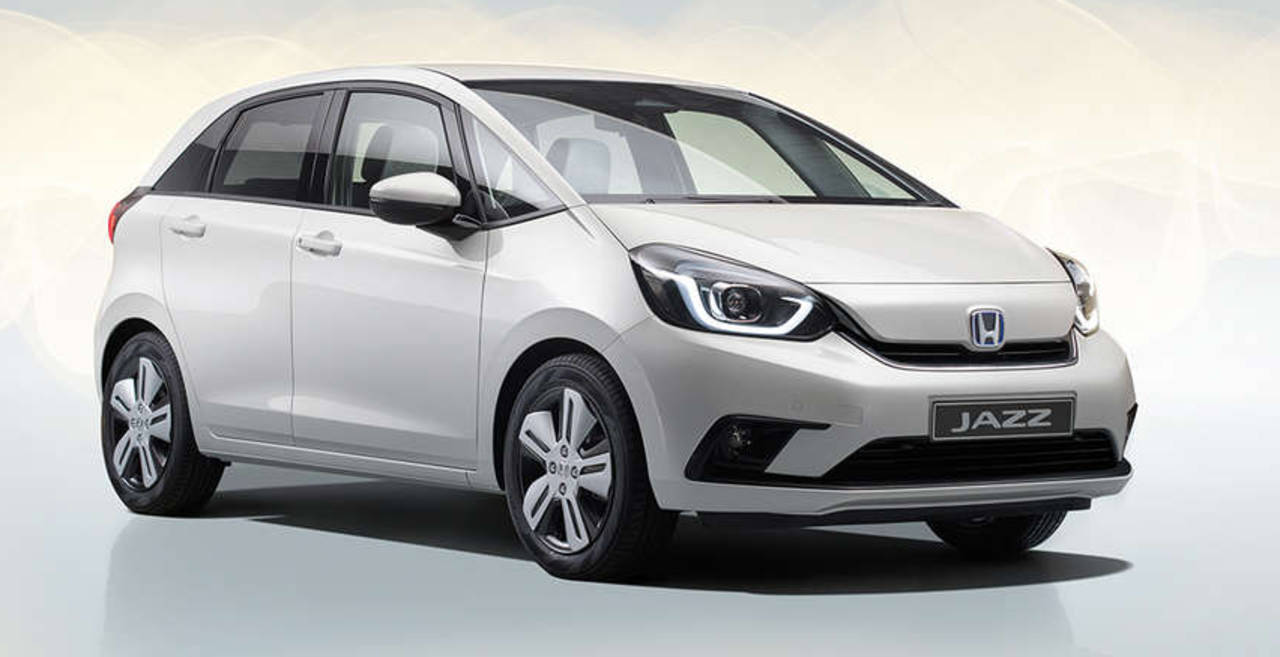 Honda Jazz has always been a popular model in the Philippines. But did you know there's a new UK version named Honda Jazz Crosstar that we think is quite cooler compared to what we have here in the country? Of course, you might think otherwise, but at the very least, you'll probably agree they look more interesting--if not a bit edgier compared to its more popular cousin. Here are two reasons why:
Compact Space: The Final Frontier
https://www.honda.co.uk
The Honda Jazz Crossstar now has a new two-motor hybrid drive as part of the standard package. They require space, so Honda used advanced, structural technologies to maximize spaciousness and comfort inside. This was achieved by using ultra-thin A-pillars that allowed them to shorten the nose, move the cabin forward, and maximize the interior space even more. So when viewed closely, you'll see that the nose is shorter--if not stubbier compared to the typical Jazz we know.
This more muscular "snout" becomes even more emphasized by the black trims and sills added to the exterior.
https://www.honda.co.uk
"Yoo no bi" Design Philosophy
The Honda Jazz Crosstar has a new design philosophy: 'Yoo no bi'. This Japanese term recognizes that beauty is found in everyday things, and over time, they become more refined to make them even more beautiful and satisfying to use for their specific purpose.
This design philosophy is seen everywhere. Harmony is one of the most significant keys here, so creating the right visual proportion is important. Honda lowered the car's overall height, but balanced it with sophistication by using different exterior surfaces in the C-pillars and rear combination lamps. Still, they maintained the smooth contours, short nose, long roof-line and cabin-forward style of the previous generations.
https://www.honda.co.uk

Despite this, there's a certain ruggedness to it compared to the ones we have in the Philippines. This rugged look can be attributed to its bold front grille design, black trims, side sills, and roof rails. What's more, it's alloy wheels have a dynamic and stable effect due to the widening effect of the tires towards the rims.

According to the all-new Jazz designer Baek Jongkuk, he wanted to create a car that was a "kind companion" for the owner without sacrificing its usefulness. He did this by lessening the unnecessary features while simplifying exterior lines in the process.