Isuzu PH Launches 'I Love Isuzu' Campaign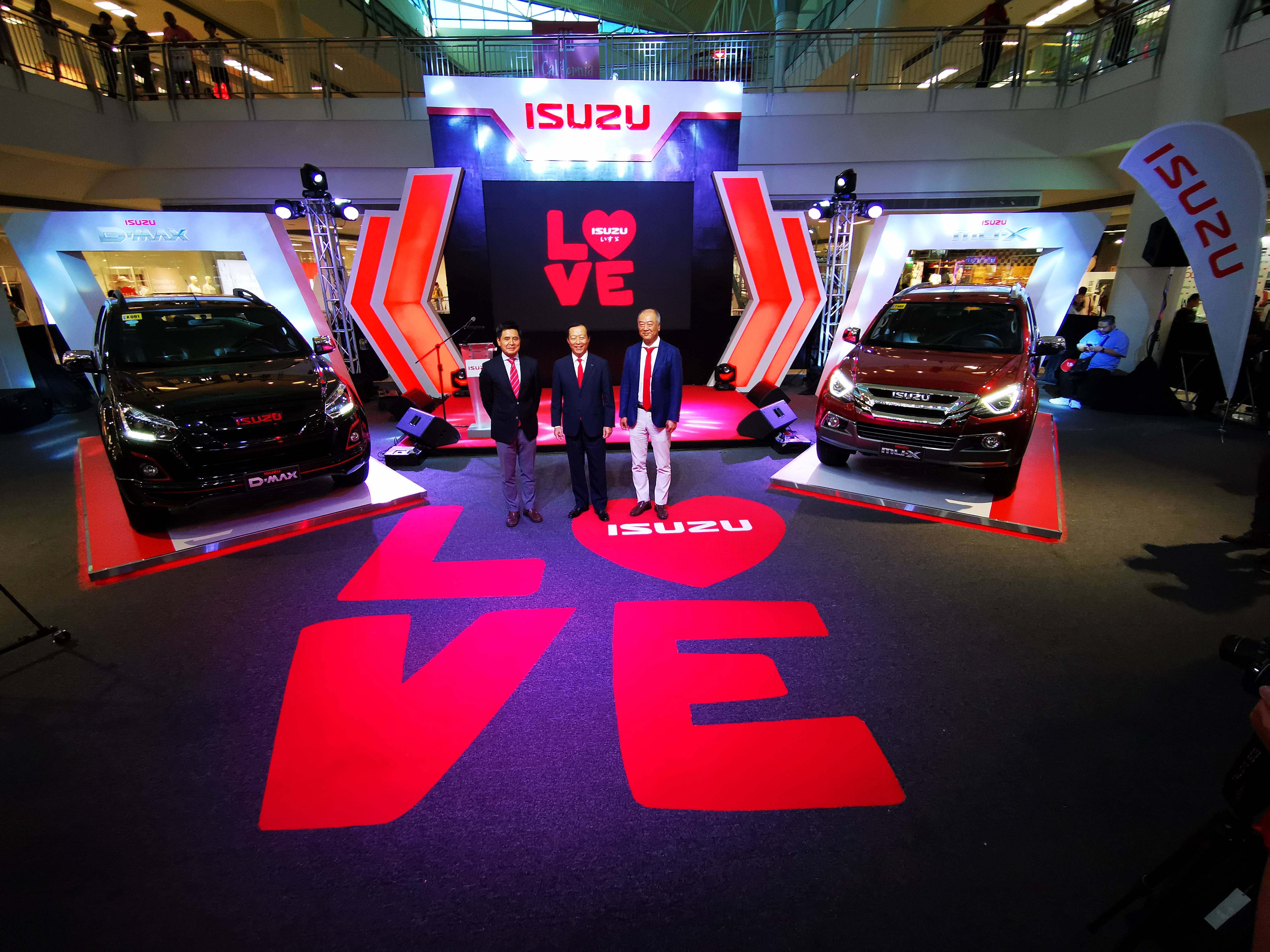 Isuzu Philippines Corporation (IPC) made sure that 'summer lovin'' was put into context as it launched its latest campaign dubbed as 'I Love Isuzu.'
It was during the humid afternoon in Alabang, Muntinlupa of Thursday, April 25, when IPC received an equally warm reception from avid fans of the brand.
The kickoff of its latest campaign has been the culminating event of months of research, planning, and collaboration among IPC and its dealers, business partners, suppliers, and the various Isuzu Clubs across the country. It will also coincide with the 1 million subscriber celebration and fifth-year celebration of the Isuzu MuX.
The 'I Love Isuzu' campaign aims to encourage Isuzu customers to actively promote and share their experiences of the Isuzu brand, and to ultimately grow the community of Isuzu owners in the Philippines. As such, the campaign will also involve social media engagements on Facebook and Instagram.
In his welcome remarks, IPC President Hajime Koso expressed pride on the company's offering.
"Isuzu vehicles are really something to take pride on. Let me tell you that, we are more than just a truck brand. Our pick-up and SUV models deliver the same outstanding performance coming from our expertise on diesel engines," he said.
"The D-Max has been with us for more than a decade and it has proven to provide durability and fuel-efficiency, over and over again. The mu-X, captivated the hearts of Filipino families, reaching more than 45,000 units since its launch in 2014. The impressive design of these models, coupled with comfort, convenience and most especially global safety standards is what makes our customers LOVE IT even more," Koso added.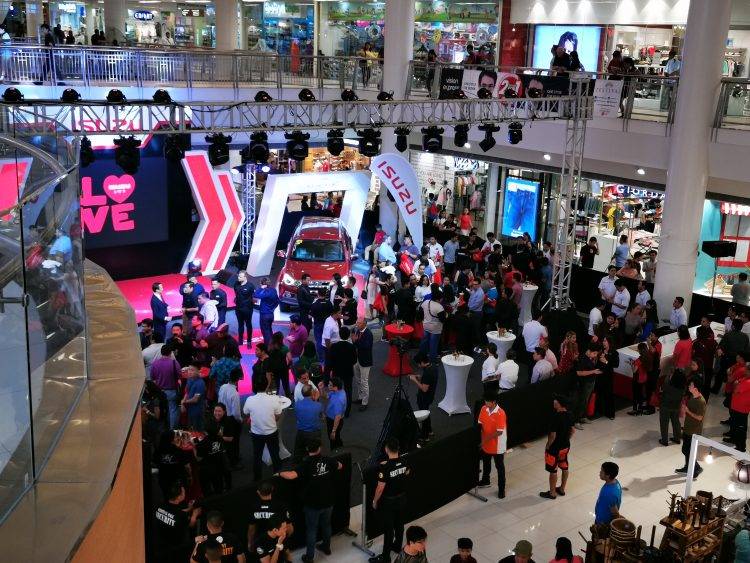 After the opening ceremonies, the affair was opened to the public, with free admission to the various exciting activities, such as displays of the Isuzu mu-X SUV and Isuzu D-Max pick-up, and a special performance of 'Asia's Phoenix,' Morissette Amon.
The guests and the mall-going public were also treated to the premier of the 'I Love Isuzu' audio-visual presentation, as well as the launch of the 'My Isuzu Story' videos, depicting heartfelt testimonials from Isuzu customers.
Also, IPC is offering special promos and discounts on select Isuzu models as well as free public test drives, apart from the mini-games wherein participants won premium Isuzu items.
The kickoff program of the 'I Love Isuzu' campaign will continue daily up to April 28, from 10 AM to 9 PM.
Shell Pilipinas is the official fuel partner of 'I Love Isuzu' campaign.