Isuzu PH to Open Tagum Dealership by Year-End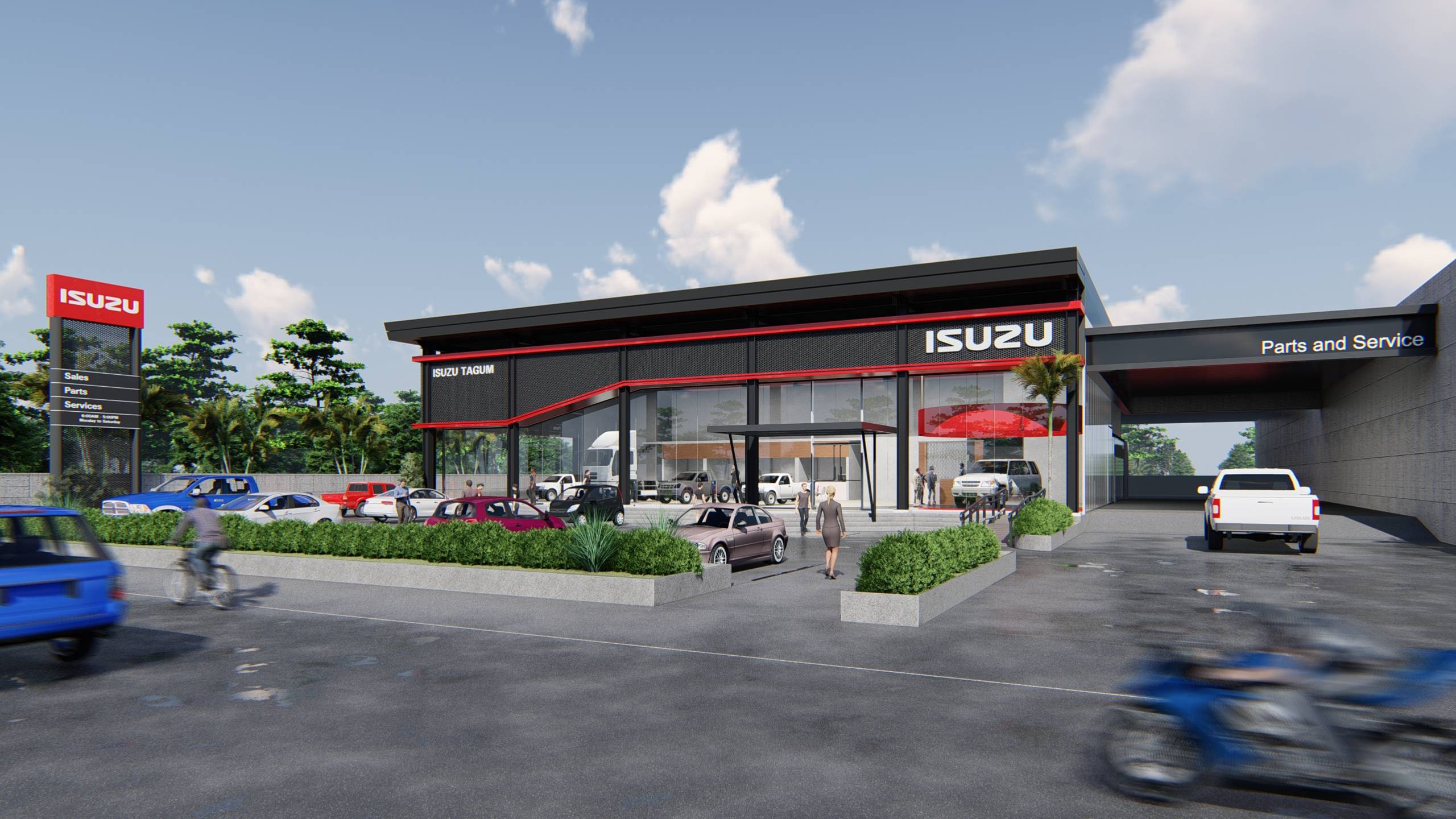 Commercial vehicle giant Isuzu Philippines Corporation (IPC) has recently broken ground in Tagum, Davao Del Norte, which is targeted to be finished by year-end.
The construction for the soon-to-rise 11,000-square meter dealership is now underway.
The Tagum dealership will feature the latest Isuzu's showroom design, and will have eight light commercial and two truck service bays ready to serve the region.
Tagum is strategically located at the northern portion of Southern Mindanao and lies in the intersection of three major road network systems, namely the Philippine-Japan Friendship Highway, the Davao-Mati-Agusan Road, and the Davao-Bukidnon Road that connects the city to other major destinations in the region and for the rest of Mindanao.
"The construction of this new dealership demonstrates our dedication and commitment to create tailored transport solutions that make the greatest difference to individuals and businesses in the Philippines," IPC president Hajime Koso said.
Currently, the local arm of the Japanese marque has 43 dealerships nationwide, offering world-class vehicles, and exceptional after-sales services.