It's Half-Helicopter, Half-Plane, and Half-Car: Meet the Aska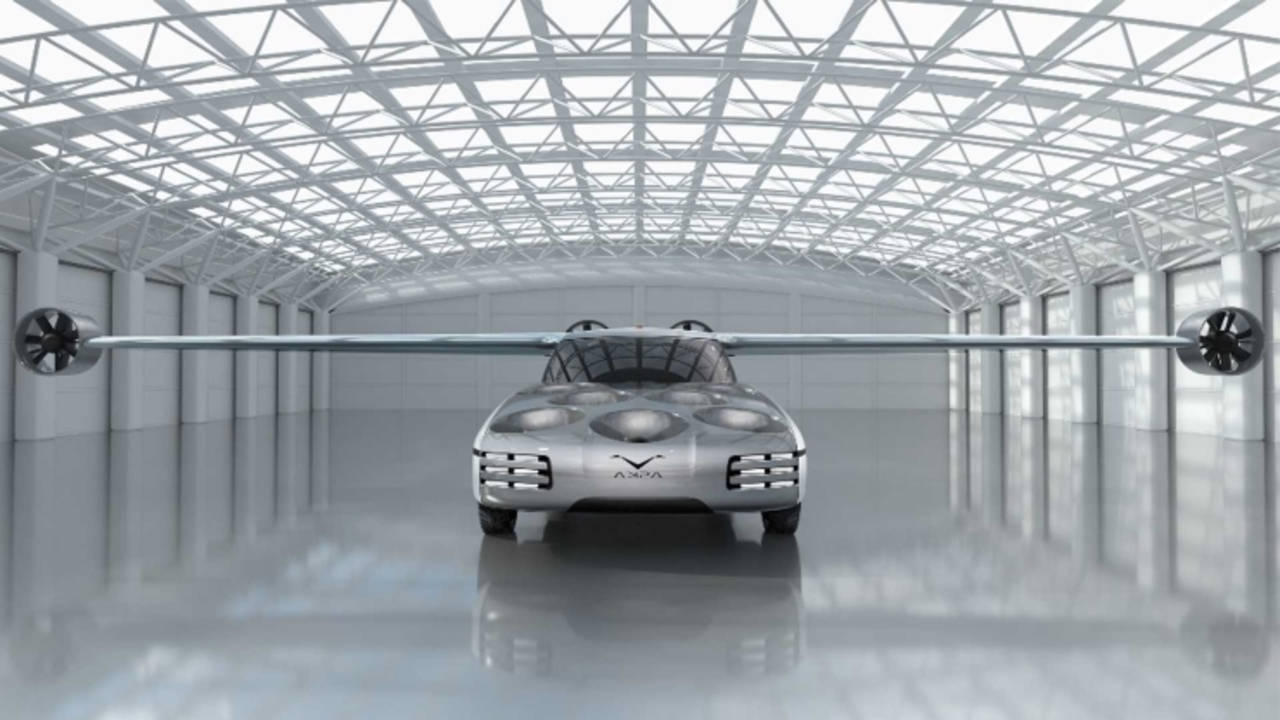 If the concept of flying cars seems to make you yawn these days, then you haven't met the Aska, yet. This electric-powered vehicle not only can drive you to the nearest McDonald's but it can also do a vertical take-off and landing in case the parking space there is limited. (Or just take a walk to Jollibee nearby and save some gas).
Aska--which means "flying bird" in Japanese--measures around 20 feet long. Its massive wings can unfold to 40-feet in length, while its hood contains fans that help the car to glide vertically on air. Once it's airborne, the rear-facing fans help the aircraft to thrust forward for mobility.
https://www.askafly.com/
American/Israeli startup company NFT, makers of the electric-powered Aska, boasts that its vehicle can be used not only on the road, but its foldable wings allow it to fly autonomously for up to a "range of 150 miles" even without a pilot navigating it.
So really, it doesn't get any better than this--except perhaps its weird appearance which, in my opinion, is in desperate need of improvement. And maybe I should also add the words: "without a pilot navigating it", as well. Just thinking about it makes me want to run to the nearest toilet.
Despite these hiccups, Aska Co-founder and Chairman Guy Kaplinski firmly believes that the vehicle can serve as a model of what transportation in the future should be like: one that has vehicles that can circumvent heavy traffic.
"We have the most efficient and most comfortable way of commuting for the future," he said.
Aska can reach an actual range of about 350 miles (around 560 kilometers). And its (initial) projected cost? Around USD200,000 (over PHP10 million). The company also plans to offer a monthly subscription service to pay for maintenance, insurance, and fuel costs, which can reach around USD200-300 (around PHP10,000-15,000). NFT plans to test-fly it in the first quarter of 2020 and to start selling it in 2025.
You can learn more about Aska here.
https://www.youtube.com/watch?v=S3hMRnO351A