J.D. Power 2019 Study: These Vehicles Offer the Most "Easy-to-Use" Technology Features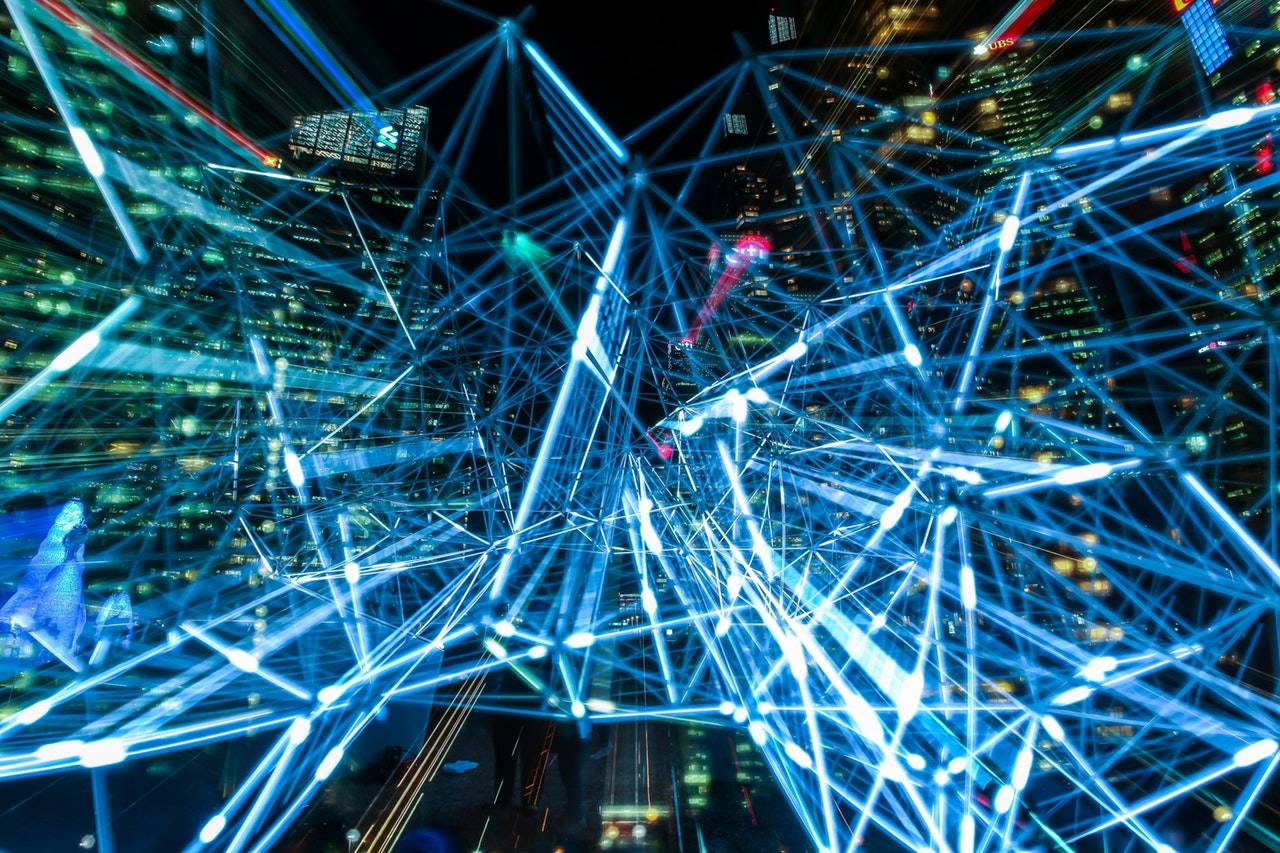 How satisfied are you with your car's technology? Yes, it might be easy to use the controls for your audio or cooling system, but would you say it's the same with other tech features available inside your car, like collision protection, entertainment connectivity, smartphone, mirroring, driving assistance, navigation, and smartphone mirroring?
Or would it be like deciphering what the heck's going on with Leonardo di Caprio in the film, "Inception"? Really, if they're as complex and multi-plotted as that movie, then we'd rather use a bicycle to go to work.
J.D. Power made a 2019 study that measures owner's "experiences, usage, and interaction" with 38 driver-centric vehicle technologies at 90 days of ownership. Here are the results of its study:
Top Three Models per Segment Award***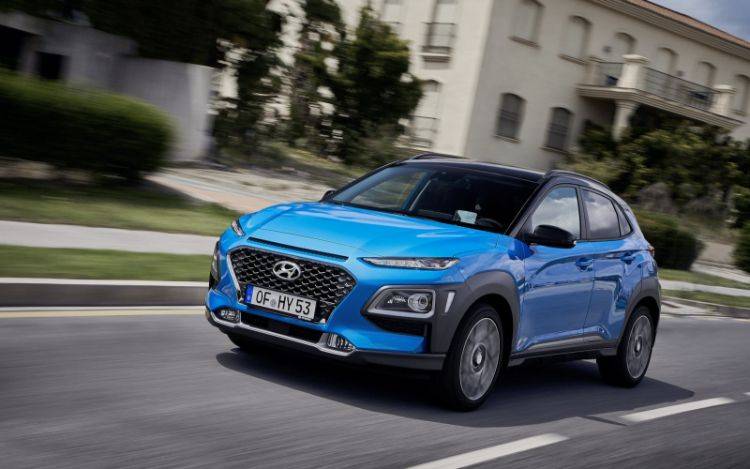 Small Car Segment
Top Choice: Hyundai Kona and Toyota C-HR (Tie)
Runner Up: Hyundai Accent
Compact Car Segment
Top Choice: Kia Forte
Runner Ups: Volkswagen Jetta, Hyundai Elantra
Midsize Car Segment
Top Choice: Chevrolet Blazer
Runner Ups: Chevrolet Traverse, Hyundai Santa Fe
Large Car Segment
Top Choice: Ford Expedition
Runner Ups: Chevrolet Silverado, Ram 1500
Compact Luxury Segment
Top Choice: Kia Stinger
Runner Ups: Genesis G70, Cadillac XT4
Midsize Luxury
Top Choice: Porsche Cayenne
Runner Ups: BMW 5 Series, Audi Q8
More Results of the Study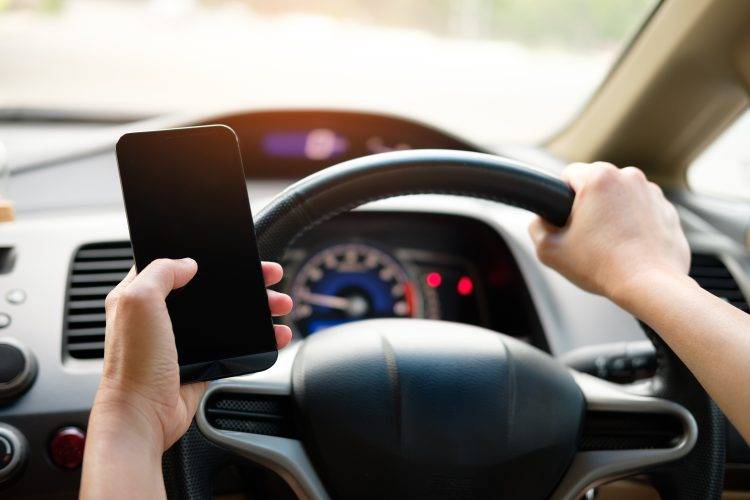 The study also released important findings that are definitely worth noting down:
Factory installed navigation systems are "under a threat"
The contender? Apple CarPlay and Android Auto. According to the report, around 69 percent of the respondents have these installed in their vehicles. What's more, around 72 percent of the owners without Apple CarPlay or Android Auto want them installed in their next vehicles.
Least user-friendly apps
Apps under the 'entertainment connectivity' category got the lowest score in "ease of using built-in apps", garnering a 7.63 score on a 10-point scale.
"Useless" apps
Around 29 percent of owners have discontinued their use of built-in car apps, citing reasons such as: they don't need it (46 percent), and they have another device that performs the function better (18 percent). These are apps on external devices like mobile phones, tablets, and the like.
User's technology experience determines repurchase
An owner's satisfaction with their vehicle's technology experience will determine whether or not they will "recommend or repurchase the brand" again. In fact, 75 percent of owners whose overall satisfaction was greater than 900 said they "definitely will repurchase the same make again, and 95 percent will definitely recommend it".
Final Word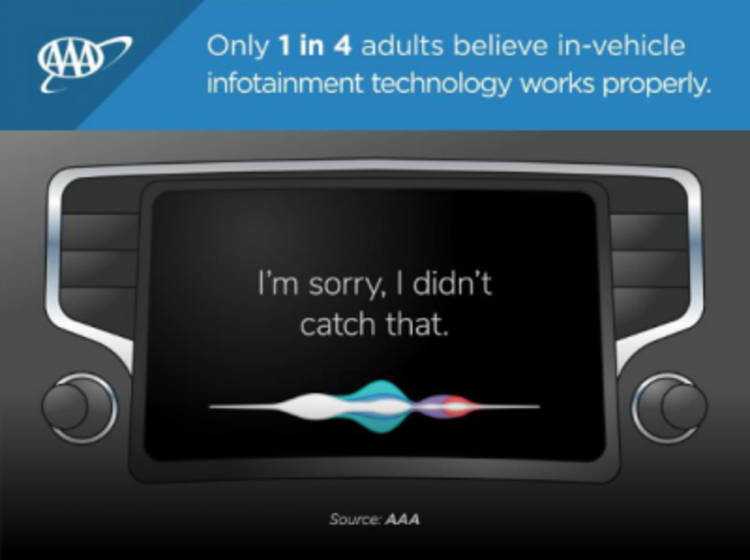 Not everyone is as "tech-savvy" with their vehicles as they hope they would be. Some are intimidated by them, while there are those who have different expectations of what these technologies are. Unfortunately, this confuses many users in the process. It is for this reason why make car makers should prioritize easy-to-use technologies when creating their vehicles. They should be so easy to use that even their grandparents can operate them like a pro. If not, then it's probably time to go back to the drawing board again.
*** The 2019 U.S. Tech Experience Index Study was done from February through July 2019. It is based on a survey of more than 20,000 owners and lessees. The awards are analyzed based on responses from more than 16,400 owners who purchased or leased a new 2019 model-year vehicle in the previous 90 days that is an all-new or redesigned model within the past three years.