Jaguar Dead Set to Replace F-Type with Electric Version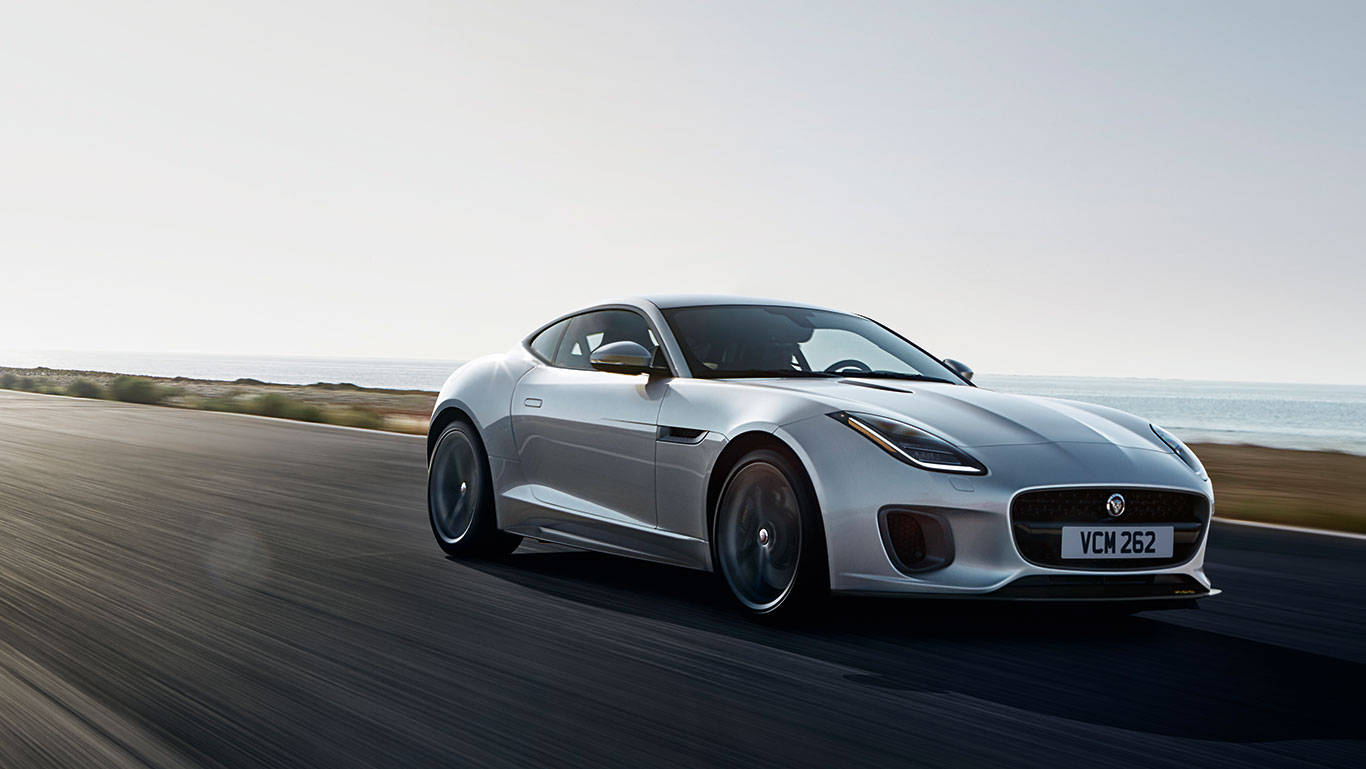 The Jaguar F-Type, Jaguar Cars's pride and joy that broke the nearly three-decade absence of a sports car in the British marque's lineup, has a successor in the works, and it will be electric.
Despite the intent to electrify the popular speedster, Ian Callum, director of design for Jaguar Cars, said in an interview that Jaguar will not abandon the F-Type line completely.
"We are going to do another range of sports cars eventually," said Callum, who has led Jaguar design since 1999. "They are not going to go away."
The F-Type coupe, Jaguar's first sports car since it ended production of the E-Type in 1975, debuted in 2013 and reinvigorated the brand in the eyes of its loyal fans. However, sales have slowed down in recent years. Through August, only 2,787 units were sold in the US. About 45,000 F-Types have been sold globally since the model's debut.
"There are a number of people in the world who think sports cars are finished because SUVs can get around a corner as quick as a sports car can, technology being what it is," Callum added. "But there is something very emotional about a sports car that conveys the ultimate in the sense of performance and design."
For the latest year model, the F-Type receives a few smart updates, along with the addition of a lower-priced, four-cylinder variant. The F-Type uses the same modified platform used by the Jaguar XK that launched in 2005.
Callum failed to reveal when the F-Type's replacement will see the light of day, nor did he confirm whether the new car will be fully electric, a hybrid, or a mild hybrid. However, Jaguar Land Rover North America CEO Joe Bernhardt confirmed in a separate interview that Jaguar's upcoming sports car will have an electrified powertrain, following the brand's commitment that every new car it releases post-2020 will have an electrified version in one way or another.