Jaguar reproduces classic 3.8-liter XK engine block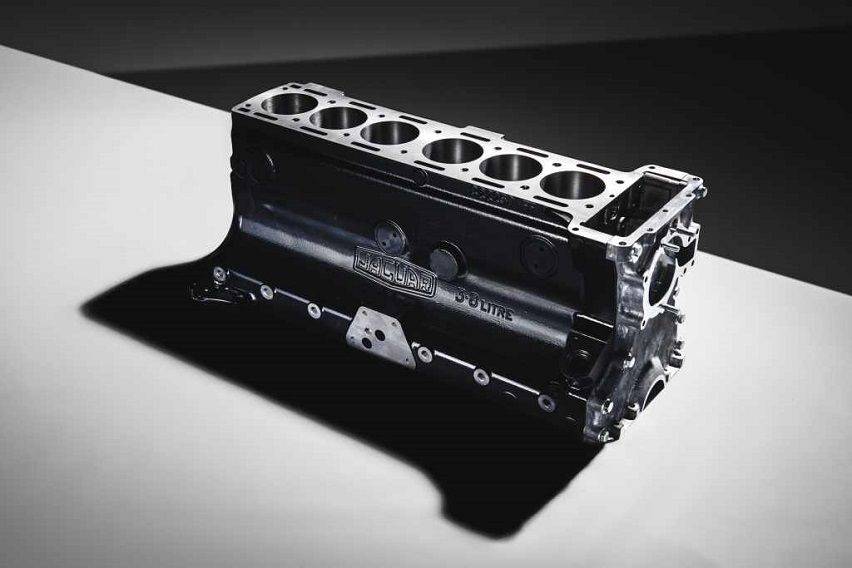 Jaguar Land Rover is giving what many classic car collectors are asking for: by bringing back the production of the famous 3.8-liter six-cylinder XK engine block found in many of the British brand's models built between 1958 and 1968, including the popular E-Type Series 1.
Recreated at the Jaguar Land Rover Classic Works facility in Coventry, UK, the new cylinder block is meant as a replacement for old ones with casting numbers C16020, C17567, C17200/1, C19292, C19983, C22290, C20012, and C22250.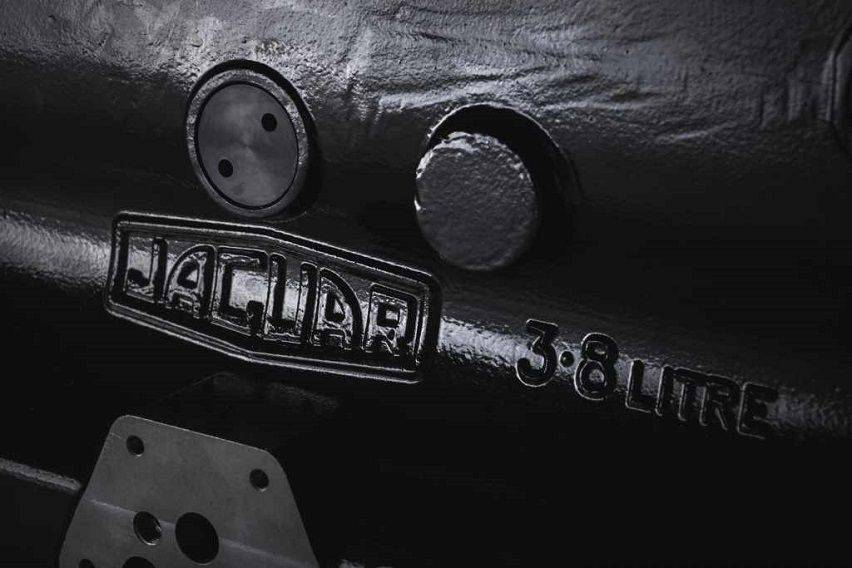 The famed engine block has been unavailable as new for over 50 years, making this reproduction project as the only source of brand-new XK engine blocks on the market.
By default, the new blocks will have completely new serial numbers, but thanks to Jaguar Land Rover's commitment to personalized service, buyers can opt to have their purchase matched to the serial number on their old engines. The number will be stamped on the new block, with an asterisk added to distinguish it from the old one.
The cast-iron blocks are being made to the exact original specifications as those built more than 50 years ago, tested and approved by Jaguar Classic engineers, and are being sold via Jaguar Land Rover's Classic Parts division.
Naturally, all this effort means the newly built block is going to cost an arm and a leg—it's priced at GBP14,340 (approximately P892,263).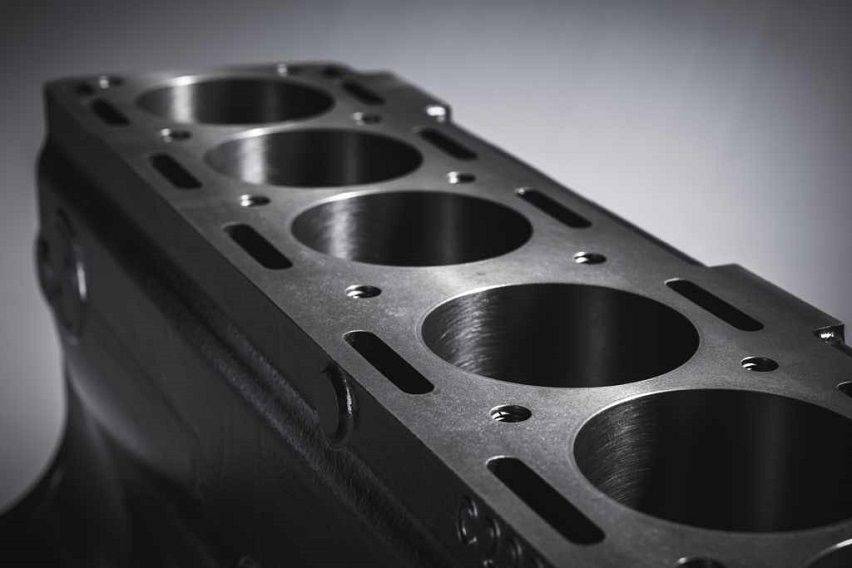 Aside from the E-Type Series 1, the new engine block will also fit in in-period models of the XK150, XK150 S, MkIX, Mk2, MkX, and S-type.
Each purchase of the XK engine block is accompanied by a minimum 12-month warranty and certificate of authenticity, exclusively from Jaguar Classic. However, the warranty does not extend to those who will modify their engines or use their vehicles for racing purposes, the company warns.
Good news for Pinoy Jaguar classic car collectors, because the new block will be sold globally, and is now ready for order. No production limit has been announced, so if you have 1950/1960 era E-Type lying around, get your checkbook ready and troop on over to your local Jaguar dealership to place your order.
Photos from Jaguar Land Rover
Also read:
Range Rover marks 50th year with release of Limited Edition 'Fifty'