Jamie Chadwick Snatches Inaugural W Series Championship Title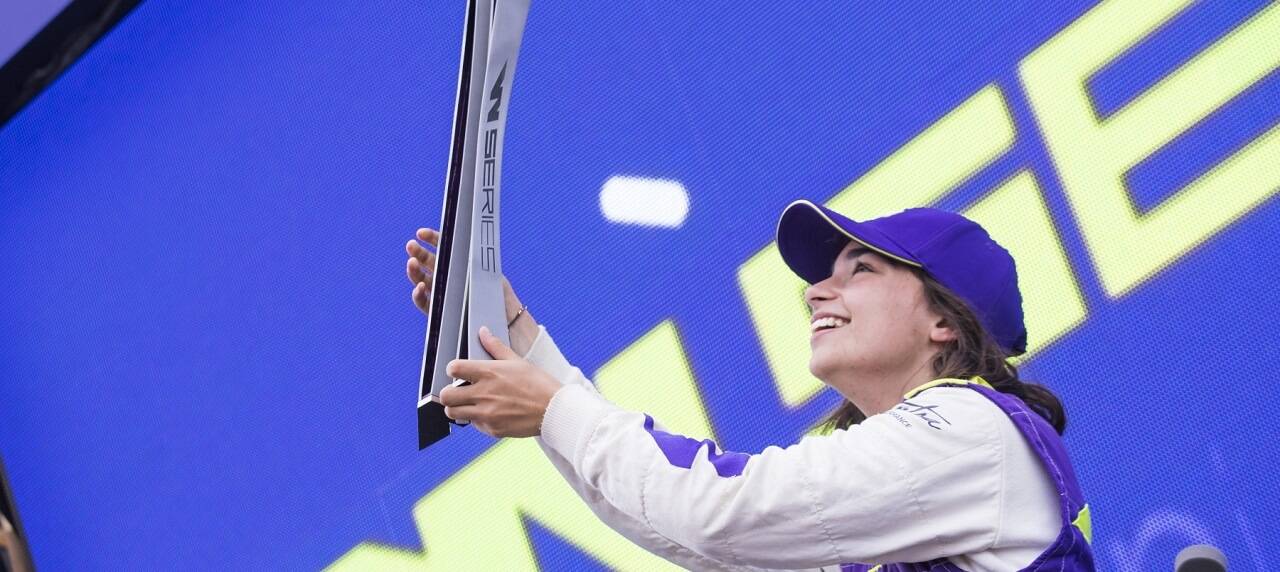 UK's Jamie Chadwick nabbed the inaugural women-only W Series to be crowned its first champion and collect the USD500,000 (PHP26 million)
The 21-year old female racer endured a dramatic battle in the final race at Brands Hatch. Although she only finished fourth in the season's final race, it was enough to beat Netherlands' Neitske Visser to become W Series overall champion.
Fellow Briton Alice Powell won the finale of the six-race campaign, followed by Finland's Emma Kimilainen, with Visser and Chadwick taking third and fourth, respectively.
Chadwick, who started at pole position and was racing in front of her home crowd, was the clear favorite of the race. She was 13 points ahead of Visser, who was in fifth position at the beginning of the race.
Chadwick led from pole until Powell overtook her 11 minutes into the 30-minute-plus-one-lap race.
"The pressure got to me a little bit, but I think it's going to sink in in a minute," Chadwick said about her poor start. "I have been under this sort of pressure before, but it's a lot different when there is half a million at stake."
After the dust settled, Chadwick ended up with 110 points overall to Visser's 100. Powell was third with 76 points in total.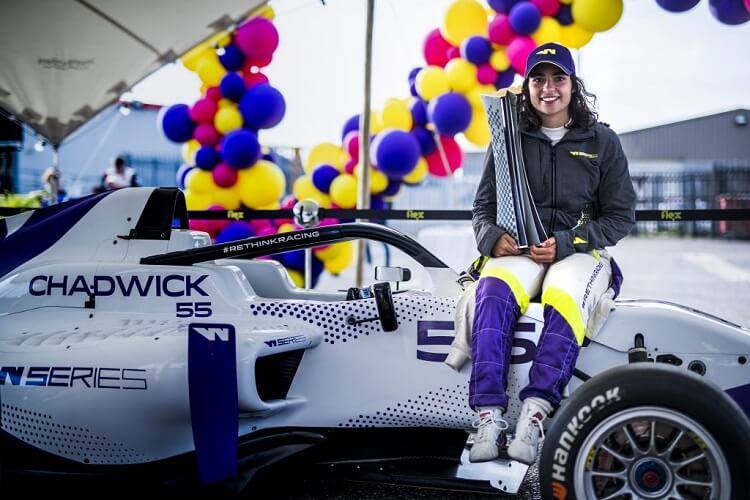 ©wseries.com