Japan Space Agency Partners with Toyota to Create Moon Rover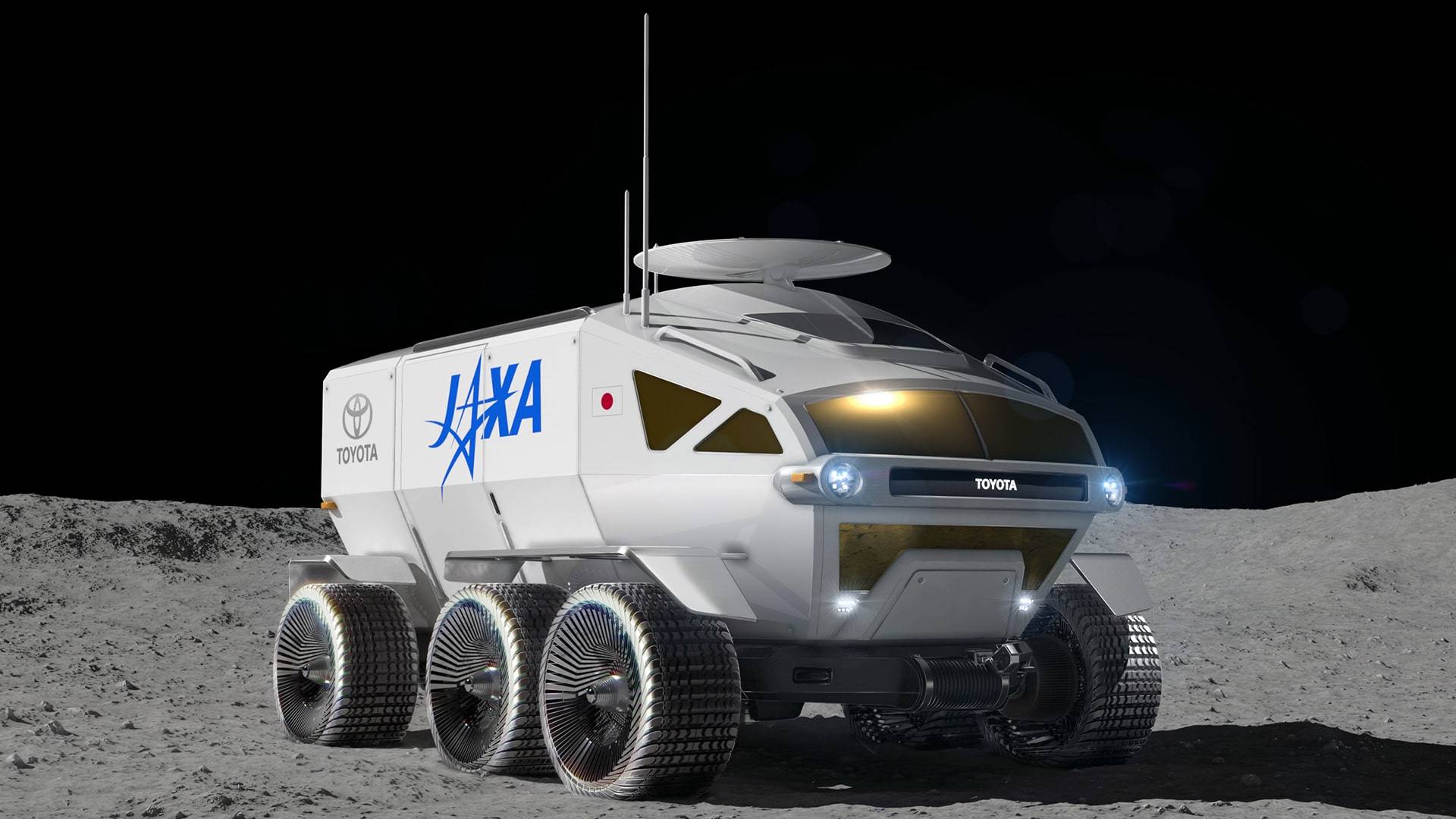 The Japan Aerospace Exploration Agency (JAXA) and Toyota Motor Corporation (Toyota) have agreed to consider the possibility of collaborating on international space exploration. As a first step, JAXA and Toyota have reached an agreement to further cooperate on and accelerate their ongoing joint study of a manned, pressurized rover that employs fuel cell electric vehicle technologies.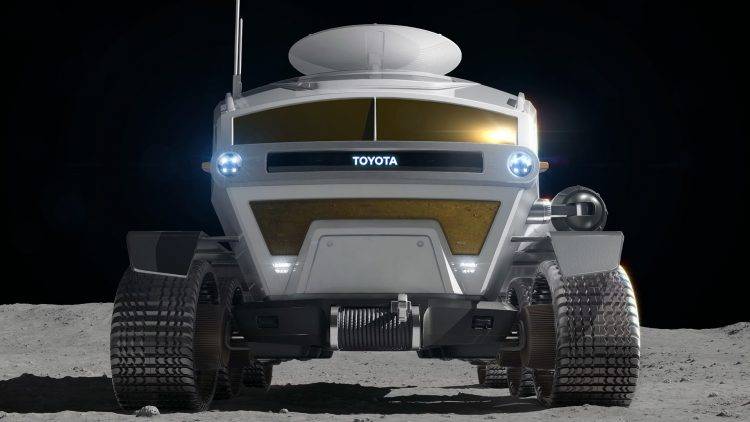 Such a form of mobility is deemed necessary for human exploration activities on the lunar surface. Even with the limited amount of energy that can be transported to the moon, the pressurized rover would have a total lunar-surface cruising range of more than 10,000 km.
According to JAXA Vice President Koichi Wakata, manned, pressurized rovers will be an important element supporting human lunar exploration, which his agency envisions will take place in the 2030s. In line with this, JAXA plans to launch such a rover into space in 2029.
"Lunar gravity is one-sixth of that on Earth," Wakaya added. "Meanwhile, the moon has a complex terrain with craters, cliffs, and hills. Moreover, it is exposed to radiation and temperature conditions that are much harsher than those on Earth, as well as an ultra-high vacuum environment. For wide ranging human exploration of the moon, a pressurized rover that can travel more than 10,000 km in such environments is a necessity. Toyota's 'space mobility' concept meets such mission requirements. Toyota and JAXA have been jointly studying the concept of a manned, pressurized rover since May of 2018."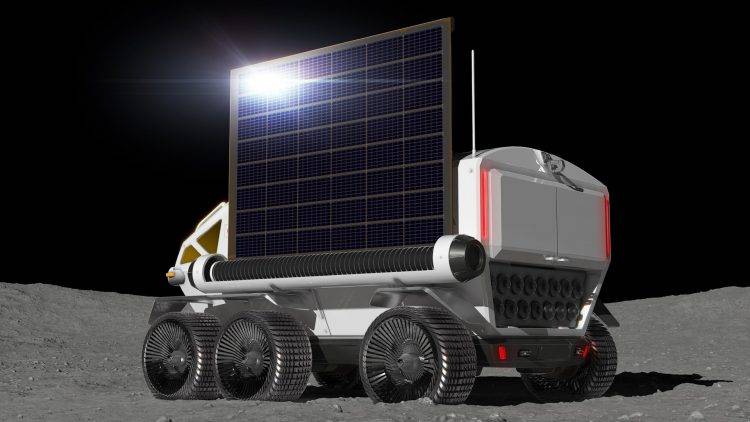 As for Toyota, company president Akio Toyoda shared that he is extremely happy that for JAXA's lunar rover project, its expectations were placed "on the thus-far developed durability and driving performance of Toyota vehicles and on our fuel cell environmental technologies."
"As an engineer, there is no greater joy than being able to participate in such a lunar project by way of Toyota's car-making and, furthermore, by way of our technologies related to electrified vehicles, such as fuel cell batteries, and our technologies related to autonomous and automated driving," added Toyota Executive Vice President Shigeki Terashi. "I am filled with great excitement."
Based on the concept proposal for the rover that's being studied by both JAXA and Toyota, the vehicle will have the following characteristics:
Length: 6.0 m; width: 5.2 m;

height: 3.8 m

(about the size of two microbuses)

Living space: 13m
Capable of accommodating two people

(four people in an emergency)
https://www.youtube.com/watch?v=1kd2nFHAAtU