Kia expands mobility services with pilot app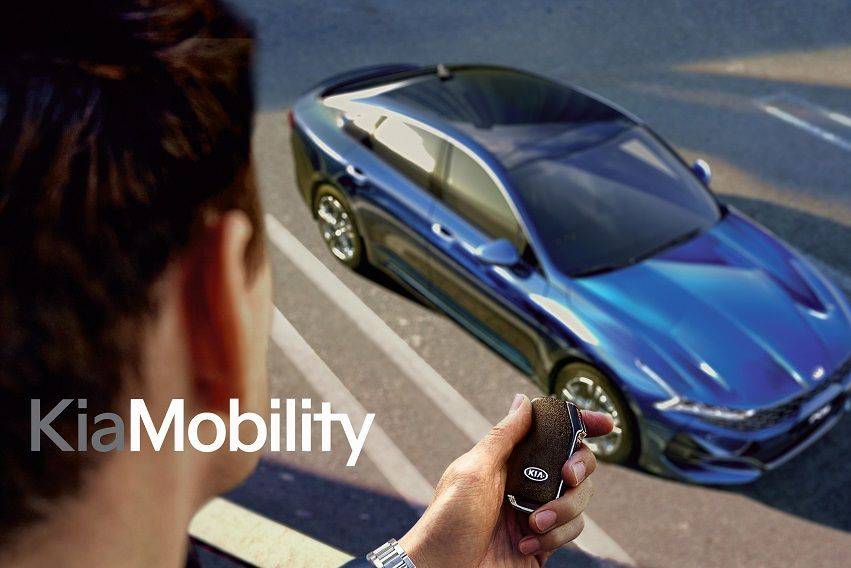 In this era of social distancing, having your own means of transportation has become a practical necessity, and Kia Motors is taking gargantuan steps to make it easier for car shoppers to have their own ride.
The South Korean car brand's latest effort in this regard involves a new mobility service that allows customers to rent vehicles directly from dealers. Dubbed KiaMobility, the new service will go through a dry run of sorts in Italy and Russia, and then expand to other global markets next year.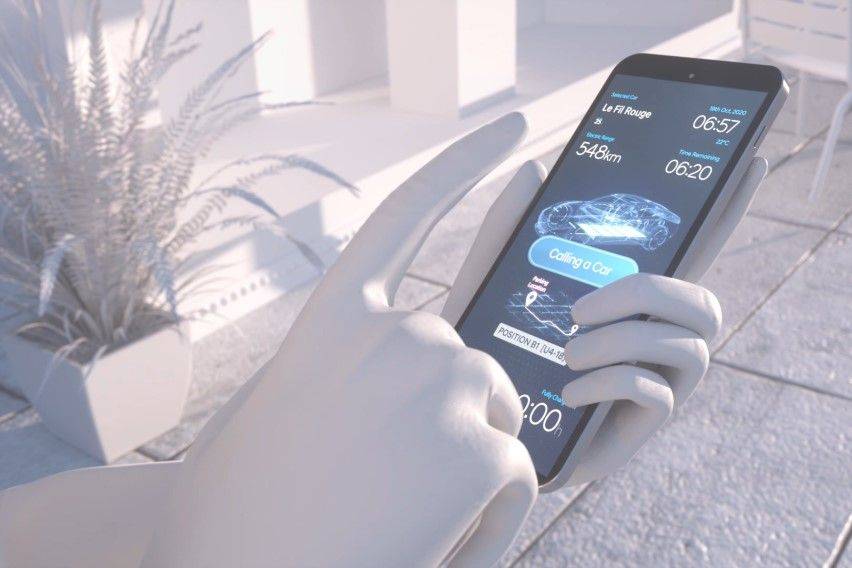 With the new service, Kia customers can apply to rent a Kia vehicle at a dealership. The length of time for renting a vehicle can range from a single day to a whole year.
KiaMobility allows the company to develop "its own fleet management platform for the mobility service, allowing collective operation of vehicles at the dealership," according to Kia. The platform is capable of providing personalized service for customers wishing to rent a Kia vehicle, including vehicle selection, paying for the transaction via the app, and scheduling pick-up and drop-off of the vehicles.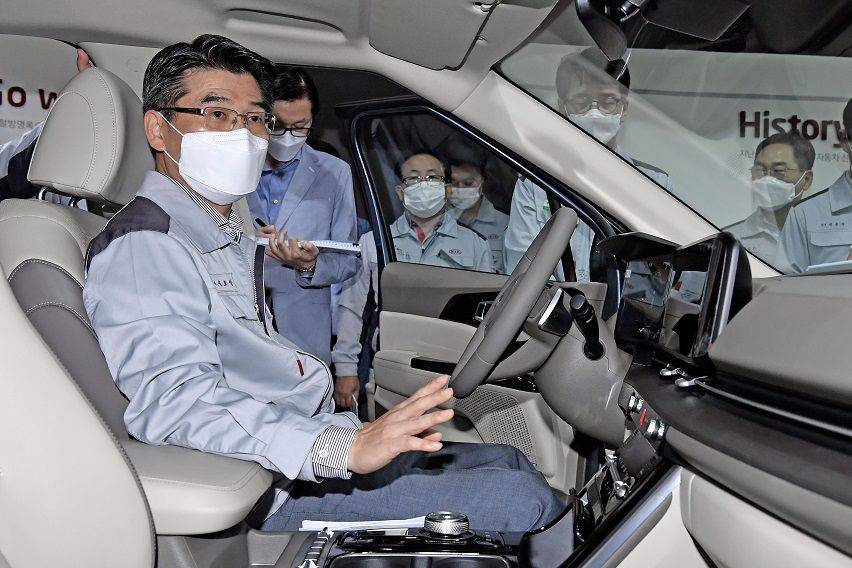 The KiaMobility service is being initially launched in 16 locations in the aforementioned countries as a pilot scheme. Once successful, Kia will roll out the service to Europe, then to other regions including Africa, Asia, Latin America, and Middle East.
Kia is certainly banking big on its digital presence, as the car brand has launched significant online services in the past year, starting with the new Kia Owner's Manual app launched in June that tells users the name and functions of features found in a Kia car. This does away with the need to flip through the pages of an Owner's Manual or downloading bulky .PDF files that take a lifetime to load.
The following month in July, Kia spawned MyKia in the UK, an app designed to provide owners access to services and tools via mobile phone including booking a service, click-and-collect accessory ordering, and providing current news and offers about the brand.
Locally, Kia Philippines has the Virtual Showroom for customers who want to view their models through virtual viewings in select Kia dealerships.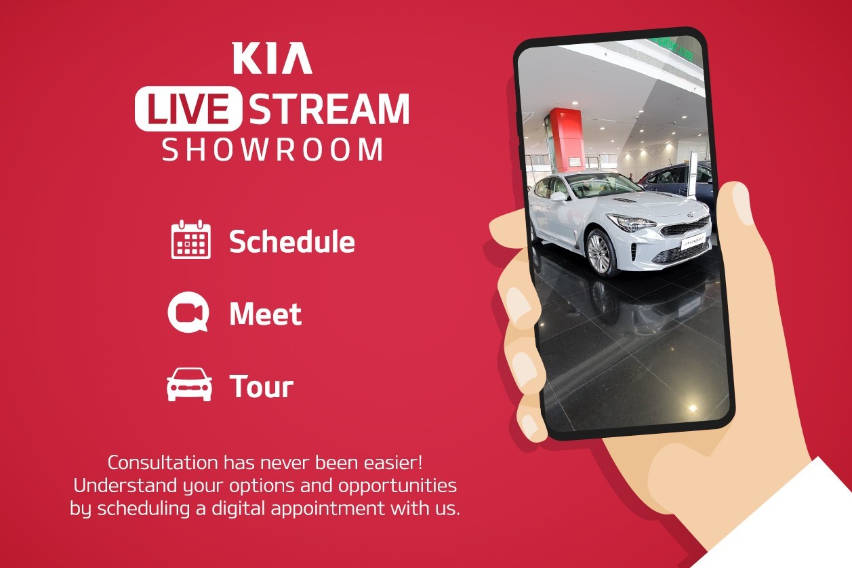 Photo/s from Kia Motors
Also read:
Kia Telluride Bags 3 Top Automotive Awards for 2020
New Kia Stonic receives significant updates to tech, mechanicals